This week's Top Chef marked the first time in 15 seasons that we lost a competitor before the opening credits had even rolled. That would be Lee Anne Wong, the season one vet and pregnant lady who found her way back into the show through Bravo's most-plugged web property, Last Chance Kitchen.
Turns out, last week's episode, which involved camping in the freezing cold at 7,500 feet wasn't great for the pregnant lady. She landed in the hospital with altitude sickness. She ended up bowing out, presumably to save Top Chef from becoming the first reality show ever to kill a contestant's baby (citation needed). Bummer, I would've liked to see what kind of weird shit a pregnant lady cooks on Top Chef.
But the drama wasn't over there! The ambulance showing up before the opening credits set the tone, but soon after that, we discovered that Brother Luck's parents were strippers! Wait, what? This is like two seasons ago when Chef Kwame casually dropped that he sold candy on the subway to become a chef. I know I like to disparage Chopped and rip on Top Chef for their occasional human interest packages, but "my parents met as strippers touring Asia" is one tidbit of backstory that could've used more unpacking.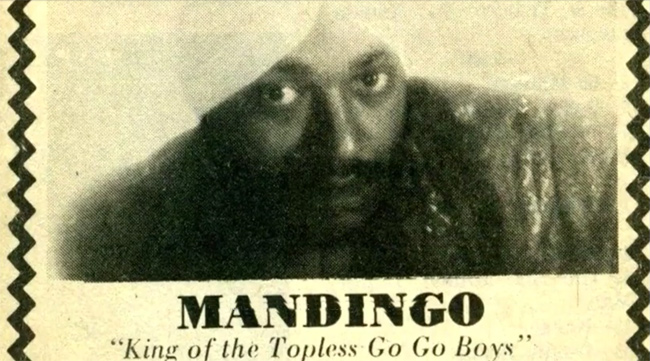 Also, while I'm always hesitant to point out that two black men look alike, is it just me or does Brother's dad (pictured) kind of look like Cool Chris (below)?
Also, should we assume Brother is packin'? Should we give him extra credit for managing to cook this whole time without tripping over his giant dick? Perhaps, though I'm also pretty sure all black male strippers got called "Mandingo" in the 70s. It was a simpler time.