According to TripAdvisor, these are the top 25 landmarks in the United States. While each of the spots on the list has plenty of mainstream appeal, there's no guarantee that everyone will give them all the same high grade. Unforeseeable factors such as weather, pre-existing notions, and user-cynicism can mangle the experience.
As the saying goes, one person's national landmark is another person's, "lame sculpture."
In order to honor this duality, we've taken it upon ourselves to give you a look at the United States' top 10 landmarks according to TripAdvisor, paired with an unhappy review from each destination.
Alcatraz, San Francisco (CA)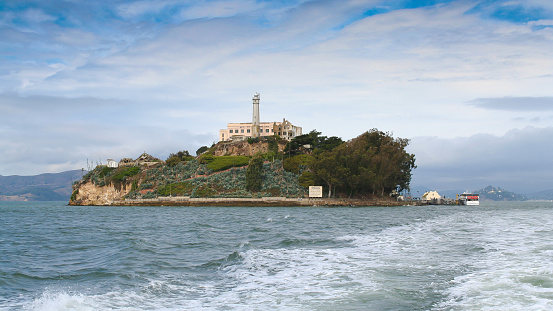 Alcatraz seems like a good time because it's in a cool city, you get to go on a ferry ride with great views, there's a lot of history, plus the place is supposed to be haunted so you might even see a ghost. But things go from cool to uncool as soon as people start being racist:
So we were there all right and it was real cold and I was like, "oh boy, there it goes" But it didn't so we kept going and then we got there and it wasn't even good. Also the guy was real racist. I didn't like that.

Golden Gate Bridge, San Francisco (CA)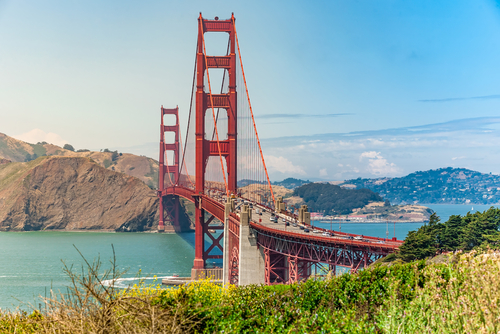 The Golden Gate Bridge isn't so much a tourist destination as a piece of vital infrastructure for a booming city, but the fact that it's easy on the eyes earns this place loads of visitors. A bit of corrected misinformation — the bridge itself is not gold colored or made of gold. It's painted and repainted "International Orange," a color chosen to cut through fog and fit the bridge's surroundings. Perhaps now you'll be less disappointed when visiting? Or maybe not:
Its red and windy and cold and I think they should rename it the big rusty cold bridge in the city that has many homeless people that all asked me for quarters
https://www.instagram.com/p/BCj14BSCvCC/
https://www.instagram.com/p/BCtSNoNOxIu/

Lincoln Memorial Reflecting Pool, Washington DC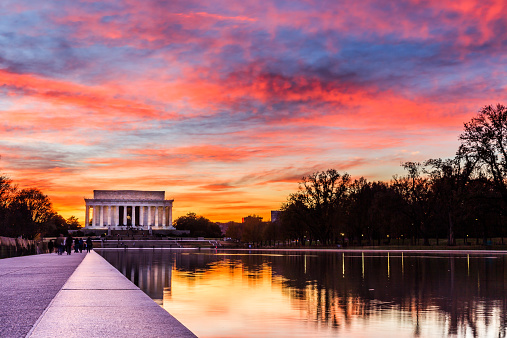 To be fair, the Lincoln Memorial Reflecting Pool was not created to compete with geological marvels. It was actually created so that a statue of our 16th and tallest president had a place to cool off during hot D.C. summers. Okay fine, that's not true either. But it does deserve some credit for hosting a slew of iconic speeches, protests, and historical events. Or maybe not:
Yea, went to see the memorial and really not impressed. Would rather go to the country and see Gods mountains. Men have yet to come up with anything that comes close to that!!!
https://www.instagram.com/p/BCtUwVAvrTN/

Empire State Building, New York (NY)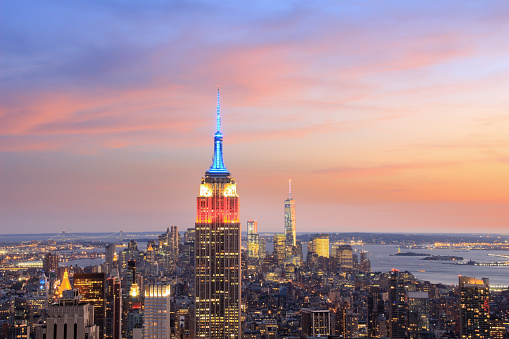 You can see A LOT from the top of the Empire State Building. Most people who make it to the top enjoy the costly views, engineering and architectural craftsmanship, and a history lesson. Others leave feeling the need for a shower:
Long lines and constant up sells. Would you like the VIP package? Would you like the express package? Would you like to go the top observation deck?