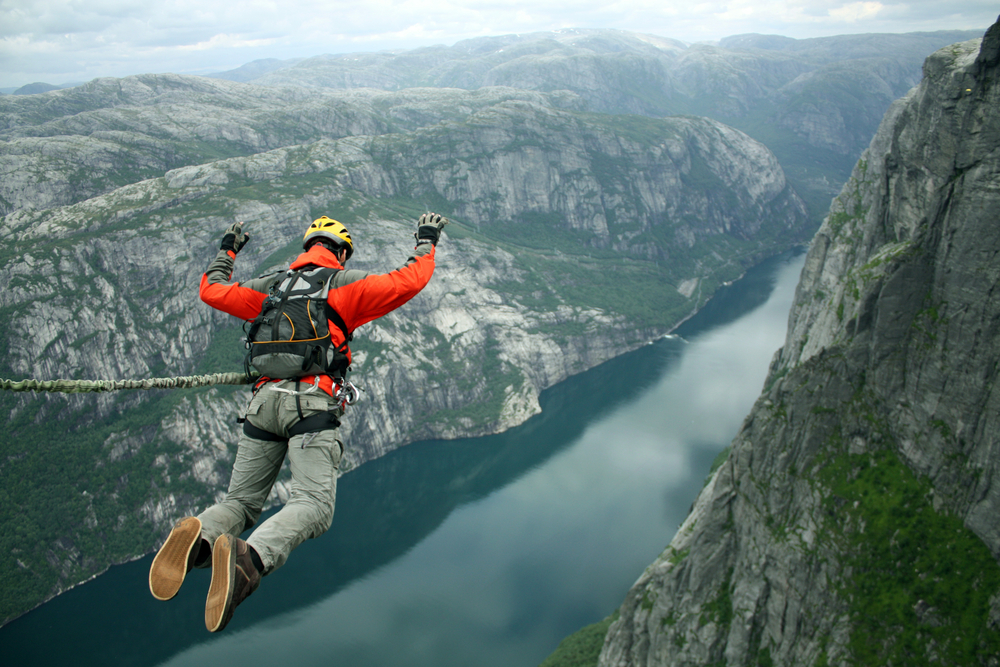 "How adventurous are you?" is a bold way to start a travel conversation. Do you live vicariously through Instagram videos of death-defying feats, or are you out there creating those posts? We all have different limits as to what we're willing risk in this wide, wild world. Our range generally goes from "NOOOOOOOOPE!!!" to "ah, f*ck it, let's do it!" with a million levels in between.
Travel Supermarket compiled a list of some of the wildest death-defying destinations for 2017 — and we had to break it down. Because, as you know, we want to get you into the wild for a little adventure.
So here are our 12 favorite spots from to test your mettle and flood your body with all the adrenaline.
https://www.instagram.com/p/BPM689xAYh8/

VOLCANO BOARDING – Nicaragua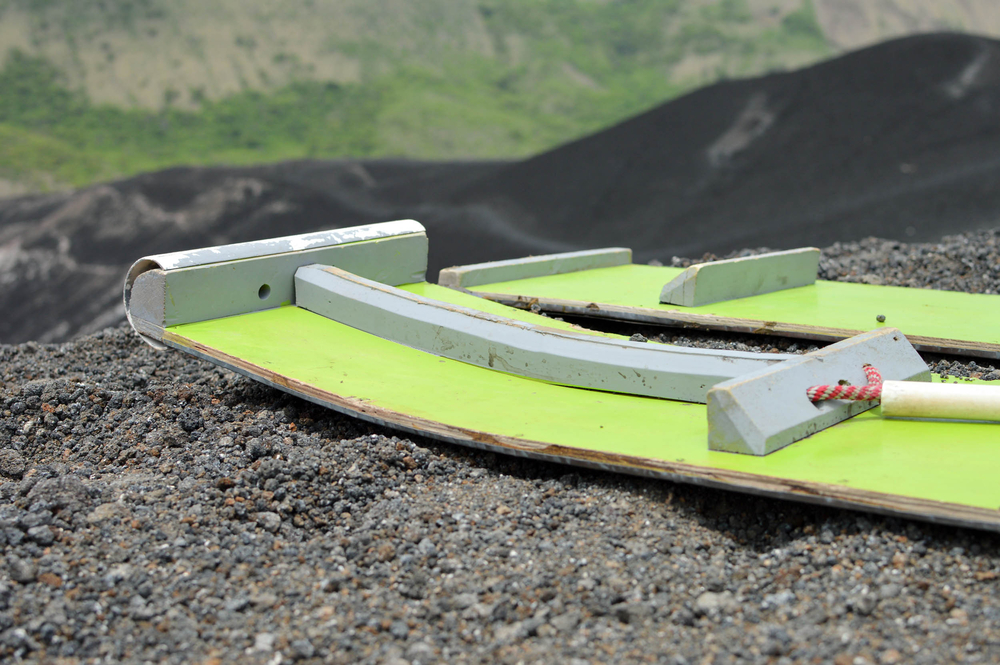 Who says you need snow for boarding down a mountain? No one at the Cerro Negro Volcano in Nicaragua. Flying down the volcanic black slopes is a rush worthy of the steep and hot trek up. And they clock you to see just how extreme that rush is.
https://www.instagram.com/p/BLZqQVcjIDt/
https://www.instagram.com/p/BPFph7zAs3R/

EXPERIENCE ZERO GRAVITY – USA
Our own Ashley Burns recently partook in a parabolic flight. Burnsy put it this way, "I finally know how to break the coolest people in the world: put them on a zero gravity flight. I was repeatedly kicked in the face, head, and back. I, too, kicked people, because, again, that first moment is terrifying." Who's ready to go?
THE WORLD'S FASTEST ZIP LINE – UK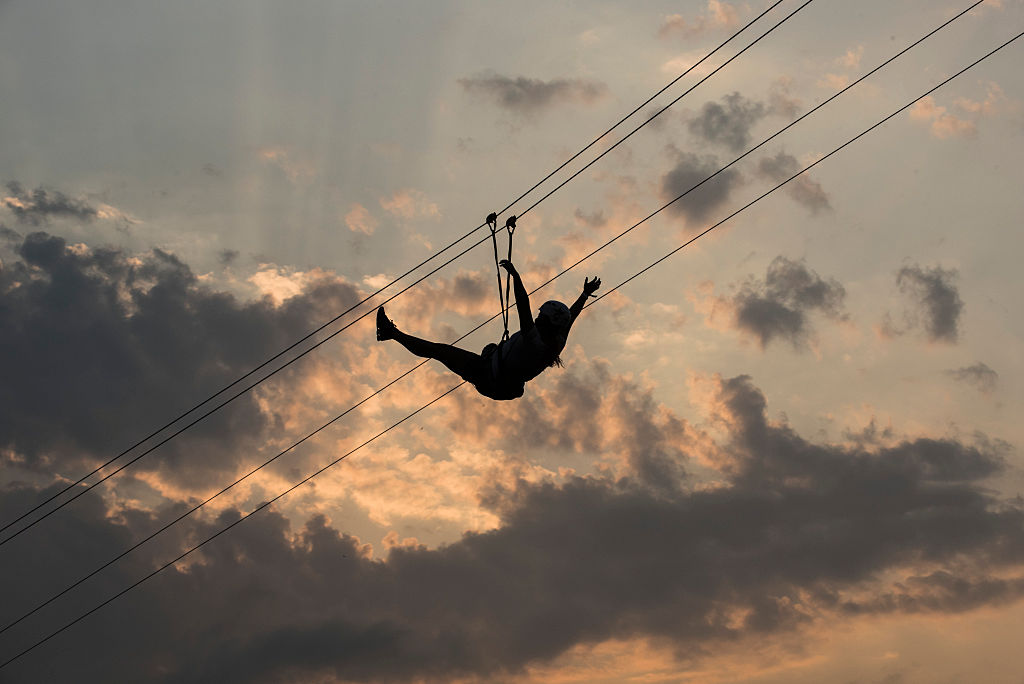 Zip lines are a mainstay of the jungle tourism scene. Gently gliding over the rainforest canopy can be both exhilarating and mediative at the same time. This ain't that. The Penrhyn Slate Quarry zip line in Wales is over a jagged hole in the earth and at such a sharp angle that you'll reach speeds of 100mph. Now imagine the last time you pushed your car too 100mph and then imagine you're on a single line over rocks that would shred your body on impact.
THE WORLD'S FASTEST FREE FALL – South Africa
"I feel the need, the need for speed." Sorry. Had to be done. While this doesn't hit the breakneck speeds of the that zip line in Wales, this free fall down a giant smoke stacks of the Orlando Towers reaches about 30mph as you plunge to the floor…backwards.
CLIFF CAMPING – Worldwide
Cliff camping used to just be for extreme cliff climbers. Today you too can take part (if you can climb that is) and spend a night or two dangling from cliffs pretty much anywhere there are cliffs. Maybe avoid this one if you're a "roller" in bed.
GORGE SWINGING – Zambia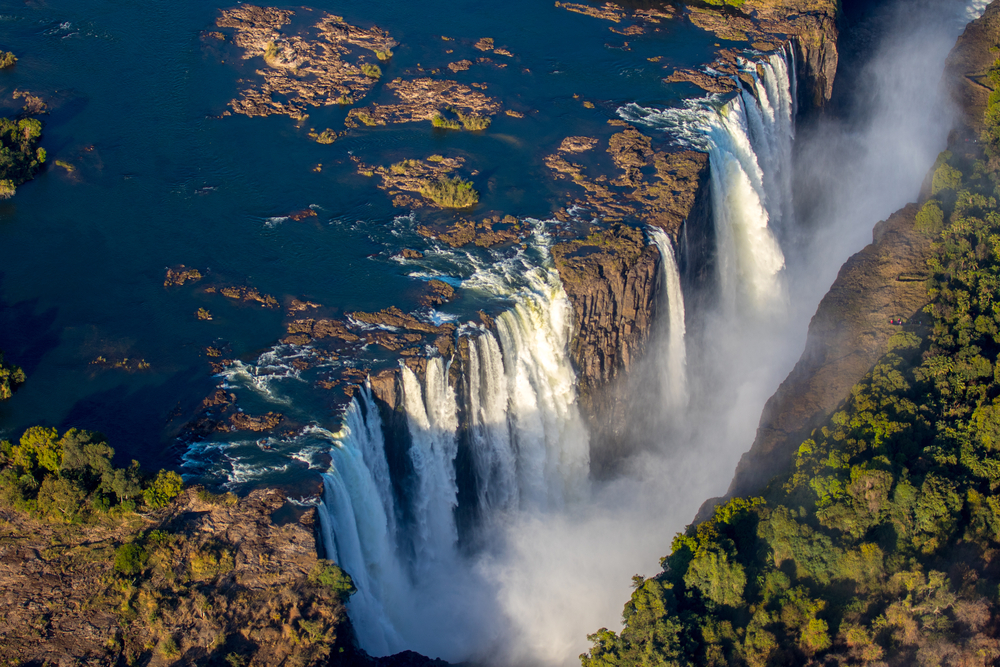 Part bungee, part free fall, gorge swinging requires a fair amount of nerve to take that step off a cliff into a gorge with a 262ft (!) free fall. The swing is a mellower and less jarring way than bungee to take a plunge into an abyss.
Lake Victoria in Zambia is one of the most breath-taking places to take that plunge.
SPEED RIDING – France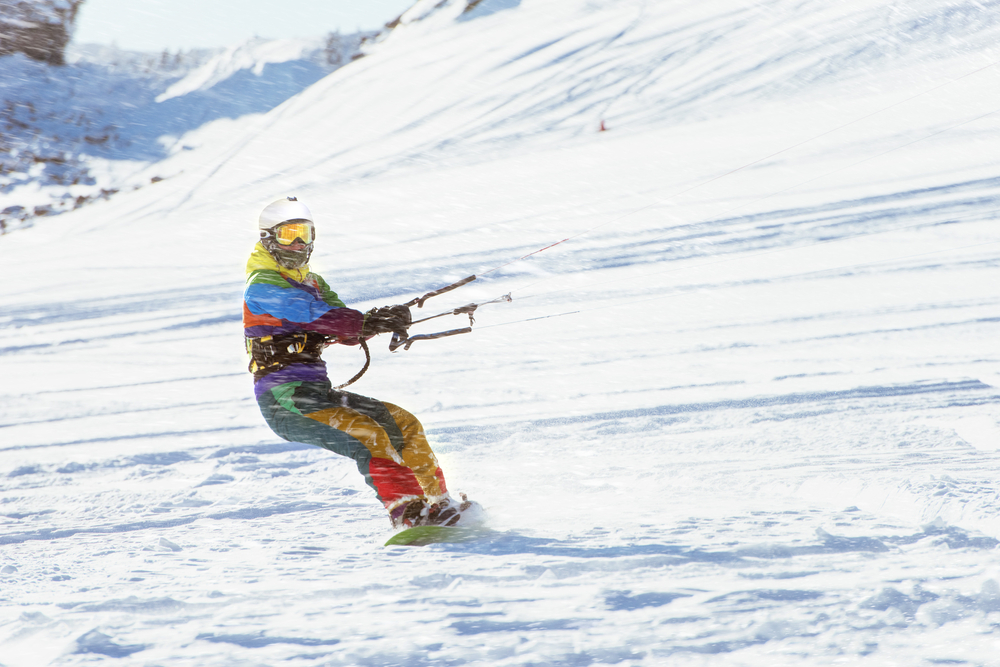 This combination of snowboarding and kite surfing means you can reach speeds up to 90mph on those snowy slopes. There are schools to learn the nuances of this sport in the French Alps — advanced riders can take it all up a notch and parachute off mountainsides and land at the ski lodge at ridiculous speeds.
THE YUKON RIVER QUEST – Canada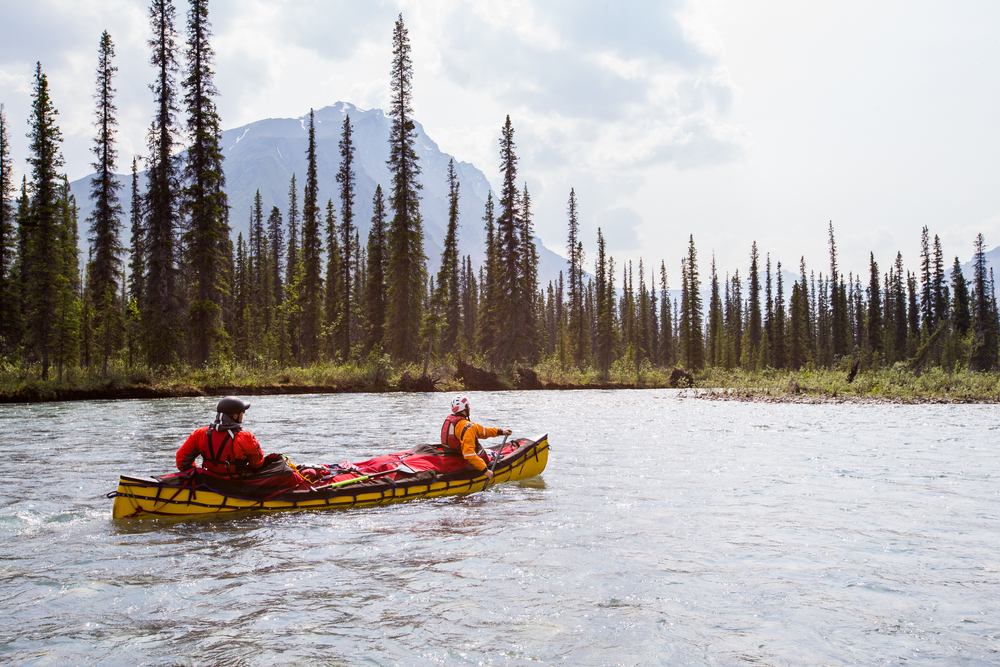 Held during the midnight sun of the northern summer, the Yukon River Quest is an endurance test open to anyone. The teams can be solo or as many people as you can fit in your paddle-driven boat. The course runs 444 miles and takes over 48 hours of non-stop paddling (in that midnight sun) to complete. Train hard before you go.
DEATH ROAD CYCLE – Bolivia
This is where things start getting a little crazy. 300 people die on Bolivia's Death Road every year. A combination of nearly vertical mountain slopes with zero safety rails along narrow and winding gravel roads full of trucks barreling up and down spells danger around every bend. So sure, you should totally ride that road on a bike… do you.
https://www.instagram.com/p/BO7zuL4BiuW/

RUN THE CHARLIE RAMSEY ROUND – UK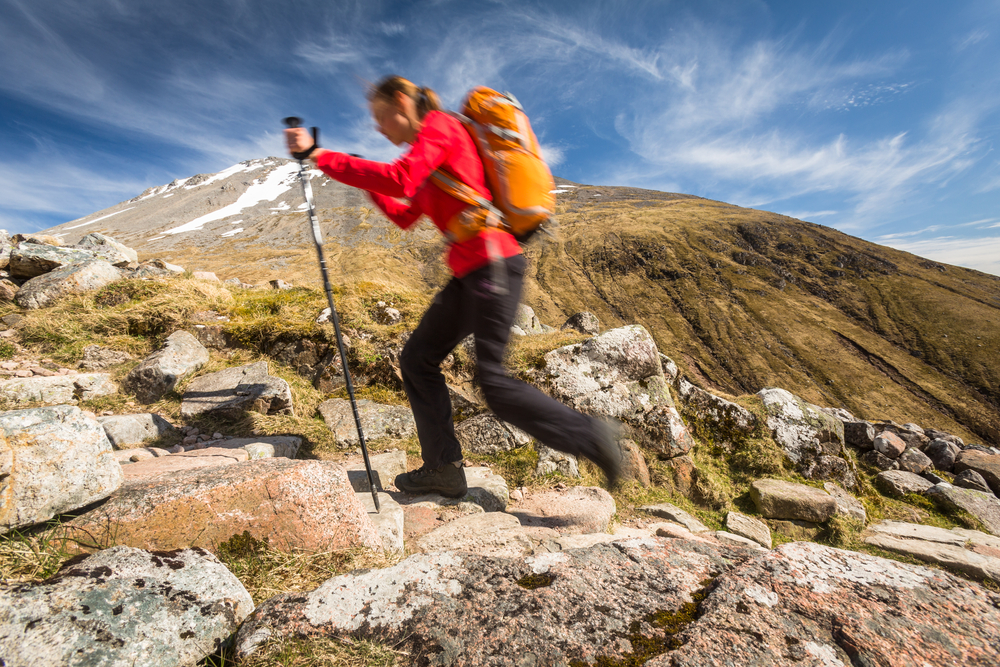 Charlie Ramsay was a mad one. The Ramsay Round is 58 miles long, summits 24 Scottish mountains, and should be done within a 24-hour timeframe. In case running up 24 mountains in under 24 hours is your thing, the current race record is 16-hours and 59-minutes. Good luck!
https://www.instagram.com/p/BOaJtmaD7-M/
STORM CHASING IN TORNADO ALLEY – USA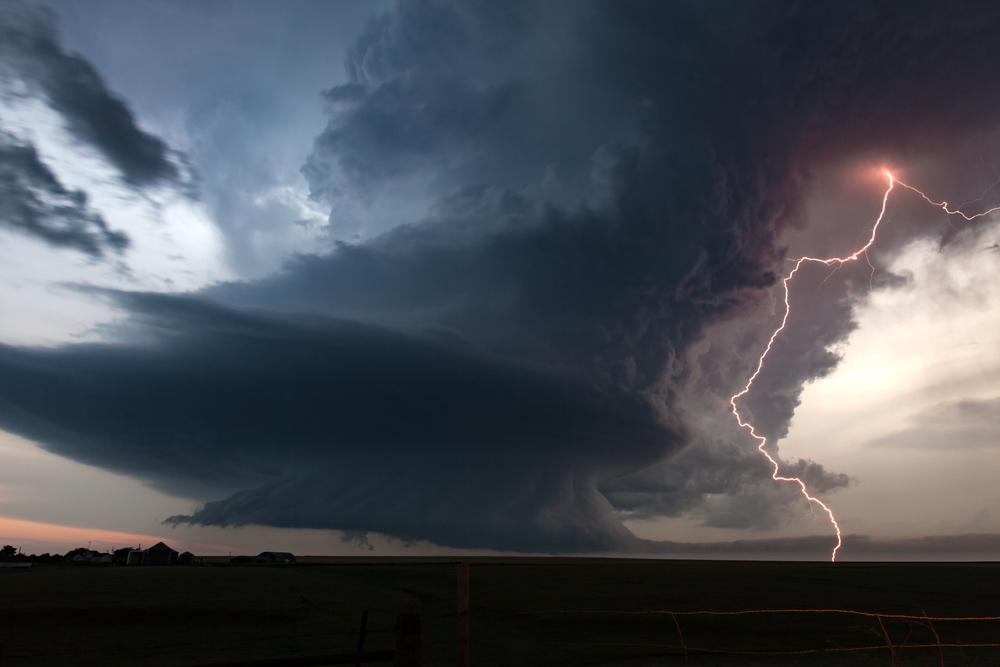 Remember Twister — that 90s blockbuster of early CGI experimentation that helped introduce the world to Phillip Seymour Hoffman? Yeah, storm chasing is exactly that without the schmalzy script. Although this would probably be a lot more fun with Bill Paxton and Cary Elwes in tow.
https://www.instagram.com/p/BLRDuJLg0JB/
BUNGEE INTO VOLCANO – Chile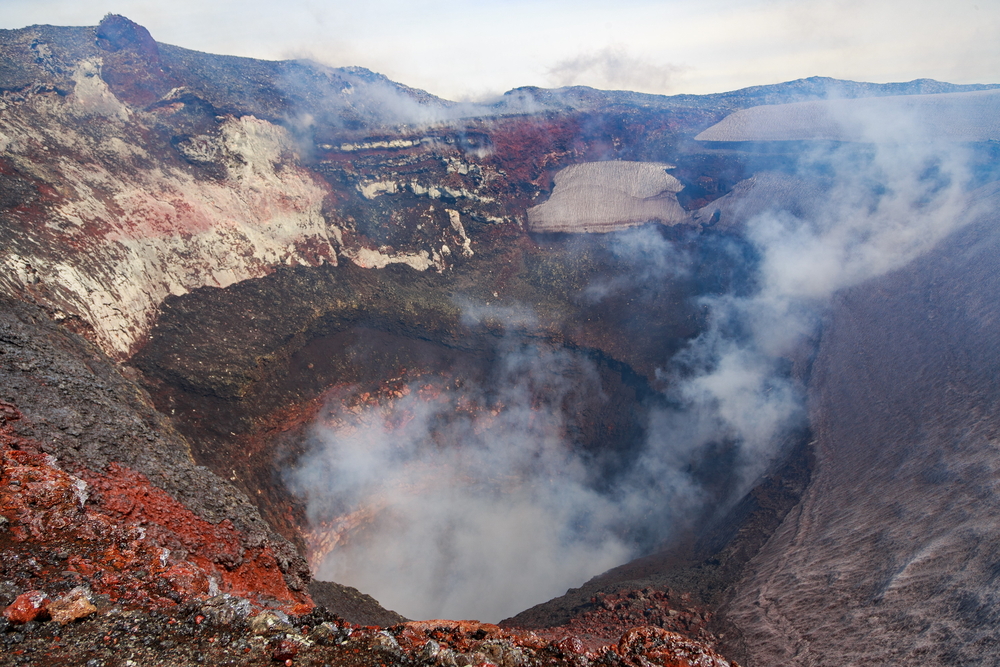 This is getting into the "nope" territory for a lot of us. And with good reason. It takes a lot to jump off a bridge or tower in a bog-standard bungee situation. This is jumping out of a helicopter over an active volcano towards the magma-filled caldera of the Villarrica Volcano in Chile.
(Via Travel Supermarket)