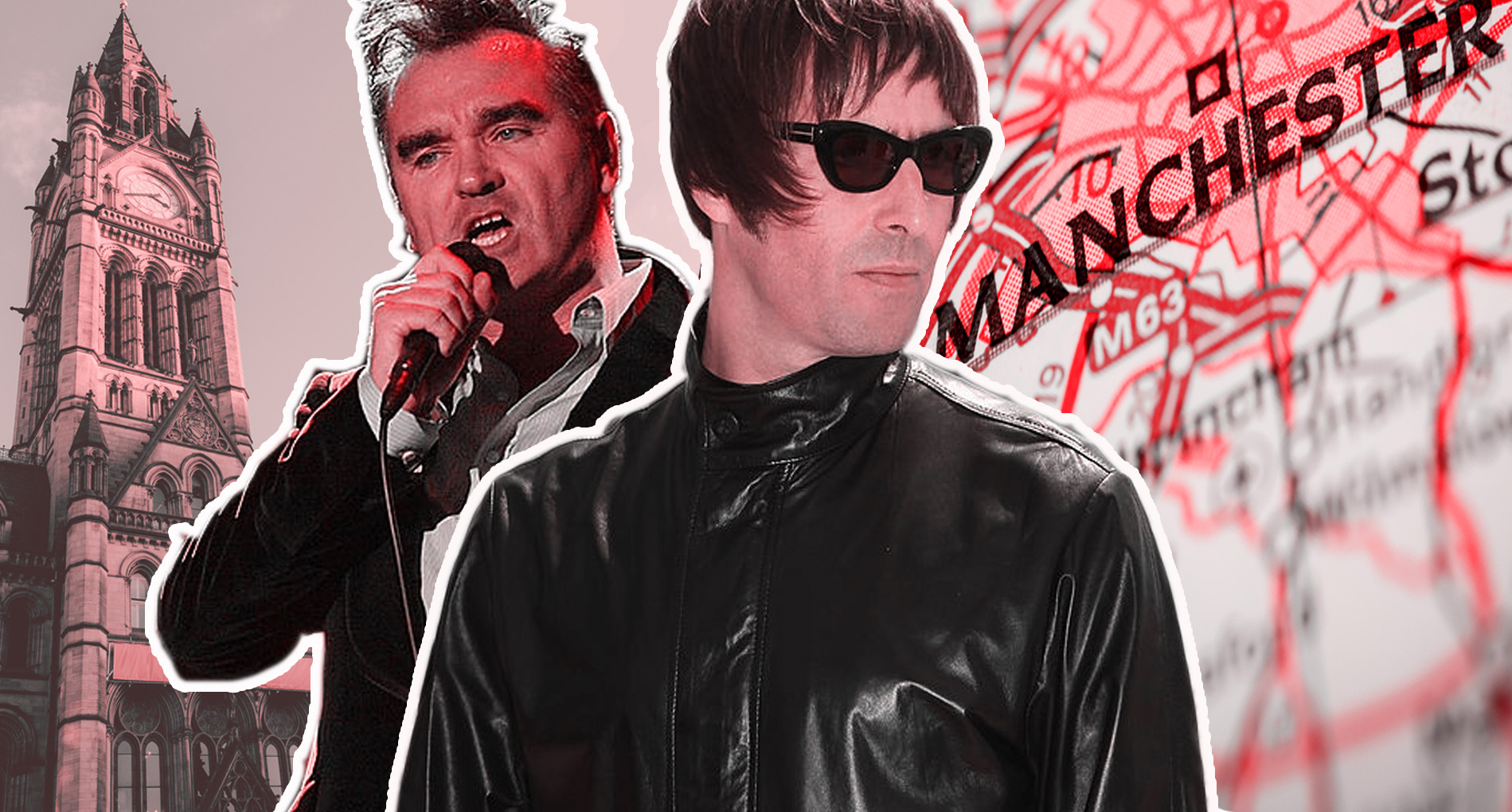 Manchester is my second home, the place I visit most often. It's a city brimming with musical history, old-school timbered pubs, a stellar and deeply multicultural food scene, and some of the best parties you'll ever find in England. It is the birthplace of Morrissey, of Anthony Burgess, of The Gallagher brothers. But now the city is also synonymous with a great and senseless tragedy — a terrorist bombing that took the lives of 22 people at an Ariana Grande concert.
Grief and reconciliation will take an unbearably long time. All I can think of right now, in the wake of tragedy, is how amazing the people of this city are, how full of life it was and will be again. Now, as the city begins to heal, we should celebrate all the parts of Manchester that make it a formidable and fantastic city that everyone needs to visit at least once.
https://www.instagram.com/p/BUbQLmQFUi-/

THE FOOD SCENE
Manchester is a city of multitudes. It has done the impossible and turned the international local.
The Curry Mile is one of the best examples of the depth and breadth of the food scene happening in England. In a few blocks, you'll find some of the best Indian, Pakistani, Afghani, Sri Lankan, and Bangladeshi foods outside of those countries. Migrants have gathered along a mile-long stretch of Wilmslow Road on the south side of the city to sling some serious eats.
Mughli is the most famous Punjabi/Pakistani joint on The Mile and often frequented by celebrities of every caliber. Their clay ovens and charcoal grill pit have been in operation for over a quarter a century. That means year after year of delicious food has been seasoning those ovens, making for a special meal every time.
Punjab Tandoori has it all in the name — it's Punjabi and they serve Tandoori. This place is one of the highest standard curry joints you'll find. Make sure to try the out-of-this-world dosa.
Lahori Karahi is another old-school joint that's been serving hungry diners for over 20 years. The 'karahi' is a pan-South Asian one pot dish (very popular in Pakistan) that mixes ginger, chili, tomato, garam masala, and a protein into a delicious stew ready for piping hot naan to lap it up.
https://www.instagram.com/p/4O9xPaNBYL/

Food wise, there's more to Manchester than The Curry Mile. No trip to The North is complete with grabbing 'tea from the chippy" (translation, getting dinner from the fish and chip joint). Now, deciding which chippy is the best is often down to geographic location and years of nostalgia for the corner chippy that you grew up with (I have heard hour-long arguments in pubs over the best chippies in various towns).