Between GMO, vegan, natural, free range, and caloric burn time food labeling, pretty soon we'll know so specifically what we're eating that we won't know what in God's name we're eating! To make matters more obvious, the Mars Food Company, which manufactures some of America's favorite foods, will begin putting labels on products that should not be consumed on a daily basis.
According to a statement on the Mars website, the food production giant wants to help customers differentiate between "everyday" and "occasional" options. It is all part of their Health and Wellbeing Ambition initiative.
A few of the brands whose labels are sure to change include Uncle Ben's, Masterfoods, and Dolmio. Delicious though they may be, many of these brands' products contain excessive amounts of sodium, fat, and/or sugar. They are not intended to be eaten on a daily basis and new labeling will encourage people to enjoy the products once a week.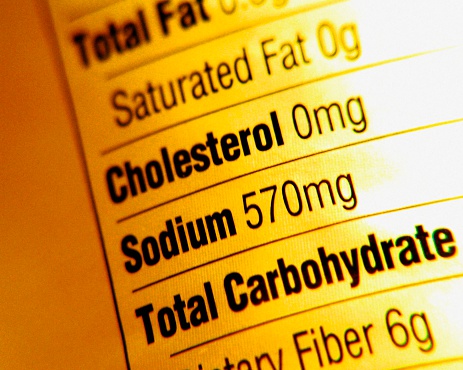 Mars is also planning to overhaul their entire global product portfolio. Over the course of the next five years, they will reduce added sugar and sodium from products and add vegetables and an alternative line of multi-grain products to their lineup.
It would be so easy to knock Mars for having absurdly unhealthy products to begin with, but we should also give them credit for addressing the problem. At the very least, an "occasional consumption" food label might make a person feel guilty and second guess their intake. That's more than we can say for our favorite anonymous ice cream brand whose shameless labels ensure guilt-free fat and sugar consumption all night, every night!
(via Mashable)