As 2022 winds down, we're all looking forward to the year ahead. Plotting, strategizing, dreaming… This might include professional goals, romantic goals, and even travel. And while we totally understand the importance of the first two, we're most concerned with that the latter.
Especially when that travel surrounds beer.
We make it a goal to visit a few new out-of-the-way breweries and lesser-known beer cities every year. Sure, we also visit the hot spots as well. Taking a trip to Denver or San Diego means you'll be immersed in beer culture you don't see in most places. But part of the fun of visiting an underrated or up-and-coming beer destination is the excitement of finding something new and seeing beer culture grow and evolve.
To help us uncover the best beer cities to visit in 2023, we went to the professionals for help. We asked a few well-known brewers and craft beer experts to tell us their picks for the most underrated, up-and-coming, off-the-beaten-path beer cities. Keep scrolling to see all of their beer-drenched selections.
San Luis Obispo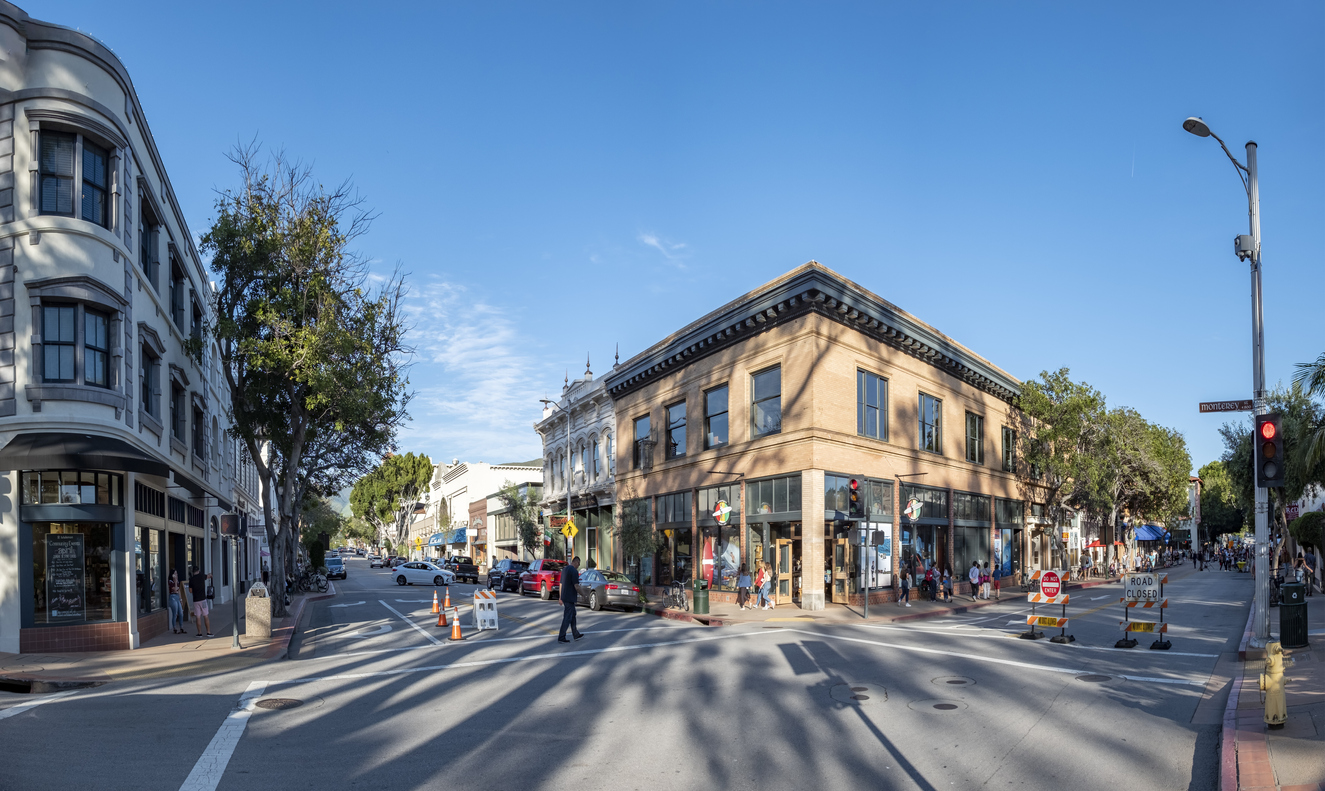 Dave Ziolkowski, head brewer at Arts District Brewing Company in Los Angeles
The larger area outside of San Luis Obispo on the central coast is cleaning up right now on their critical recognition. The stretch from Pismo to Paso is packed with medal-winning beer that is relatively young but founded by royal institutions. Wild Fields Brewhouse and There Does Not Exist are the musts.
Other Breweries Include:
Antigua Brewing Company, Oak and Otter Brewing Company, Barrelhouse Brewing, and SLO Brew Rock.
New York City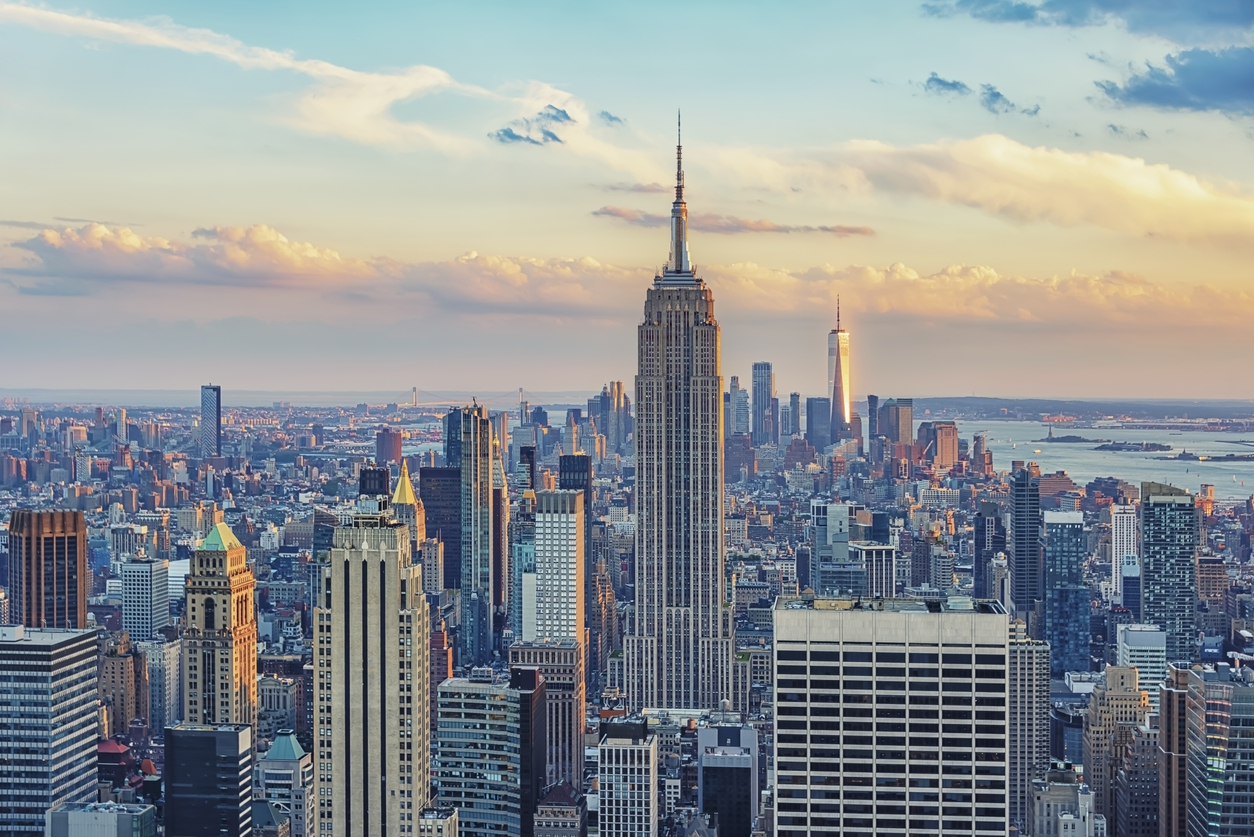 Dave Lopez, founder of Gun Hill Publick House in Brooklyn, New York
I may be a little biased, but with so many creatives in the beer space, New York is without a doubt the most underrated and upcoming beer city. Because of intense competition from non-New York breweries, many of the extremely talented local breweries often get overlooked and are not given the time of day by many bars and restaurants. However, New York and New York City have done a tremendous job of allowing our breweries to expand via the addition of secondary tasting rooms that provide enhanced access to the end consumer.