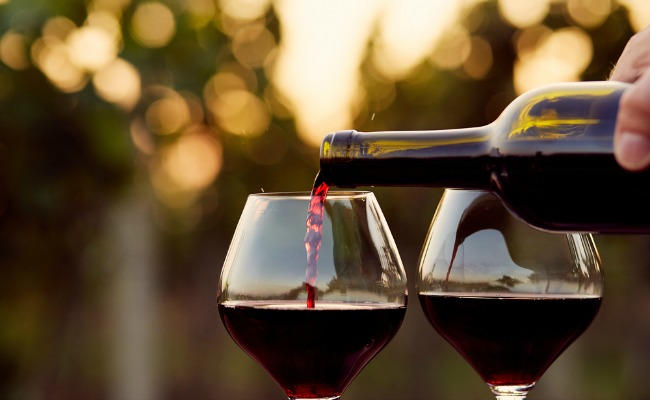 Move over, two-buck Chuck, a Walmart subsidiary has started selling a $6 bottle of wine that experts consider the best in its class worldwide. The bottle is a Chilean red wine sold exclusively at Asda, in Britain. The dry, red wine is called La Moneda Reserva Malbec and it won the prize for the best red single-varietal under $20. But will cats be into it?
240 experts tasted a whopping 16,000 entries at this year's Decanter World Wine Awards before awarding La Moneda Reserva the best in class. And you can bet they were pretty tuned up by the end of it!

Tasters claim La Moneda Reserva has "an excellent freshness," and the finish is, "full of energy." Judges pointed out the wine's, "freshly crushed black fruit, creamy vanilla yogurt and pepper spice," along with its good value. You know it's good when wine starts to sound like Willy Wonka's meal gum.
The wine buying manager for Asda told the Independent that "La Moneda Reserva is the perfect example of how we're able to offer shoppers exceptional quality at low prices." While the bottle ordinarily sells for $8, it is currently on rollback for a staggering $6.
If this deal makes its way across the pond, we expect it to be a huge relief for Walmart customers seeking one-stop shopping for all their all their lottery prayer candle, casket, and delicious, cheap wine needs!
(Via CNBC)