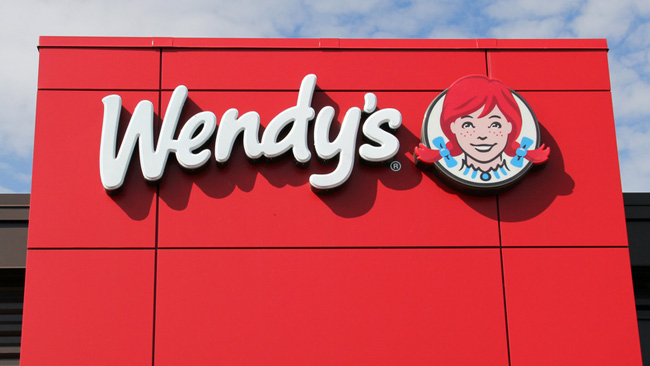 The Wendy's Twitter account is vicious. Unlike some of their competitors, who post images of their dishes that looks way more appetizing than the food that eventually comes out after you order it, Wendy's and their team of one-liner generating social media pros have harnessed the true power of 140-280 characters (while also posting images that look way more appetizing than the food that comes out after you order it).
Along with Arby's, Wendy's joins the ever-growing trend of omnipresent fast food chains that are using a war of words to gain customer loyalty. Snark and wit are the secret sauce of fast food joints now, and there's no going back.
So after a 2017 in which Wendy's had the most retweeted tweet of all-time, shut down McDonald's fans and their lack of knowledge around the nuances of refrigeration, and heated up the war between the Big Three burger slingers in ways we never knew possible, the team of smart alecks gathered for a Reddit Ask Me Anything. The results were as expected.
There were digs at their rivals, simple answers to inane questions, and things at times got a little too real.
For example — when asked about the difference in fast food consumption in states with legal weed, the answer was pointed: "The legal team is in the room, so… no comment." The back and forth between Wendy's and curious consumers continued from there.
(Via FoodBeast)