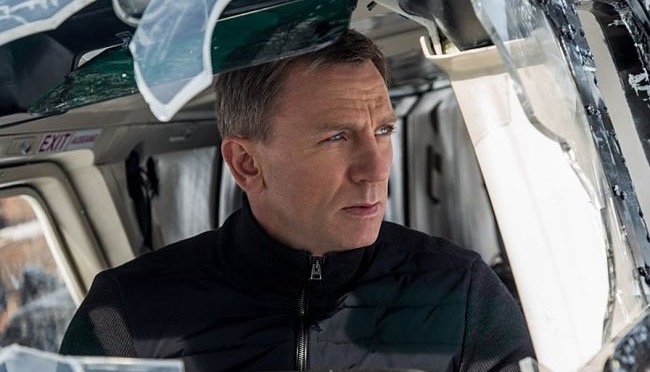 The sprint to sort out who's directing the next Bond film and still make the original release dates are well under way. As per Variety, so far here's what the producers got: They've got three potential people to replace Danny Boyle, who abruptly departed the film last month over creative differences.
The three potential filmmakers are: Bart Layton, director of the true crime indie American Animals; S.J. Clarkson, who's already slated to helm the fourth new Star Trek picture; and Yann Demange, of the forthcoming White Boy Rick, starring Matthew McConaughey. So far the only one who's actually sat down with 007 top brass is Demange, which meeting Variety said went well enough that he's still in talks. Layton and Clarkson have yet to meet for sit-downs but reportedly will.
The Paris-born Demange also previously directed the intense 2014 docudrama '71, which starred Jack O'Connell and current Mission: Impossible baddie Sean Harris. Before American Animals, Layton made the experimental 2012 documentary The Impostor. Clarkson, with her Star Trek gig, is one of the first female directors of a major franchise film.
The 25th Bond movie is set to be released in just over a year, with a U.S. release of November 8, 2019, and the U.K. one a fortnight before that on October 25, because James Bond is one of theirs.
While the producers sort this Bond mess out, star Daniel Craig is trying to keep busy, preferably with non-Bond matters. It was announced Wednesday he was headlining Rian Johnson's Knives Out, the filmmaker's follow-up to The Last Jedi and a delightfully nerdy-sounding nod to Agatha Christie. Both are under strict orders not to take too much time on set, as Craig will be needed back on tux-and-dry-martini duty soon enough.
(Via Variety)