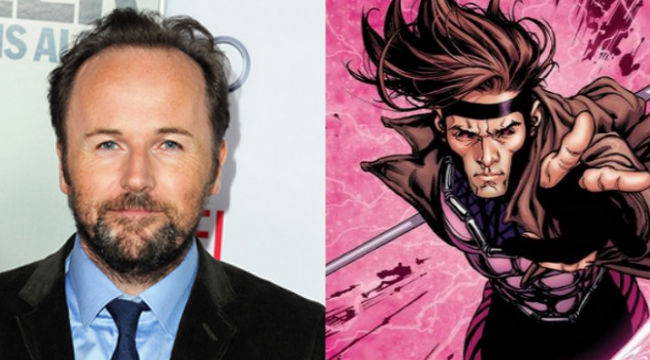 Rupert Wyatt is a highly talented, visual director. With some impressive work under his belt, The Escapist and Rise of the Planet of the Apes, to be precise, Wyatt has built a name for himself as a director who knows exactly what he wants on the screen. But, according to The Hollywood Reporter, when it comes to working with 20th Century Fox, Wyatt prefers to not sacrifice his creative vision at the alter of cookie-cutter filmmaking.
Wyatt initially left Fox's Gambit due to "scheduling difficulties," but now The Hollywood Reporter has confirmed that Wyatt left the project due to creative control. Here's what Wyatt's agent, Brian Swardstrom, told The Hollywood Reporter:
"The studios, with these big movies, have very specific visions of what they want. They don't necessarily want an auteur who's going to try to reinvent the franchise. Of course the studios would love it if a director did what they want, when they want, but it doesn't always work out."
This debacle proves yet another point about Fox's comics push right now: It's not going well, at all. Yes, Deadpool might be the saving grace the studio needs, but losing Wyatt on a project like this is a hard blow. And it is one that could have been avoided. Fox had an absolutely terrible run with Fantastic Four, and they could be setting themselves up for failure again. The bottom line? Fox needs to loosen their grip and enable creative directors to work their magic.
Do you think Gambit is already too far gone to be saved?
(Via THR and The Playlist)