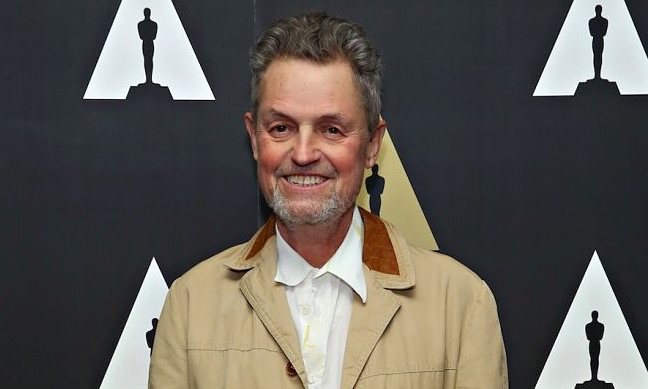 Jonathan Demme, who won the Academy Award for Best Director for The Silence of the Lambs, died this morning in New York. He was 73 years old. IndieWire reports the cause was "esophageal cancer and complications from heart disease… He was originally treated for the disease in 2010, but suffered from a recurrence in 2015, and his condition deteriorated in recent weeks."
In his incredibly eclectic career, which began in the early-1970s while learning from B-movie mogul Roger Corman, Demme worked in television (episodes of Columbo, Enlightened, and The Killing), documentaries, and feature-length films. He got along particularly well with musicians, including Neil Young; Justin Timberlake, for 2016's charming Justin Timberlake + The Tennessee Kids; and Talking Heads in the must-see Stop Making Sense, which might be the greatest (and certainly the coolest) concert film of all-time.
In fact, Demme's filmography is filled with must-sees: Melvin and Howard, Philadelphia, Married to the Mob, Rachel Getting Married, Handle with Care (a.k.a. Citizens' Band), Something Wild, and, of course, The Silence of the Lambs, which became only the third film to sweep the Big Five at the Oscars: Best Picture, Best Actor, Best Actress, Best Director, and Best Adapted Screenplay. Even his initially overlooked movies, like the misunderstood Ricki and the Flash, have moments that rank with his best work. That's the thing about Demme: he didn't have one style, which made him hard to categorize. But his canny ability to differentiate his projects is also what made him great.
Demme is survived by his wife, Joanne Howard, and three kids. In a cruel twist of fate, his final credit, an episode of Fox's Shots Fired, airs tonight.
(Via IndieWire)