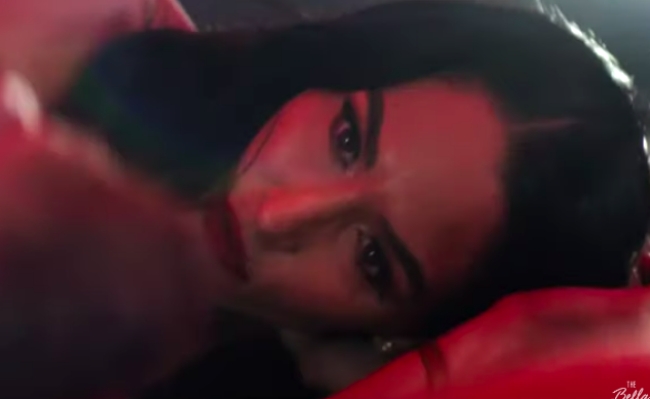 It feels like it's been so long since Nikki Bella and John Cena got engaged at WrestleMania 33 after defeating The Miz and Maryse in a mixed tag team match, as one does. Since then, both members of the victorious WWE power couple have mostly left the wrestling world, Bella because she was not medically cleared to return for a stint in the new Women's Tag Team Championship picture. They also tragically broke up, as chronicled on Total Bellas!

This week, much like Cena and Bella incorporated their relationship into their wrestling careers, the former longest-reigning WWE Divas Champion and her new beau incorporated aspects of their public lives into announcing that they are, in Bella's words, "boyfriend and girlfriend." It was known that Nikki Bella and her former Dancing With the Stars partner Artem Chigvintsev were dating before now, but they have now confirmed their love and commitment to being an official couple to the world through a dance set to Rita Ora's "Let Me Love You," as one does.
After teasing the video to come with another video called "TOMORROW WILL BE HOT!", The Bella Twins YouTube channel unleashed the expression of romance embedded above upon the world. Feast your eyes upon these two attractive and athletic people in action! Eat your heart out, John Cena!