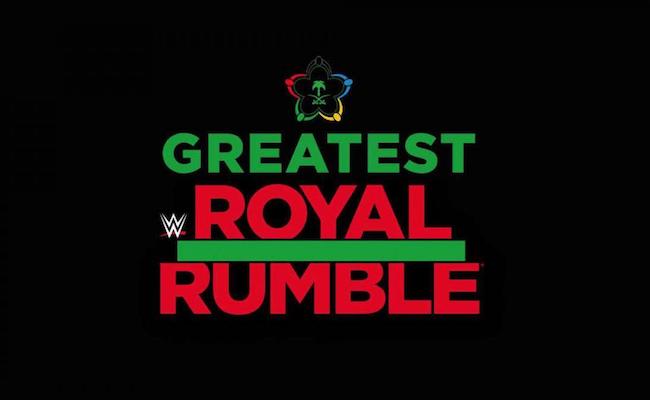 WWE is pulling out all the stops for the Greatest Royal Rumble, set to air live on the WWE Network on Friday at 12 p.m. ET.
All seven male championships will be on the line, Triple H is going to face off against John Cena, Rusev will have a chance to put the Undertaker in a casket, and a truly unknown wrestler will have the opportunity of a lifetime — to step inside the ring as a part of the historic 50-man Royal Rumble.
According to a WWE release, during a tryout in Jeddah, Saudi Arabia on Saturday, eight "winners" were announced. Those eight athletes will spend less than a week developing under WWE's trainers before at least one participant will be granted the opportunity to debut for the world to see in the huge Royal Rumble match.

It should be interesting to see what comes of this. All eight athletes have a background across a variety of different sports, but just one has notable pro wrestling training, under Dory Funk Jr.
This is the first show on WWE's 10-year deal in Saudi Arabia, and the company is clearly trying to make an early impression in its budding relationship.
As reported earlier, female Superstars apparently will not perform on the show due to Saudi Arabia's laws banning women from sporting events.