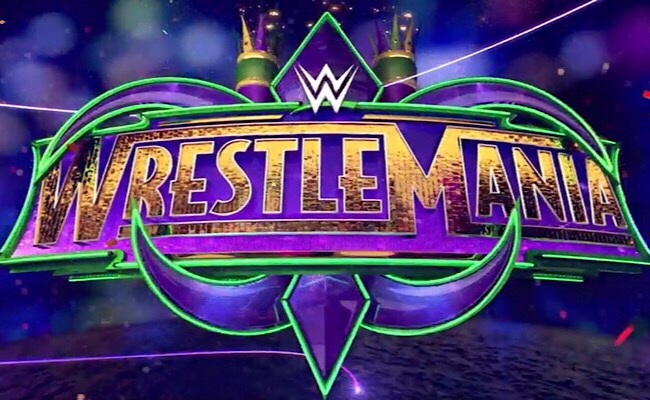 Years after WWE closed WrestleMania 30 in New Orleans with Daniel Bryan leading a "YES" chant and the collective crowd still attempting to get over the Undertaker's historic streak coming to an end, the company expected big things in its return for WrestleMania 34.
Not many may have expected the numbers that emerged from WWE's 2018 Q1 financials.
According to those numbers dropped on Thursday morning, WrestleMania 34 broke the Mercedes-Benz Superdome's highest grossing entertainment event record with a whopping $14.1 million and a reported (and always up for debate) 78,133 fans in attendance.

Whether fans were purchasing tickets to watch AJ Styles face off against Shinsuke Nakamura, Asuka's showdown with Charlotte or if they were crossover fans anticipating Rousey's match with Stephanie McMahon and Triple H, there's something to build off as plans are developed for WrestleMania 35.
It's also fantastic news for backers of the women's revolution. The success of the card with three women-centric matches near the top of the card, or at least heavily built in the months leading up to 'Mania should be a talking point in building for the future.
That's a huge win for the company, but slightly down from WrestleMania 33 ($14.5 million). WWE broke its own record of $10.9 million set in 2014.