In early 2022, Mac DeMarco played a make-up show at The Warfield in San Francisco after a rainout the year before. But instead of motoring back home to Los Angeles, DeMarco decided to take a road trip to nowhere in particular and only end it when he was done recording a new album along the way. These are the bones of Five Easy Hot Dogs, DeMarco's new album which will be coming out on January 20th, via his own Mac's Record Label. Conceptually, it's a trip.
"I'd spend a bit of time putting together a portable recording system that I had packed into my Toyota before the San Francisco show, eight channels max," Mac said in a statement. "I had my guitars with me, a bass, a weird little drum kit with a kick drum we sawed in half in Golden Gate Park, all the stands and cabling I'd need, a couple of mics, an old model D, and a TX7. I wound up picking up a bunch of stuff as I went as well, trying to keep it as travel friendly as possible though."
The road trip ended up taking him up the West Coast through California, the Pacific Northwest, and then into Canada before heading East through Chicago and to New Jersey. The new album's track titles are a reflection of where each song was recorded and mixed. From the sleepy Pacific Coast Highway town of "Gulala," to the Canadian metropolis of "Edmonton" where he's originally from, and Jersey's "Rockaway."
The album of hypnotic instrumentals from DeMarco follows a similar spirit to his 2015 Bandcamp-only release, Some Other Ones, a soundtrack to backyard BBQs of sorts. "Maybe it's the last couple of years, or maybe it's my age now, but the idea of forgoing any sort of normalcy or comfort and making my entire life, for a segment of time, completely insane feels very inspiring to me. I stayed out on the road doing this for almost four months," DeMarco added. "This record sounds like what rolling around like that feels like."
Check out the album artwork and tracklist for Five Easy Hot Dogs below.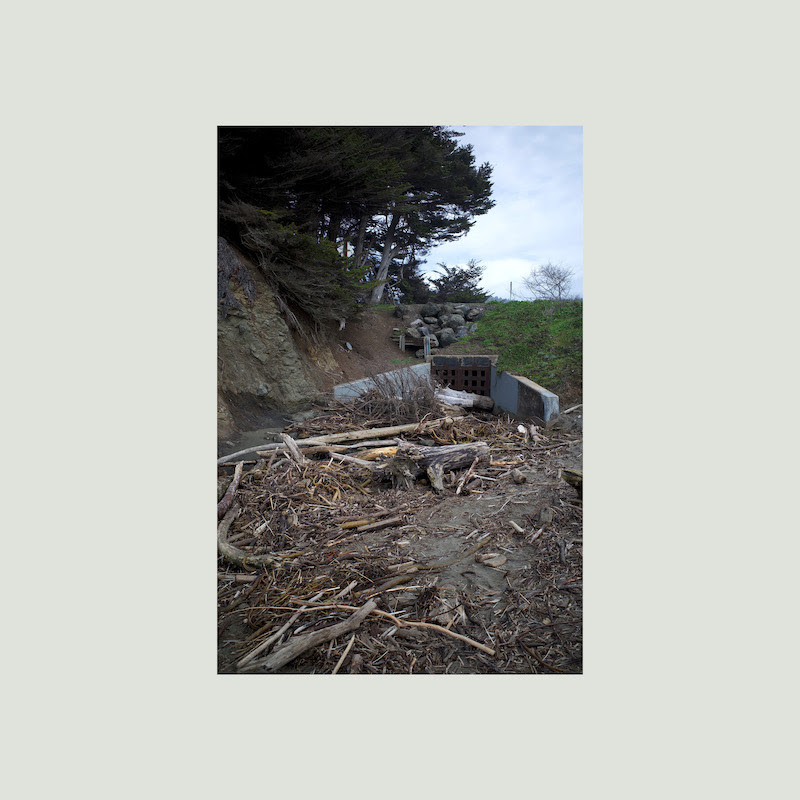 1. "Gualala"
2. "Gualala 2"
3. "Crescent City"
4. "Portland"
5. "Portland 2"
6. "Victoria"
7. "Vancouver"
8. "Vancouver 2"
9. "Vancouver 3"
10. "Edmonton"
11. "Edmonton 2"
12. "Chicago"
13. "Chicago 2"
14. "Rockaway"
Five Easy Hot Dogs is due out on 1/20 via Mac's Record Label. Pre Order it here.