We often talk about darker, maltier, bolder beers when fall rolls around. We wax poetic on how stouts, porters, and dark lagers are all perfectly warming autumn sippers. But sometimes drinkers don't want to drink a beer that fits into a seasonal box. They simply want a beer with a little kick. A beer with slightly (or extremely) higher alcohol content.
The kind of beer where you only need to drink one or two and you're toasty and snug from the inside out.
To find these higher-ABV gems we turned to professionals. We asked a few well-known brewers and craft beer experts to tell us the one high-alcohol, warming beer that they'll be imbibing this season. And even though it's fall, the answers we got back included double IPAs, triple IPAs, black IPAs, Belgian ales, and other *seemingly* lighter beers. If you're on the lookout for a warming, high-octane fall beer that doesn't necessarily fit the mold of what a fall beer should be (although, to be fair, some do!), this is the list for you.
Keep scrolling to see all of their potent picks!
To Øl Black Malts & Body Salts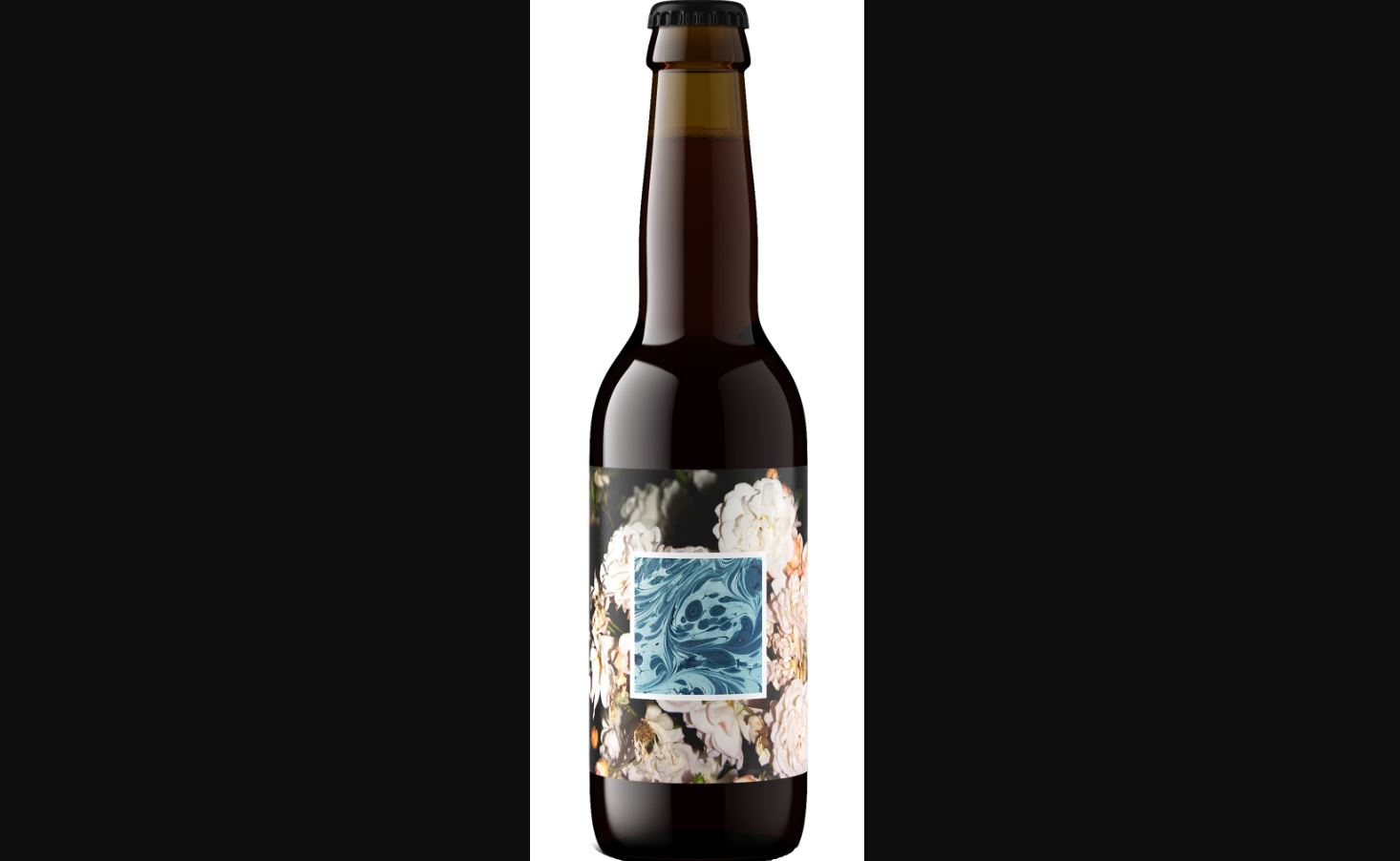 Jody Valenta, co-president and COO of Roadhouse Brewing in Jackson Hole, Wyoming
ABV: 9.9%
Average Price: $7.99 for a 12-ounce bottle
Why This Beer?
To Øl Black Malts & Body Salts is my pick. This imperial black India Pale Ale with coffee added is so complex, but still somehow balanced, and each sip is worth the conscious exercise of allowing yourself to truly experience it.