There's a decent chance that when you hear the phrase "barrel-aged beer" your mind tends to immediately conjure images of bourbon or other whiskey barrels and dark beers like stouts and porters. And while you're not wrong to think that, there's a lot more to barrel-aged beer than simply bourbon-flavored bangers. While the fall is definitely a time for the aforementioned whisky barrel-aged beers, brewers are also experimenting with tequila, wine, and other barrels as well.
There are so many barrel-aged beers on the market, it's tough to pick just one.
"Now, that's tricky," says Enrique Vittorino, brand manager at Wynwood Brewing Co. in Miami. "It's like asking 'what's your favorite band?' which is an impossible question to respond to, at least for me. Sometimes you want Rush, other times High On Fire. Don't forget about Casiopea. What about early Genesis?"
The same goes for barrel-aged beers. Picking just one is a tough ask. Still, we decided to try. We got twelve brewers and craft beer experts (including Vittorino) to tell us their favorite barrel-aged beers to drink this fall. Keep scrolling to see them all.
Bottle Logic Fundamental Observation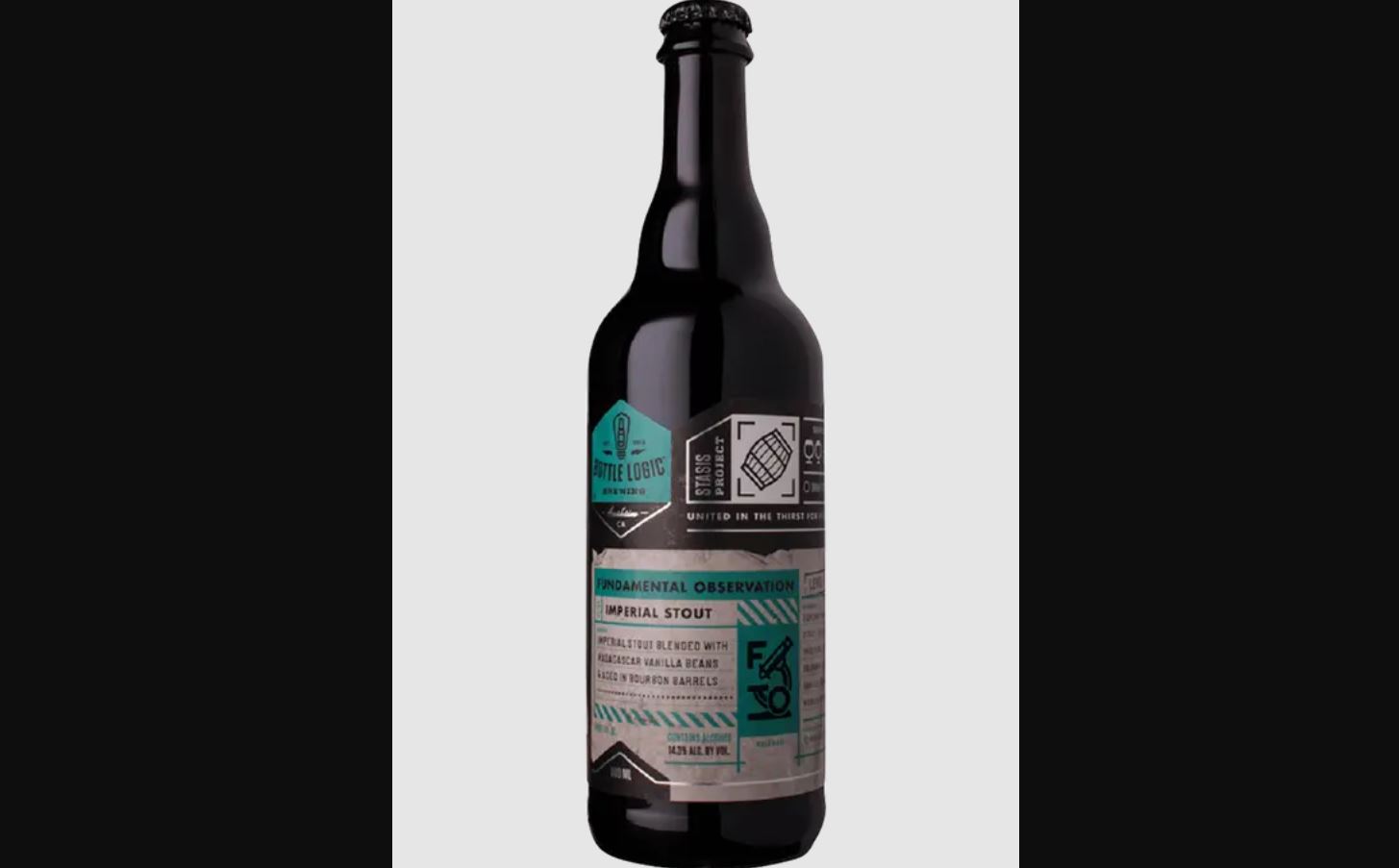 Ryan Joy, lead brewer at Green Flash Brewing Company in San Diego
ABV: 13%
Average Price: $26.99 for a 500ml bottle
Why This Beer?
Fundamental Observation BA Imperial Vanilla Stout from Bottle Logic. While I tend to enjoy non-adjunct BA stouts more, this one expertly blends the traditional barrel character (oak, char, bourbon sweetness) I love and the florally, perceived sweetness that comes from the vanilla beans.