While bourbon barrel-aged stouts seem to get all the press these days, nearly every other beer style is also getting the barrel-aged treatment. Wine, port, sherry, and rye whiskey barrelled-beers have all been making appearances on store shelves, with one-off specialty barrels in the mix too. There's a wonderland of barrel-aged suds out there to explore.
Skip Schwartz, innovation, and wood cellar lead at WeldWerks Brewing Co. in Greeley, Colorado, is a big fan of barrel-aged beers.
"I love a good barrel-aged stout," he says, "making it super hard for me to pick just one. I would start with Equilibrium's barrel-aged program, then Side Project's, Trillium, Weathered Souls, and so on."
Schwartz notes that he could easily rattle off ten more breweries all with aging programs he respects. It's enough to make your head spin. Luckily, he's not the only brewing pro who's excited about this style. 13 craft beer experts were willing to share their picks with us. Below, we've compiled the best of the best barrel-aged brews according to the people who actually make beer.
If any of these sound tasty, click on those prices to try one or two!
North Coast Barrel-Aged Old Rasputin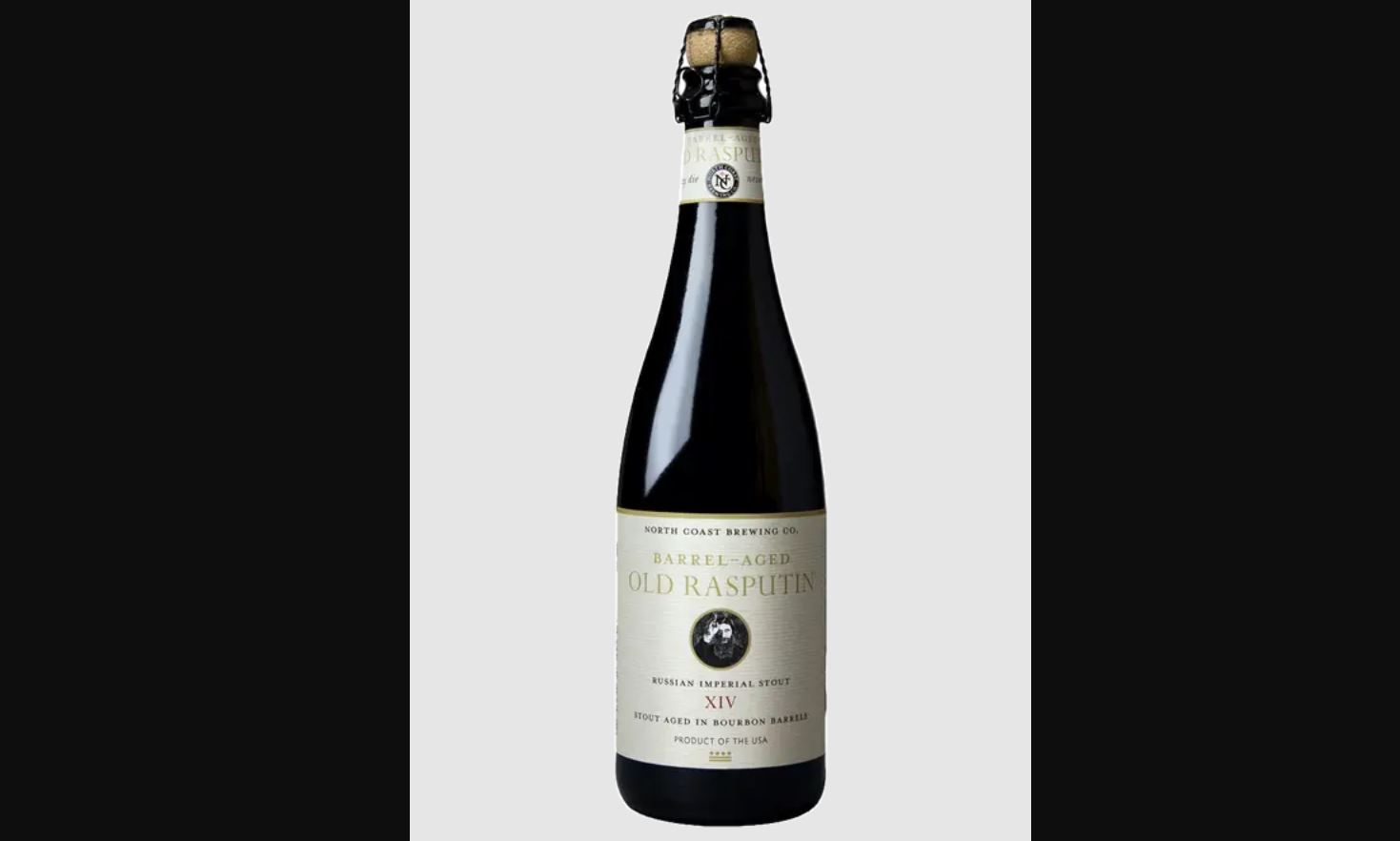 Jensen Atwood, director of brewing operations at Pure Brewing Project in San Diego
ABV: 11.3%
Average Price: $24 for a 500ml bottle
Why This Beer?
One of the barrel-aged beers I look forward to drinking when the weather gets colder would be BA Old Rasputin from North Coast. Just a straight-up no-frills, no adjunct imperial stout aged in bourbon barrels. The bitterness from the base stout subsides a little bit, leading into a nice sweetness from the barrel-aging that melds perfectly.
With flavors of roast, vanilla, chocolate, and bourbon it makes for a great drinking beer when the weather starts to get a little colder.