If you're looking for a slightly-bitter-yet-malt-forward, crisp, easy-drinking beer for the spring and summer months instead of the usual overly bitter IPAs, maybe try grabbing a pale ale instead. Known for its medium alcohol strength and liberal use of hops and pale malts, pale ales make a whole lot of sense for warm weather drinking. And this being craft beer — an enormous ecosystem — there are a ton of pale ale options available.
Matt Simpson, head brewer at Tennessee Brew Works in Nashville, thinks the whole dang style deserves more respect.
"Fewer breweries brew pales every year," he notes, adding that he finds much to love in the style. "They're more malt-forward than an IPA, hopped lighter than IPA, but still hop-forward."
To celebrate the pale ale, we tapped a panel of craft beer experts and asked them to list the most underrated pale ales on the scene. Keep scrolling to see some household names that don't get the credit they deserve, along with a handful of under-the-radar beers (and one European pale ale) that these pros say deserve more acclaim.
Odell Drumroll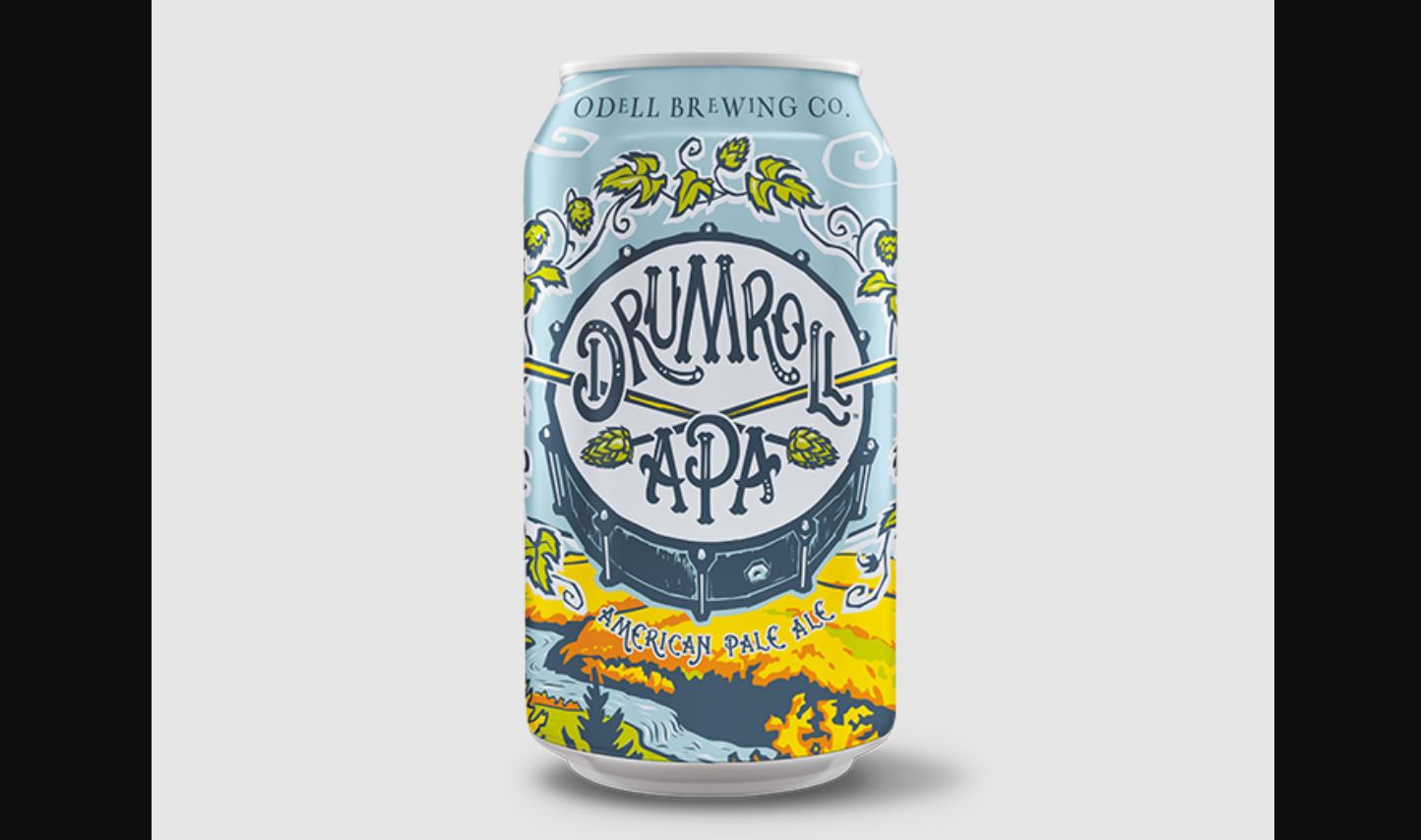 Mike Haakenstad, brewing operations manager at Sycamore Brewing in Charlotte, North Carolina
ABV: 5.3%
Average Price: $9.50 for a six-pack
Why This Beer?
The type of pale ale I enjoy is one with a nice balance of piney and citrus notes. One that is balanced and not overly hopped or sweet and a solid ABV around 5%, so I can have a few. This choice for me is Drumroll by Odell Brewing Company. Super solid APA that drinks like a dream — go get some!