Bourbon tends to be made with around 70 percent corn, 20 percent rye, and 10 percent barley. Naturally, these values go up and down a lot depending on which bourbon you're talking about but that's the average overall. And while the corn tends to impart sweetness, the rye in that equation often imparts spice, florals, or even herbs with a focus usually on that spice.
That means that even though bourbon is corn-centric, it can be downright spicy. That's mostly thanks to rye (and sometimes wheat) grains adding some extra flavor profiles that range from soft white pepper to bold chili pepper bombs and everything spicy in between. And those notes are exactly what some bourbon drinkers are looking for.
To find these spicier bourbons, we turned to the professionals behind the bar. We asked a handful of well-known bartenders and bar professionals to tell us about their picks for the can't miss spicy bourbons for fall and winter 2021. Some are high-rye and others are simply high proof. They're all spicy so keep scrolling to see all of their selections.
FEW Straight Bourbon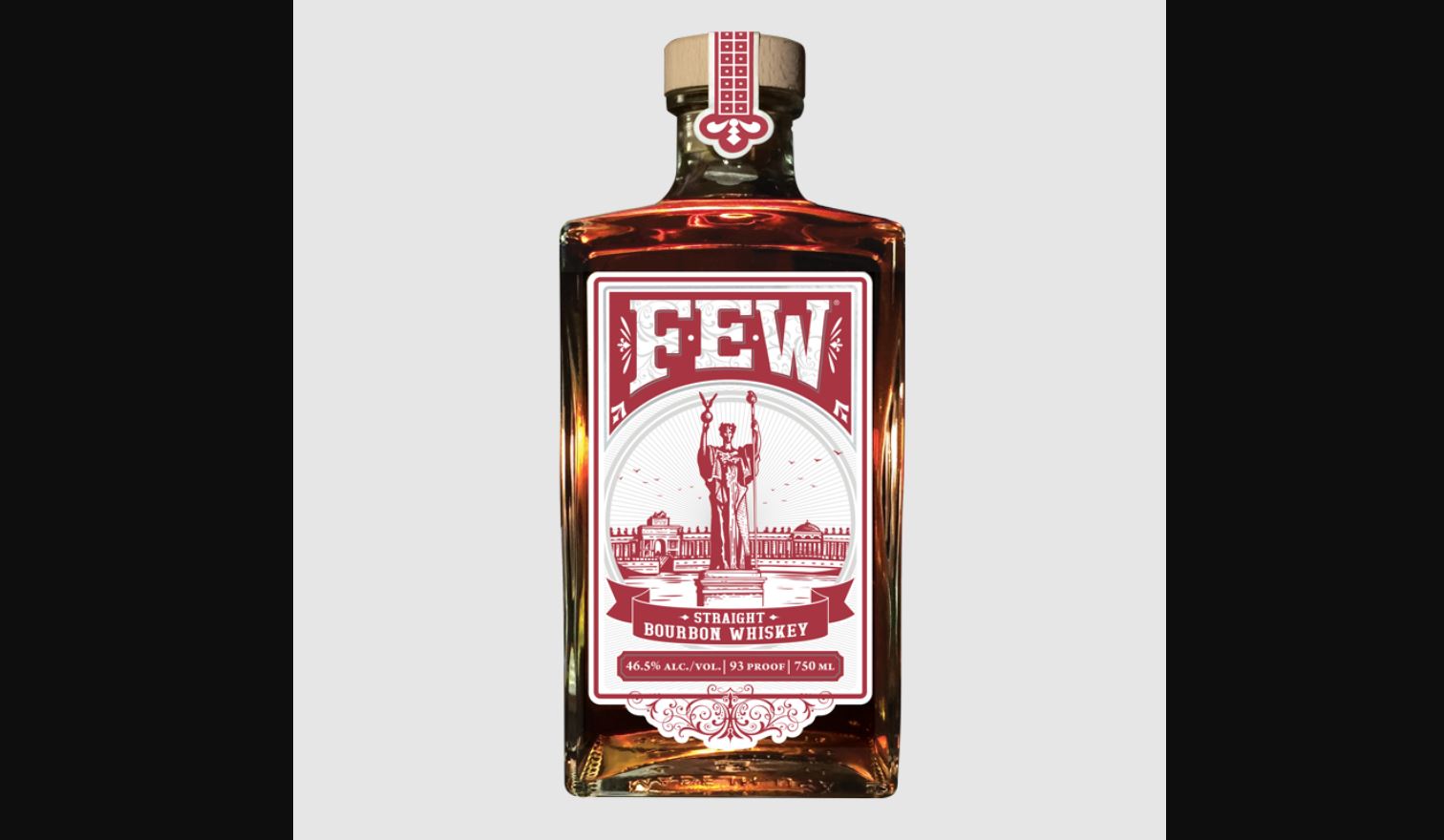 Seamus Banning, bartender The W-Hotel in Philadelphia
ABV: 46.5%
Average Price: $50
Why This Bourbon?
Few Bourbon is a fantastic spicy dram. It isn't over-aged, and the heat from the spirit will hit immediately. As it burns, notes of burnt brown sugar, clove, and orange peel reveal themselves throughout. It's definitely one to enjoy on a chilly autumn evening.