Cool fall weather calls for warming whiskeys. And there's no better whiskey to help scare away that autumnal chill than a spicy, warming rye. While whiskey actually cools you down, the sensation of warmth is high with rye whiskeys (especially those with higher levels of rye in their mash bills), thanks to commonly-occurring red, white, and black pepper flavor notes.
To find the best examples of this style, we went to the bar pros, asking them to name complex, well-balanced rye whiskeys well-suited to warm you up this fall. If any of these jump out at you, click on those prices to give them a try.
Knob Creek Kentucky Straight Rye
Christopher Rodriguez, lead bartender at Lucy Bar in Yountville, California
ABV: 50%
Average Price: $30
Why This Whiskey?
The best rye whiskey to warm you up is Knob Creek Rye. It is 100 proof and delivers the feel of warmth when drinking neat or hot totty. It's spicy, sweet, and complex.
10th Mountain Rye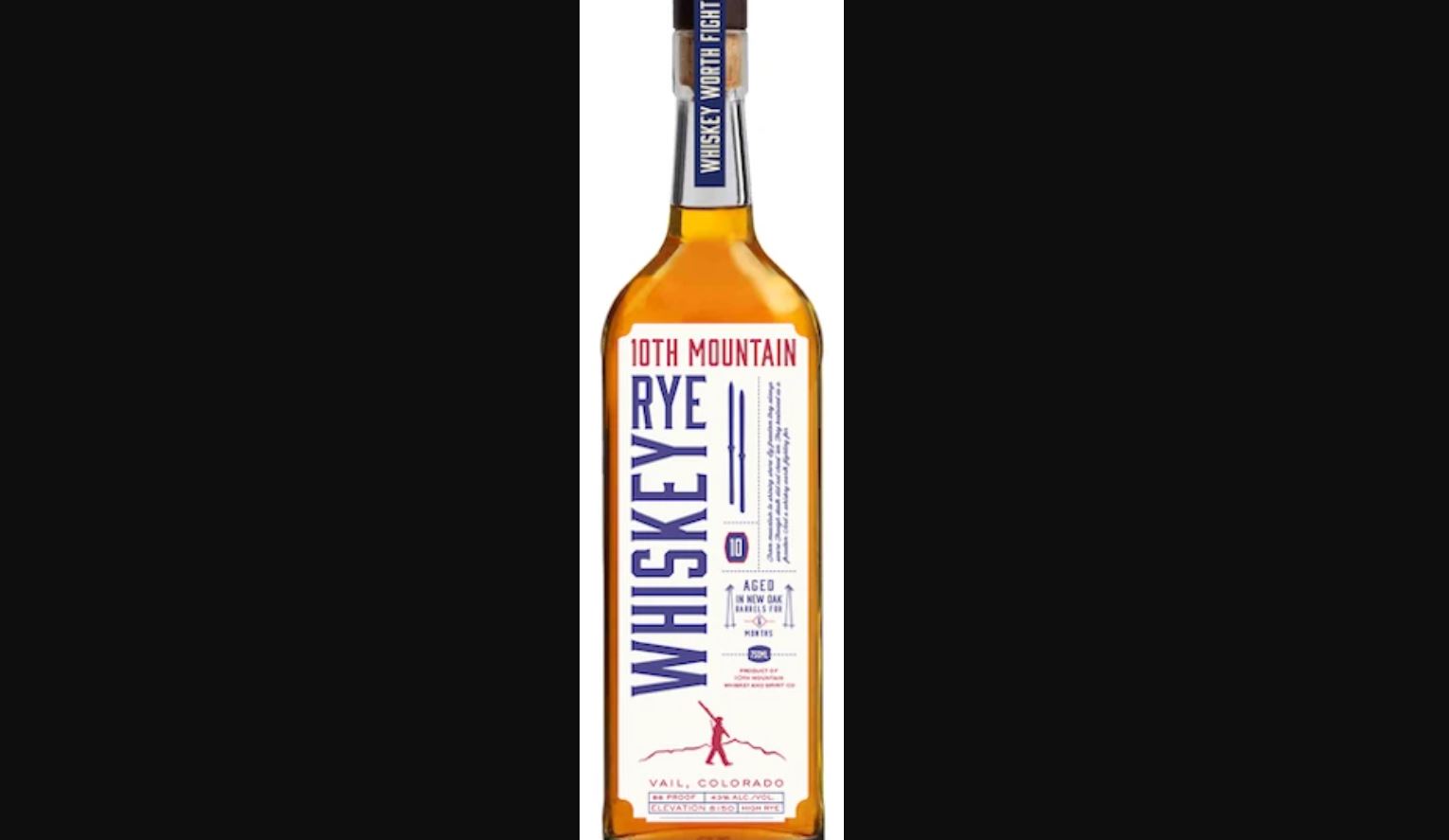 Austin Sheffield, bartender at 8100 Mountainside Bar & Grille in Beaver Creek, Colorado
ABV: 43%
Average Price: $40
Why This Whiskey?
This whiskey combines excellent flavors and spice with the incredible legacy of the 10th mountain Division that trained in the very mountains we call our home. Without these guys, there would be no Vail Valley or Beaver Creek to enjoy 12 months a year and you have to pay respect to that.