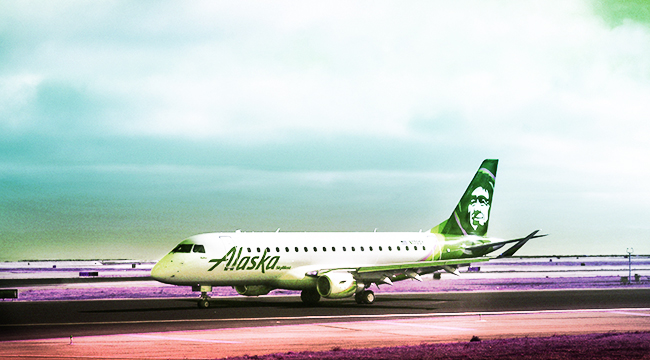 Air travel has never been better. Better planes, lower ticket prices, and customized customer services (think TSA Pre-Check) has led to a sort of golden age of air travel. That's not to say bad experiences don't occur; we all remember the fiascos and abuses of power. But when nearly three million Americans fly daily, mishaps and mistakes are going to happen. Still, the overall experience of flying somewhere is leaps and bounds better than even ten years ago, according to reports from the people actually flying.
This year seems to be a banner year for customer satisfaction in air travel. J.D. Power just released their annual report which asks travelers about their experience in the air and to rank their favorite airlines, both budget and non-budget carriers. Per their report, their goal is to measure the "entire air travel experience, from reservation to baggage retrieval, based on a recent flight experience." Flyers then ranked the airlines by "among the best," "better than average," "about average," and "the rest." That last one, ouch, J.D. Power.
The report shook out the five best airlines in both budget and non-budget categories. We decided to break down the best airlines in North American for you. Well, really these are the best airlines in the U.S. with one Canadian entry popping up in both categories. Hopefully, knowing which airline is killing the game right now will help you make a better travel decision the next time you fly.
NON-BUDGET CARRIERS
5. United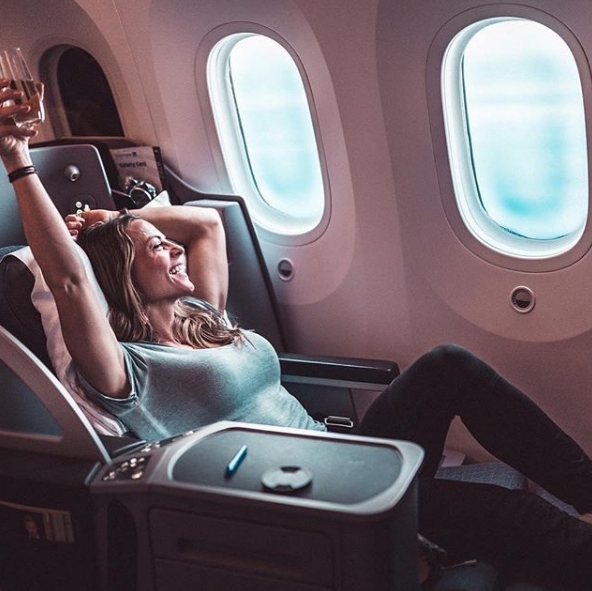 United lost out this year. The carrier ranked among "the rest." Translation: nowhere near the best. United has been plagued with severe customer support issues in the past couple of years so this probably isn't a surprise to most travelers who are paying attention. Still, the airline gets you where you need to go in relative comfort.

4. Air Canada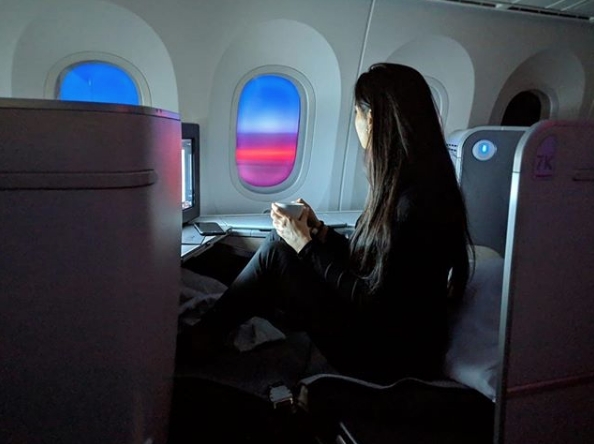 Air Canada barely scrapped ahead of United in the rankings. The slightly higher ranking still puts in the Canadian airline in "the rest" category. The brand is functional but not known for going the extra mile.
3. American Airlines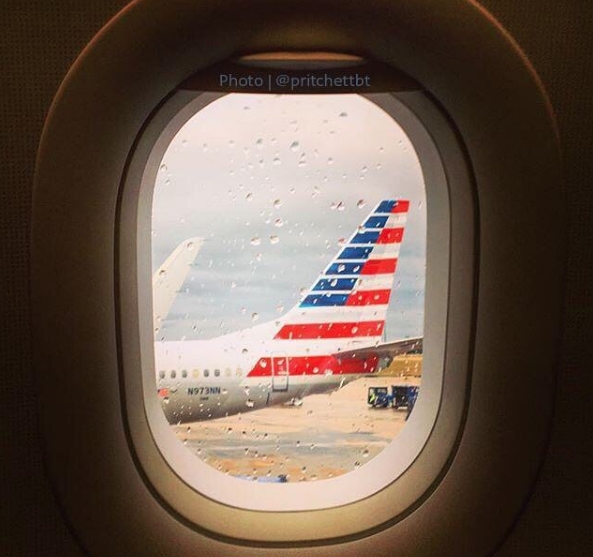 American Airlines registered as "about average" with travelers. Seems fair. American does have a very aging fleet but tends to stay out of the headlines — looking at you, United.
American Airlines is edging out competitors in the baggage fee department, though. They just announced plans to lower over-sized bag fees on things like surfboards and musical instruments. That's a win for travelers.
2. Delta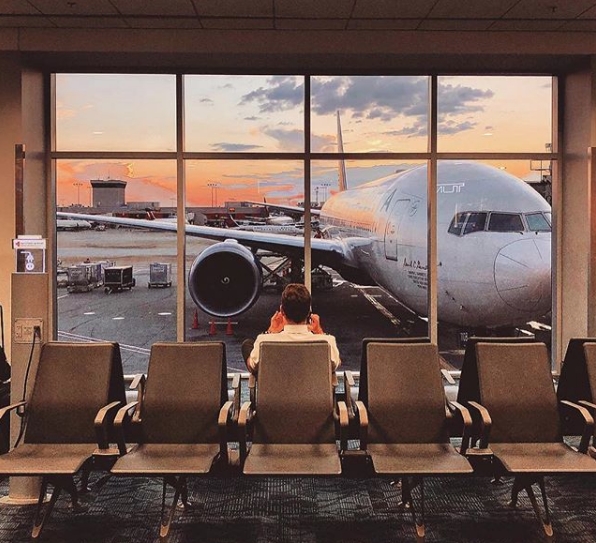 Delta ranked "better than most," according to folks flying regularly. Delta has a decent points and rewards system that helps its image amongst travelers. They also fly a lot of (long) routes that other big American airlines simply don't. Plus, they have lounges in most airports and you can buy day passes.
1. Alaska Airlines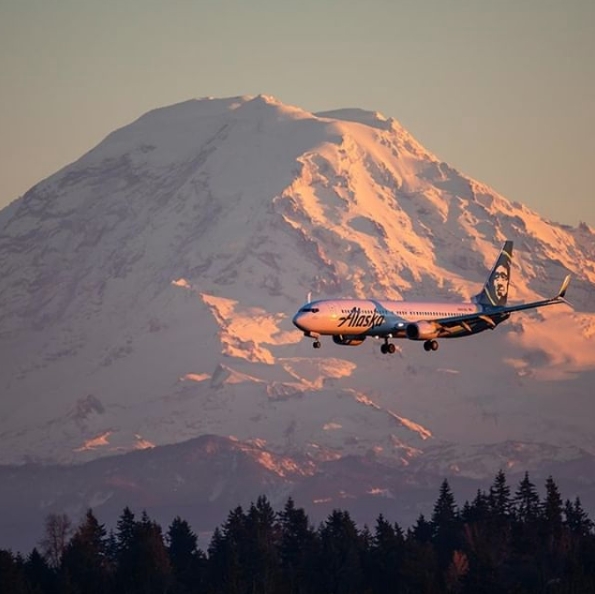 The winner, again, is Seattle's Alaska Airlines. The carrier was ranked "among the best" by travelers and we can see why. The customer service, rewards system, and in-air experience are always on point (for what it's worth, their lounges tend to be pretty solid too).
Alaska also has a foot in both worlds of air travel. They offer one-way flights for as little as $49. That's budget airline prices for a non-budget experience.

BUDGET CARRIERS
5. Frontier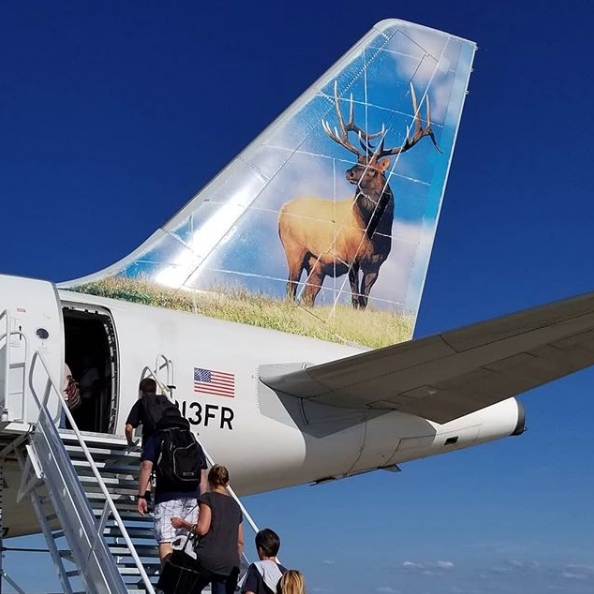 Frontier ranked among "the rest" in the budget category. It has to be said, though, that the airline has unbeatable prices on flights around America. They often have online sales wherein one-way tickets are only $20.
There's a big disclaimer with that price though: It does not include a carry-on bag. To carry on you'll need to drop another $35. Still, if you're on a short flight around the U.S., this is an okay option.
4. Spirit Airlines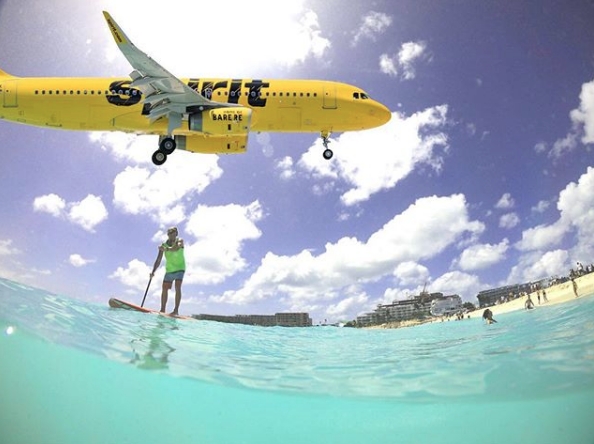 Spirit also ranked amid "the rest." The ultra-budget carrier has great $9 deals for members of their rewards program. So, we mean, you really can't beat that price. Again, that's a base price. Carry-on bags, checked bags, and even water are going to cost you more cash.
3. WestJet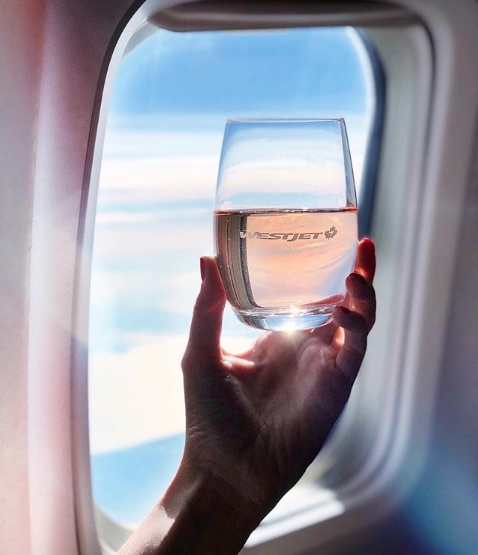 Canada's WestJet also landed with "the rest." With three of the five airlines ranked all falling in the worst category, maybe budget airlines aren't all that great. But that kind of feels like the point. No frills means no frills, folks.
1. (tie) Southwest
Southwest tied for first place and ranked "among the best." The old-school budget airline has a lot going for it. Mostly, their route network is vast. You can jump on a Southwest flight to Mexico, Canada, the Caribbean, and, now, even Hawai'i. The best part, one-way tickets hover around $100 for a lot of those routes.
1. (tie) JetBlue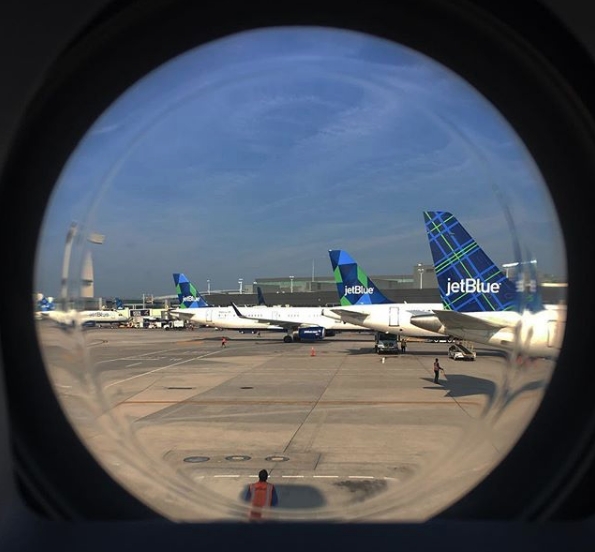 JetBlue, like Southwest, has a vast route network and a great price range. You can get from coast-to-coast for as little as $100 each way most of the year. That's unbeatable.
JetBlue is also expanding its routes by adding trans-Atlantic flights to London, which is a game changer for American budget carriers. Ball's in your court, Southwest.