There are few summer pastimes more memorable than a day at the beach. I spend many a frigid winter day dreaming about it, and once it's warm enough I take any chance I can get to spend a summer day with my feet in the sand. While the perfect day includes a comfortable chair, an umbrella, and a good book, we also need a cooler stocked with summery food and frosty, easy-drinking beer.
But you can't just bring any beer to a day at the beach. The conventional wisdom would tell you that lighter beer is the way to go, the lighter the better, and Chris Pinns, tasting room manager at Societe Brewing Co in San Diego agrees.
"Beach beers for me are all about drinkability," Pinns says. "I want something low in alcohol, but not lacking in flavor. Clean, crisp lagers or bright, citrusy session IPAs are my go-to beach beers."
Courtney Servaes, owner of Servaes Brewing Company in Shawnee, Kansas opts for fruity, juicy IPAs.
"Since I enjoy IPAs so much, if I'm headed to the beach, I'm taking one with me." Servaes adds, "With a little twist. Tired Hands Brewing Company out of Ardmore, Pennsylvania makes some of the best Milkshake IPAs you can find. The twist on an IPA by adding fruit and lactose makes it perfect for the beach."
Lagers, pilsners, IPAs, blonde ales, and are well-suited for a beach day. In the hopes of finding the best of them, we turned to the professionals for help. This week, we asked a few notable craft beer experts and brewers to tell us the one beer they always bring to the beach. Keep reading to see all of their picks.
Modelo Especial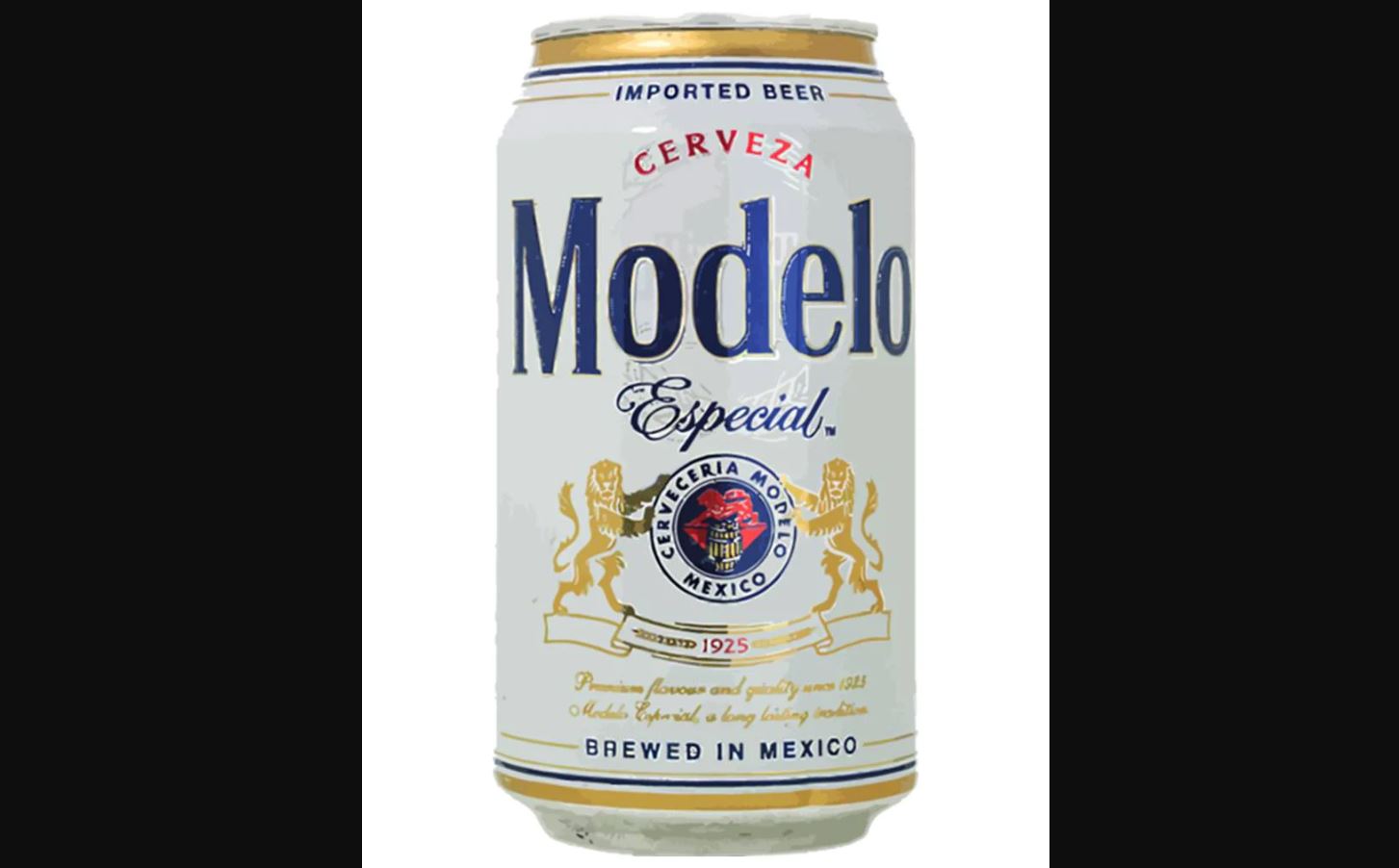 Eric Boice, senior head brewer at Iron Hill Brewery & Restaurant in Atlanta
ABV: 4.4%
Average Price: $8.50 for a six-pack
Why This Beer?
Modelo Especial is a hard-to-beat beach beer. Abundant, cheap, and available everywhere, so I don't care if my can gets sand in it. It also happens to be one of the few beers I will put fruit into. Try it with a lemon instead of a lime. Crushable, crisp, and perfect for a hot day.