If you're a casual beer drinker, you might see the word "lager" and assume you're in for a crisp, easy-drinking, golden-hued beer. While you wouldn't technically be wrong, there's more to your lager than it seems. As with many beer styles, there are myriad subsets including pilsners, American lagers, bocks, Vienna-style lagers, and Helles lagers. The latter variety is what we're going to delve into today.
The term "Helles" translates to "bright" in German. If you're a fan of pilsners, but wish your beer was a little maltier, without as much of a hops presence — all while still remaining crisp and refreshing — the Helles lager is for you. A classic Helles lager is usually lightly sweet on the malt end with a nice balance of floral, spicy hops, with very little bitterness. All in all, a great summer beer.
Since we've established that the Helles lager is a highly crushable, thirst-quenching beer option for hazy summer days, it's time actually drink some. Since we want to find you the best possible options, we turned to professionals for help. We asked a handful of well-known craft beer experts and brewers to tell us their picks for the Helles lagers you should be drinking right now. Keep reading to see all of their picks.
The Bruery Ruekeller Helles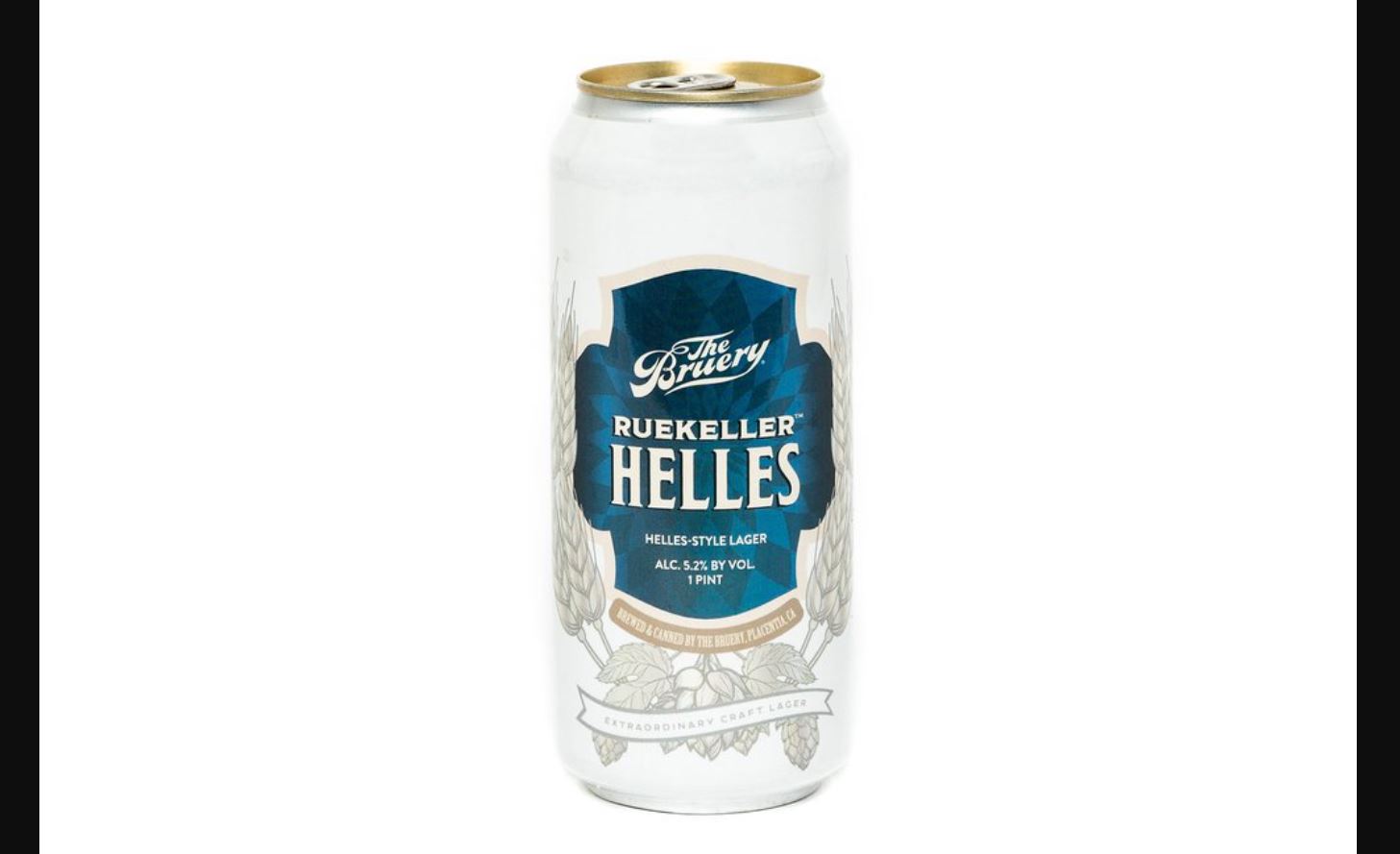 Eric Espinoza, bartender at Signia by Hilton in San Jose, California
ABV: 5.2%
Average Price: $13 for a four-pack of 16-ounce cans
Why This Beer?
The Bruery Ruekeller Helles. I like this because it's a nice, local take on traditional Helles. It's familiar with a full body and bready, but balanced. There's something just unique enough about this one to make me look forward to cracking open a can when I'm craving something off the beaten path.