Chef's Table volume six has arrived on Netflix. To celebrate the genre and era-defining show, we thought we'd take a look back. It's been four years since the show first streamed. Today there are 28 episodes available (32 if you count Chef's Table: France). If you haven't yet had the pleasure, that's a lot of food porn, chef's stories, and peak food TV to catch up on.
One of the joys of the show is that you can jump around without any trouble, depending on your — ahem — cravings and tastes. Each episode is a succinctly told story about a chef, pastry chef, cook, or food producer. Sure, many of the chefs featured create very high-end cuisine, but that has shifted some over the run of the series. These days, the show is more accessible than ever.
The big question becomes, "Where do you start with Chef's Table?" To help answer that, we've gone back through and pulled out our ten favorite episodes. These are the essentials, the deep cuts, and the stories that help define what food is and why it's so damn meaningful.
10. Massimo Bottura (Volume 1)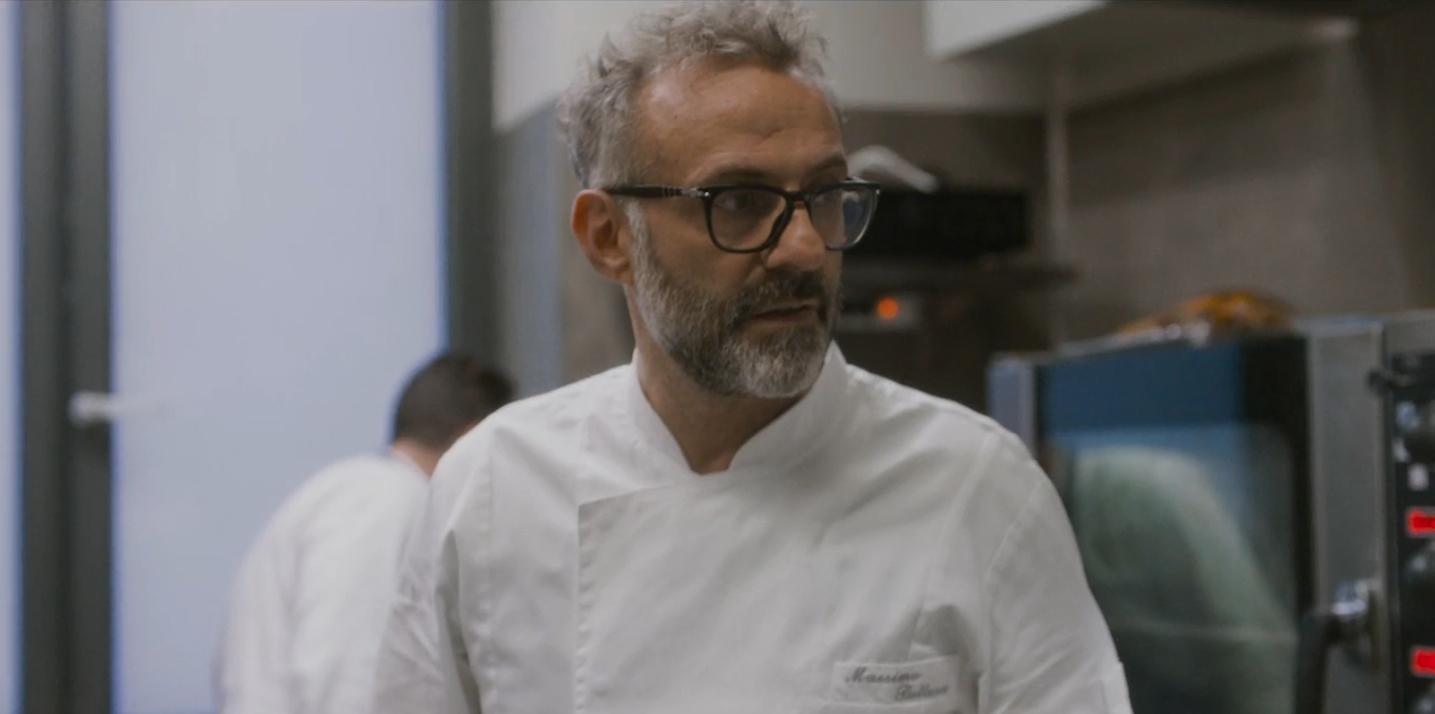 This is where it all started. So where better to start your journey with Chef's Table?
Chef Massimo Bottura's legendary Osteria Francescana had already been around for 20 years by the time this episode dropped. The episode caught Chef Bottura in the moment just before his lauded osteria was crowned number one on the freaking earth by The World's 50 Best Restaurants (he had come in second the previous year). The episode has distinct echoes from creator David Gelb's Jiro Dreams of Sushi. Bottura's artistry, charisma, and, of course, food are all on full display and it hooks you right in.

9. Corrado Assenza (Volume 4: Pastry)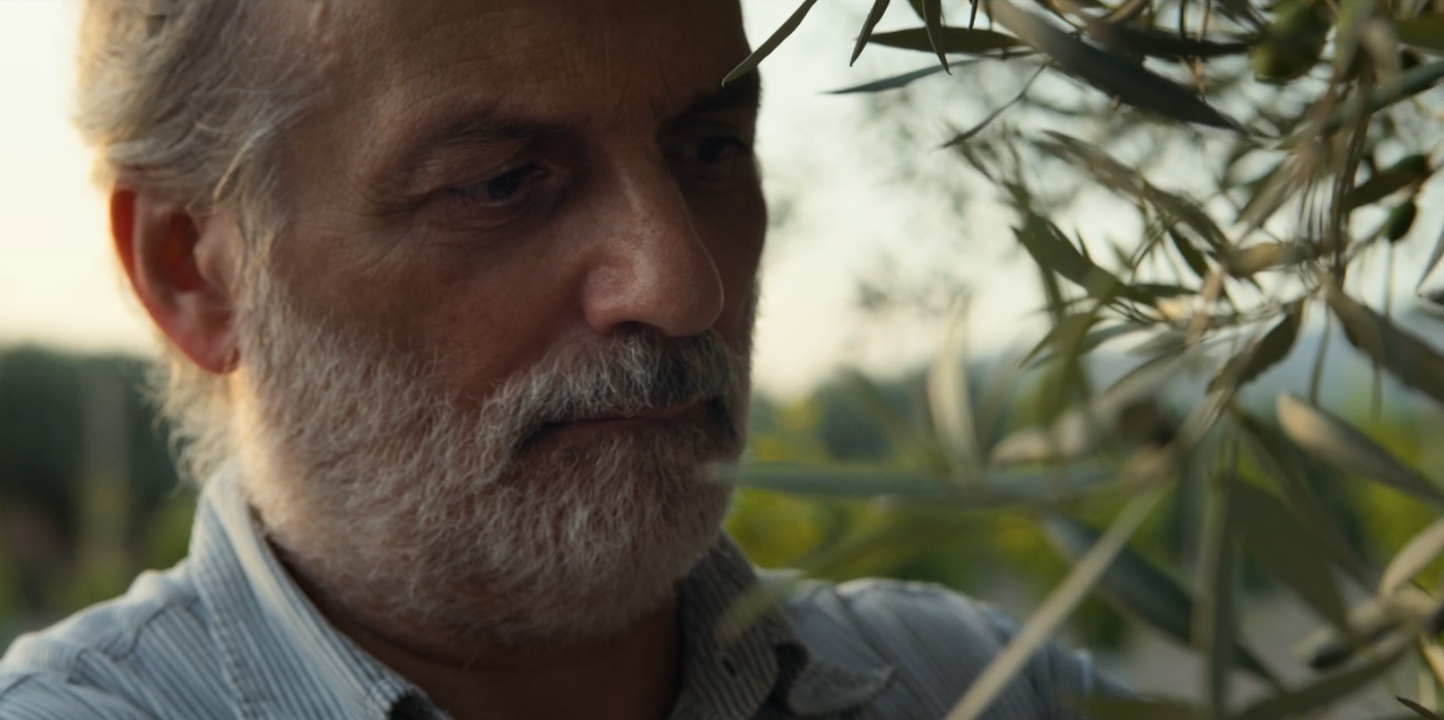 Volume four of Chef's Table took a wholly new tack. The show focused in on pastry chefs exclusively. This allowed the show to spread its wings while going small.
For us, the most exciting episode was, arguably, its quietest. Corrado Assenza's Caffè Sicilia in Noto, Italy is a place you can walk up to and eat at right now. No reservation is necessary. You can grab some of the best gelato or granita (sorbet) on the planet for a few bucks. Assenza's bakery and ice cream spot is the height of Italian country cuisine: meticulously crafted and accessible to all. Make sure to try the cannolis when you go.
8. Vladimir Mukhin (Volume 3)
What Vladimir Mukhin is doing in Russia is some of the most important work in food across all of Europe. The young chef is taking a step back from commoditized foodways and looking for what his people's food was before outside influences (and political strife) started to muddy the pot. At the end of the episode, it becomes clear that Mukhin is a crucial voice in Indigenous Russian food.
The core of this episode is twofold. There's the story of Mukhin and his chef father who's passing the baton of local Russian food on to his son. Then there's this look into a cuisine that has yet to make any real impact outside of its home country. The "West" knows Korean, Thai, French, Italian, Indian, and so on; but Russian food remains a mystery that this episode allows us a peer into.
5. Albert Adrià (Volume 5)
Albert Adrià — and his brother Ferran — operate on a different plane of existence. Chef Adrià is doing things with food that boggles the mind.
Yes, this episode probably feels like the most inaccessible on the list for the passionate home cook. This is hard to comprehend food that, when eaten, might change the way you think about ingredients or the very act of eating itself. Still, when taken in from afar in an hour-long episode of television, it becomes digestible. You're drawn into the sheer madness of it all and the beauty keeps your eyes glued to the screen.
6. Alex Atala (Volume 2)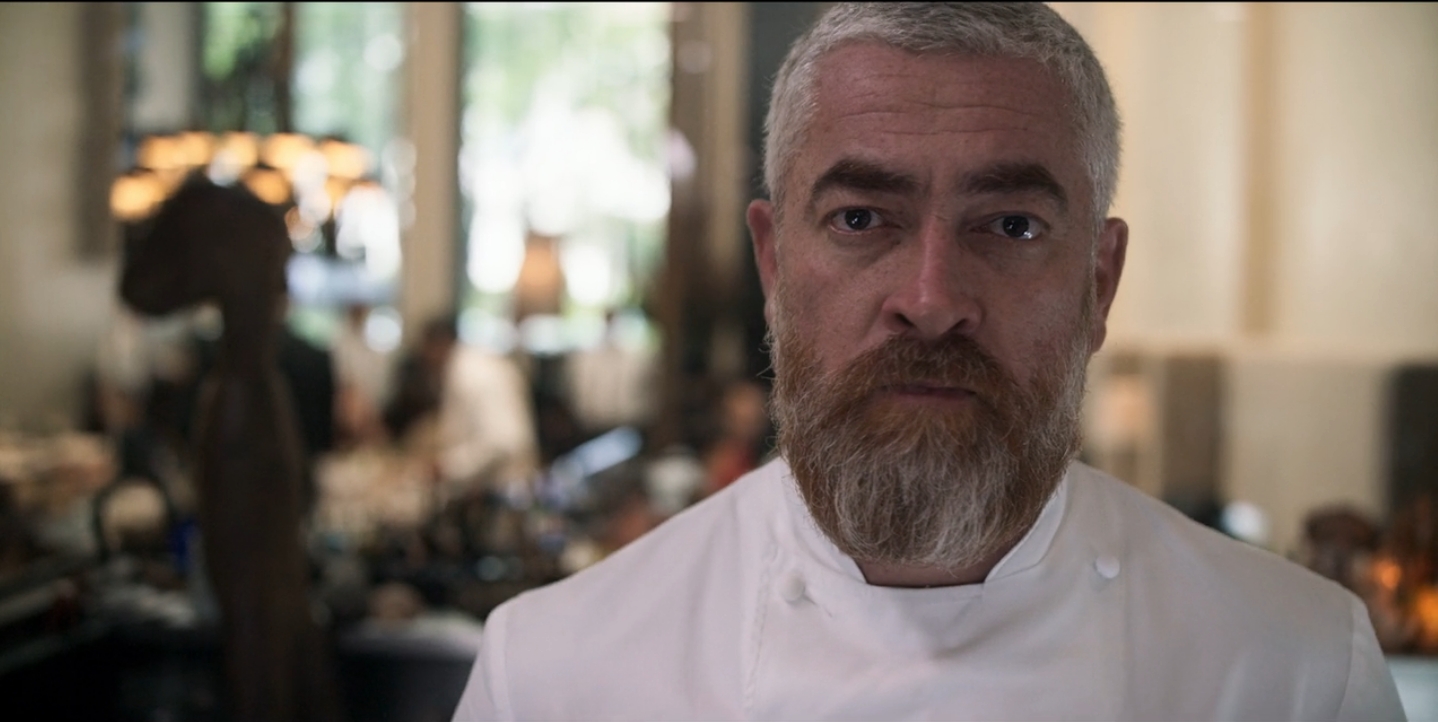 Chef Alex Atala is helping redefine what we think of Brazilian cuisine. The genius of Chef Atala lies in his ability to parse the various influences on Brazilian food from colonialism to slavery to the depths of the still Indigenous Amazon.
This episode feels important. You're lured into Atala's life in his busy kitchen and then transported into Amazonia. The show balances the colonial world with the Indigenous world in a fascinating and respectful way without playing into any white savior tropes. It's enlightening food TV.

5. Jeong Kwan (Volume 3)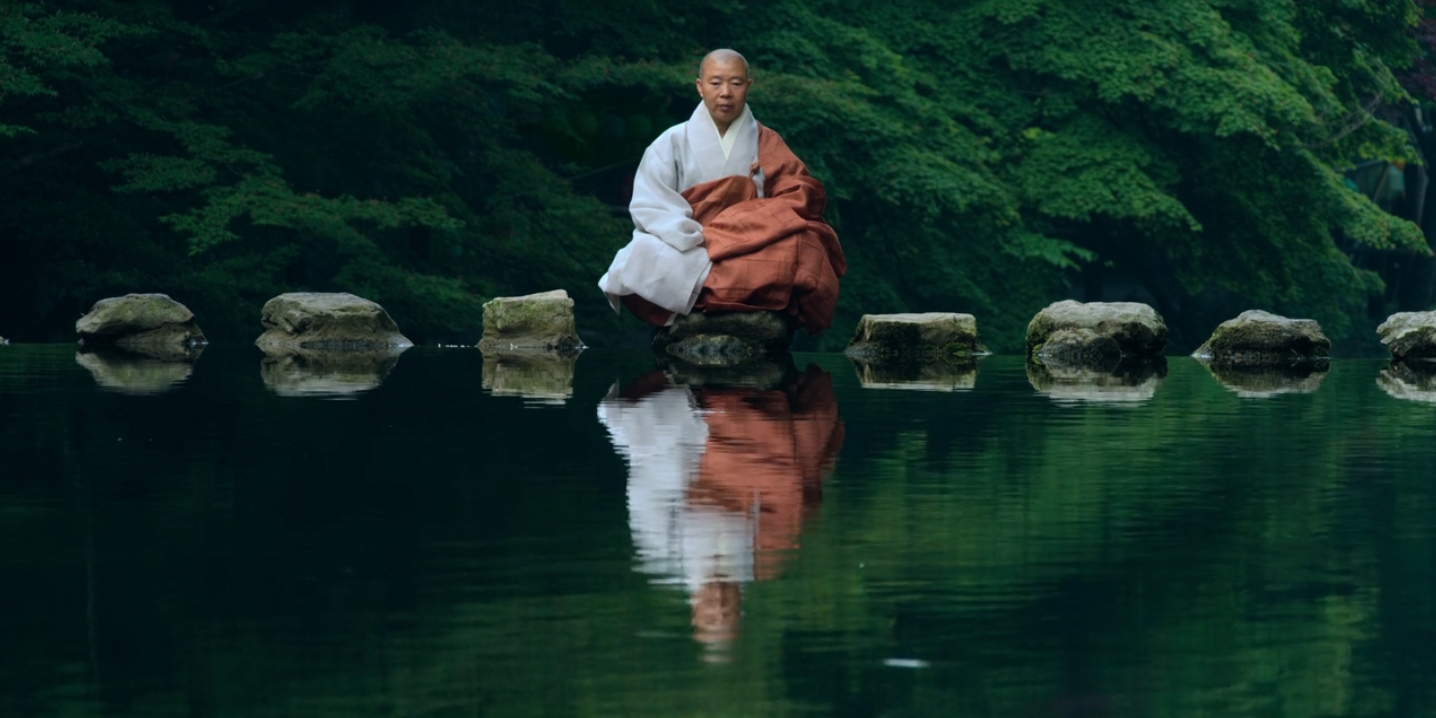 Volume three was a big shift for Chef's Table. It was a glimpse at what the show would become. Big name chefs were still at play in five of the six episodes. And then there was an episode about a nun who cooks for her monastery in the mountains of Korea.
This episode was a game-changer for the show. The story of Jeong Kwan, her garden, and her kitchen was revelatory. Suddenly, we were out of the hustle and bustle of professional kitchens and thrown into the calm of mountain streams, prayer sessions, and the breeze rolling through trees. The show would never really be the same after this episode. A new depth had been found in the most unlikely of places, a Korean monastery.
4. Sean Brock (Volume 6)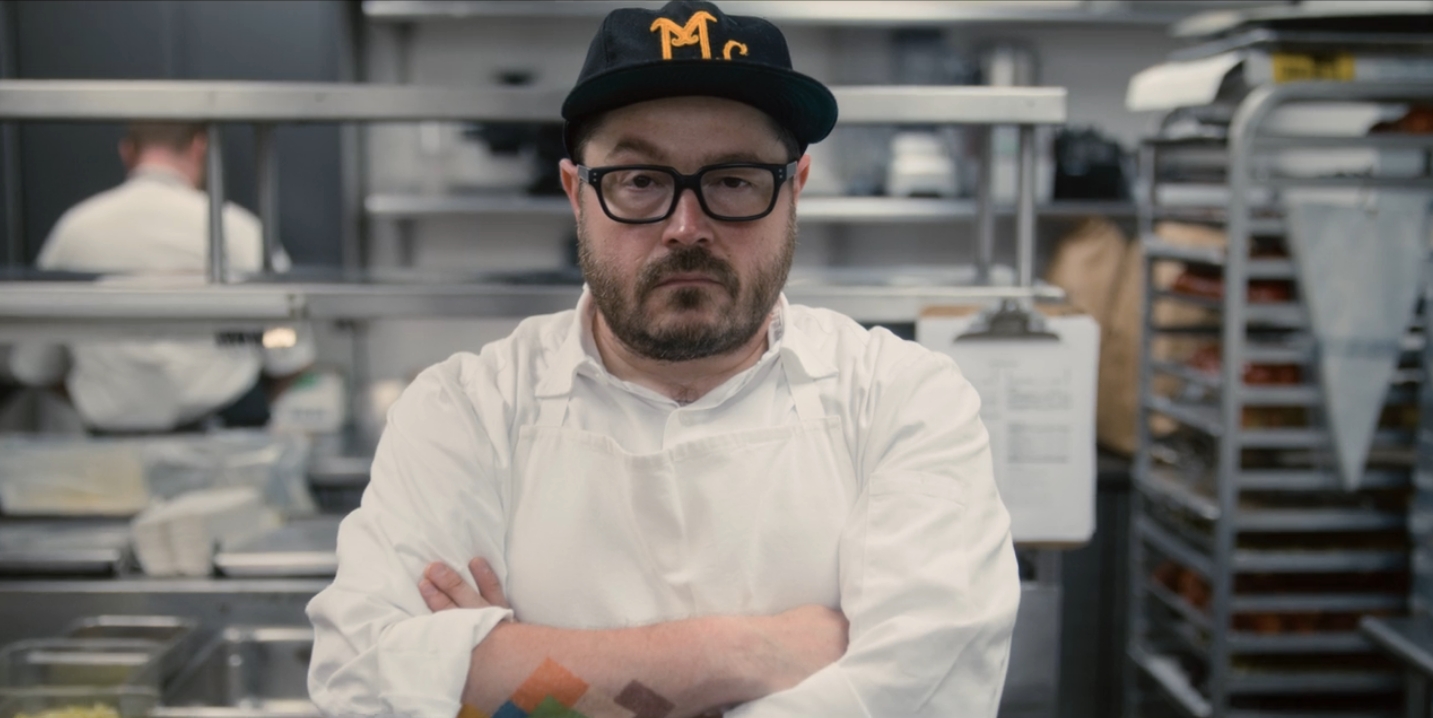 Volume six of Chef's Table upped the ante when it comes to what great food TV can be. A shining example of that was Husk Chef Sean Brock's episode.
Chef Brock is a celebrity chef who has made the rounds of food TV for years now. He's been a proponent of local Carolina foods and helped herald a resurgence in appreciation for Southern cuisine. He's also battled many demons stemming from alcohol and loss. Brock's episode will move you while showing you how deep some chefs have to go to reach the highest levels of culinary achievement.
3. Mashama Bailey (Volume 6)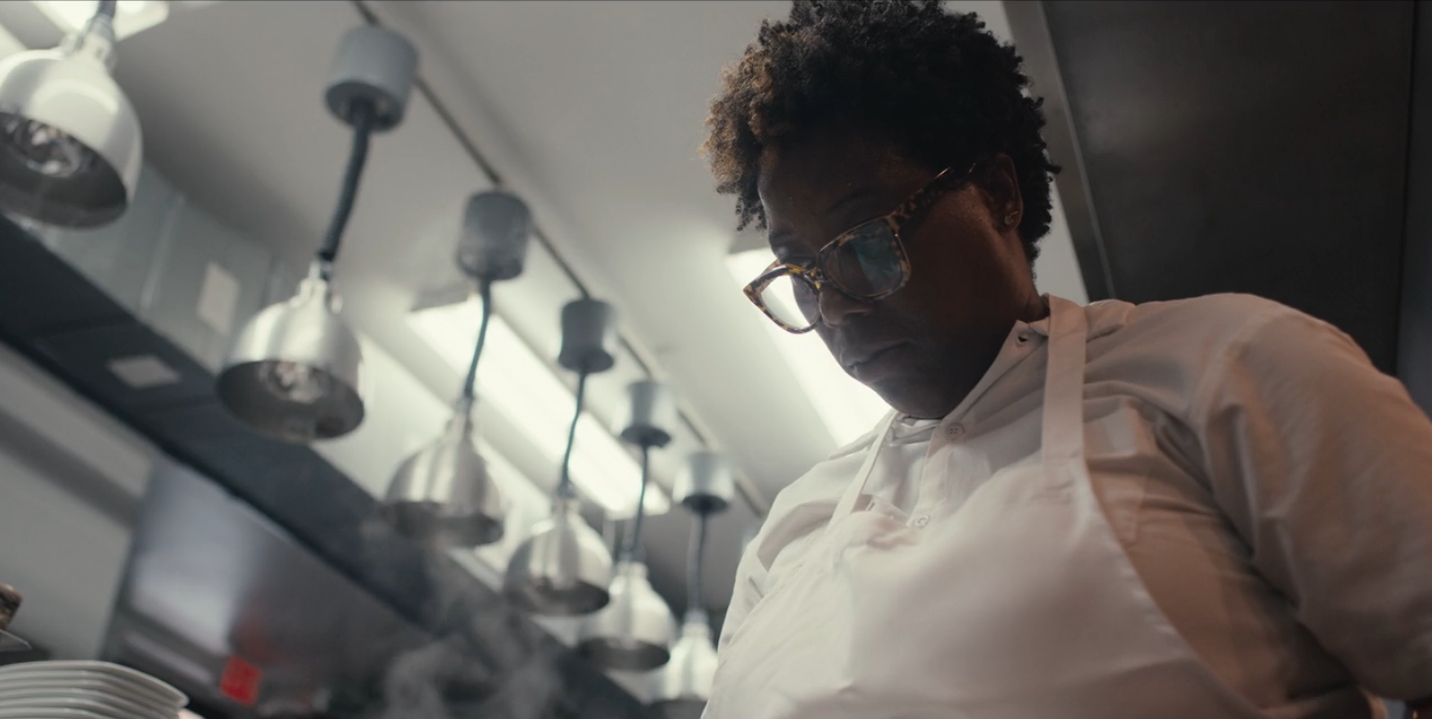 Number two and three in this ranking are basically splitting hairs. They're both great.
Chef Mashama Bailey found her voice while turning a formerly segregated Greyhound bus station in Savannah, Georgia into one of the nation's best restaurants. Chef Bailey's story starts when she returns home to Georgia after years spent in New York's kitchens. Bailey pulls no punches in searching for her roots and meaning through food. The episode shines a light on what America was and offers a ray of sunshine what it can be when chefs like Chef Bailey take a stand.
2. Asma Kahn (Volume 6)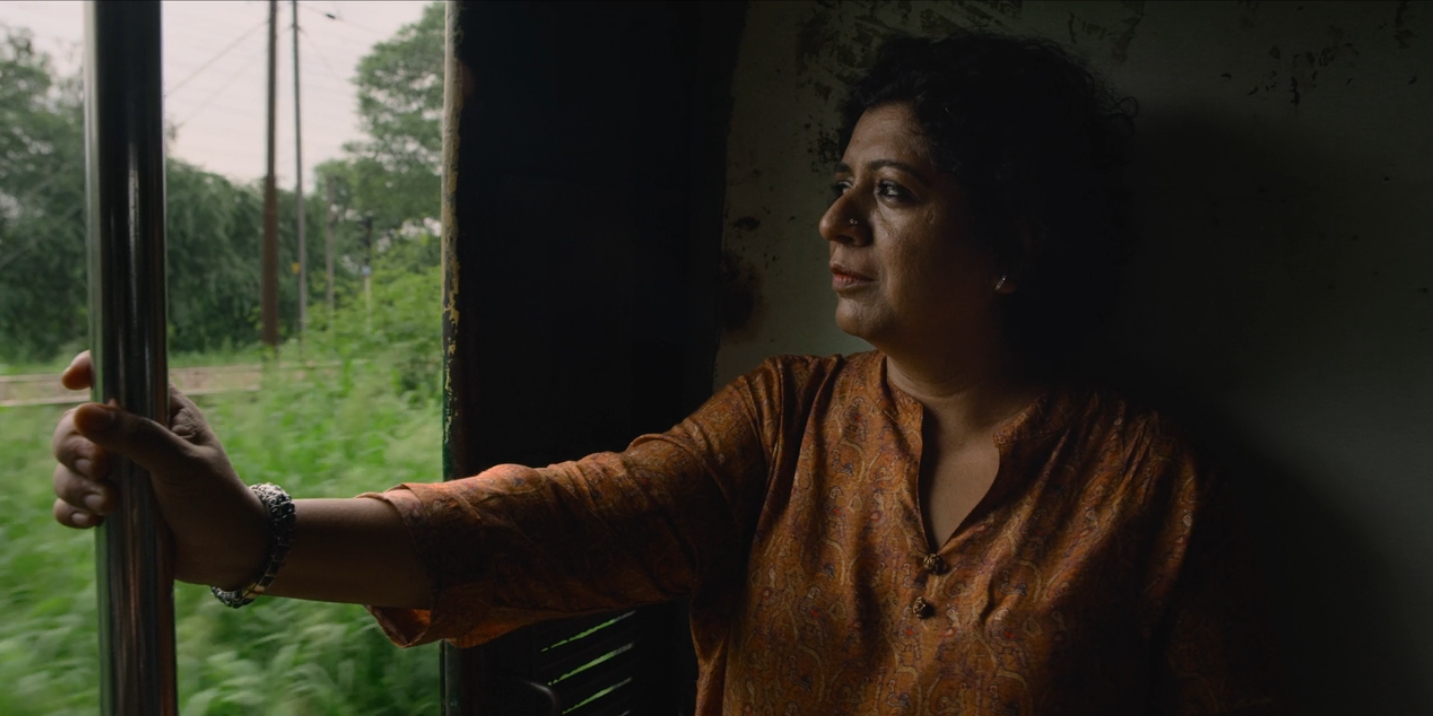 It's hard not to fall in love with Asma Khan in this episode of Chef's Table. There's a directness to her. You do not bullshit this woman. Then a welcoming smile inches across her face as fragrant and gorgeous food is set on the table and you know you're home.
Everything about Chef Khan's story and restaurant, Darjeeling Express, is engaging. Khan's story from lonely housewife to the supper club toast of London to running one of London's best restaurants draws you in and doesn't let go. You feel Khan's pains, triumphs, and power. Her all-female/all-migrant kitchen is a testament to Khan's mettle and unwillingness to compromise her family, her friends, or her food.

1. Cristina Martinez (Volume 5)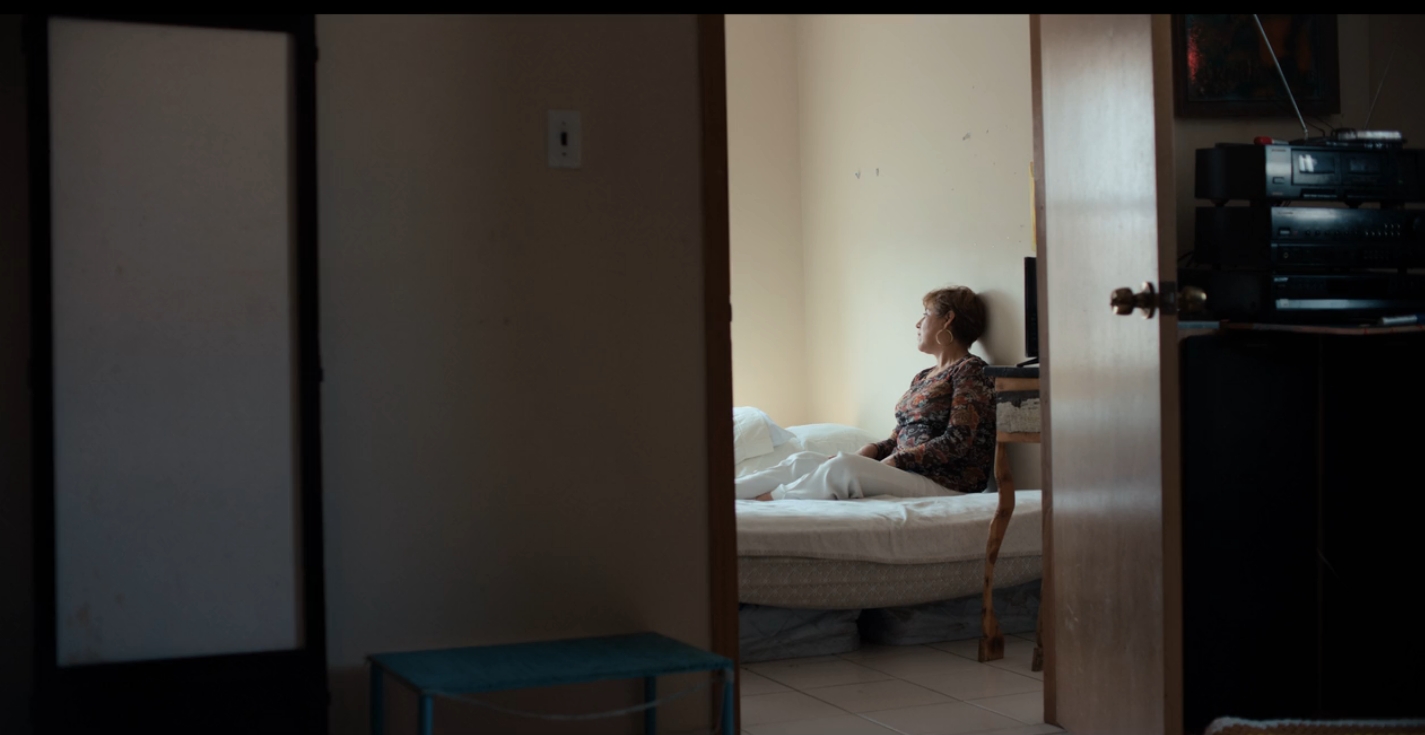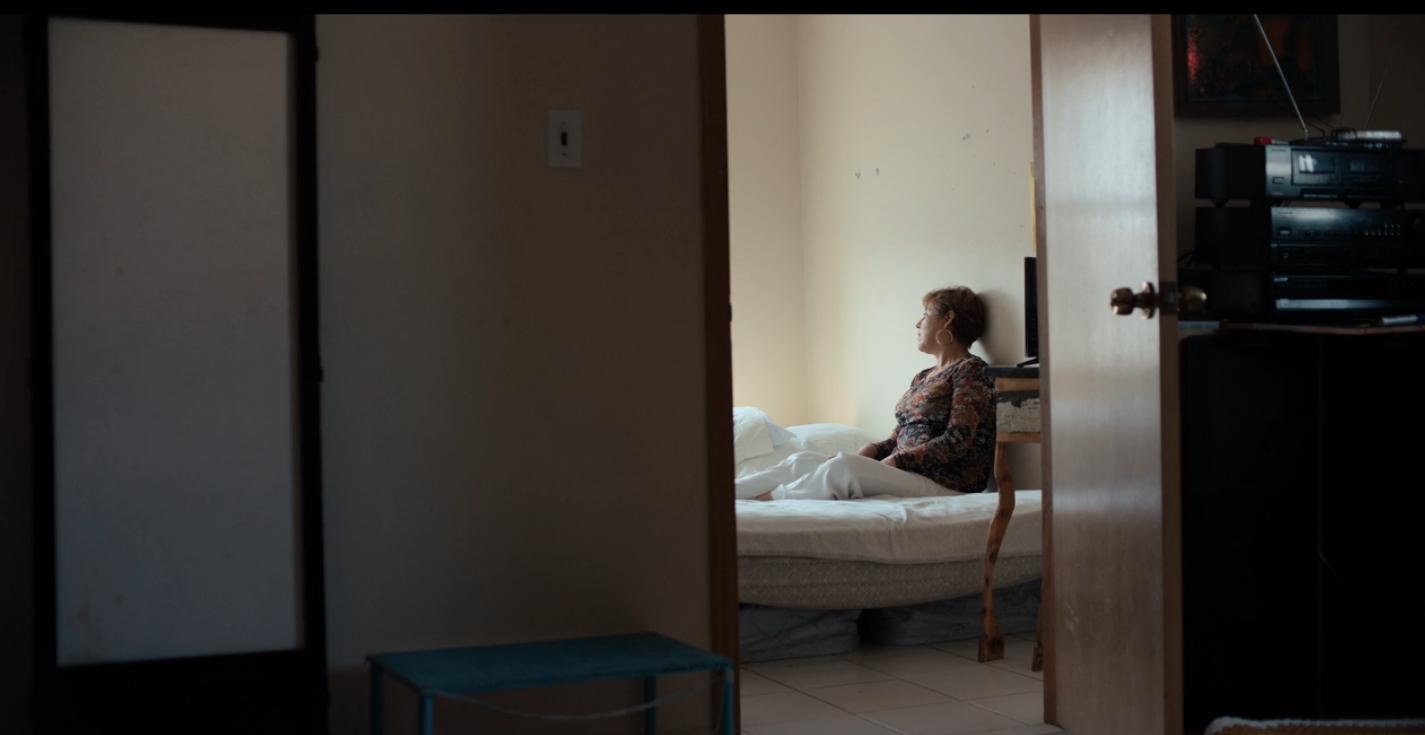 The risk taken by Indigenous Mexican chef Cristina Martinez in this episode is massive. We don't mean risks in the kitchen or with some esoteric artistic idea. We're talking about real-life consequences where losing one's home and freedom are painfully real. Martinez is an illegal immigrant from central Mexico. She put her livelihood and home on the line to make this episode of television.
What's more, Martinez is making some of the most American food there is in Philadelphia — a city that's virtually forgotten Indigenous food. Martinez is also bringing corn back to a place where it was expunged through genocide and reignighting a way of cooking meat that has been gone for far too long.
In the end, this episode should leave you questioning how we can call in Indigenous American from south of a border made up by colonist "illegal." It's patently absurd. But after your outrage will come a sense of admiration. Soon you'll be scrolling through cheap flights to get to Philadelphia to eat Martinez's barbacoa as soon as humanly possible.