We're so over winter. Snow, frigid wind chills, and hour-upon-hour of darkness really seem to exacerbate the whole quarantine thing. Who needs it, right? This year, we're making a declaration that everyone should go ahead and head into spring early. Like next week.
Honestly, we deserve this. After the year we all had, we don't need to sit around and wait for warm, sunny days.
Through this winter of our collective discontent, we already got our fill of stouts, porters, barleywines, and old ales. So we're going to spend the remaining chilly nights drinking closing things out with seasonally appropriate IPAs (not all IPAs are meant for summer, fam). To find the best options, we turned to the professionals — asking a group of well-known bartenders to tell us their choices for the best IPAs to sip on from now until the weather turns for good.
Crooked Can High Stepper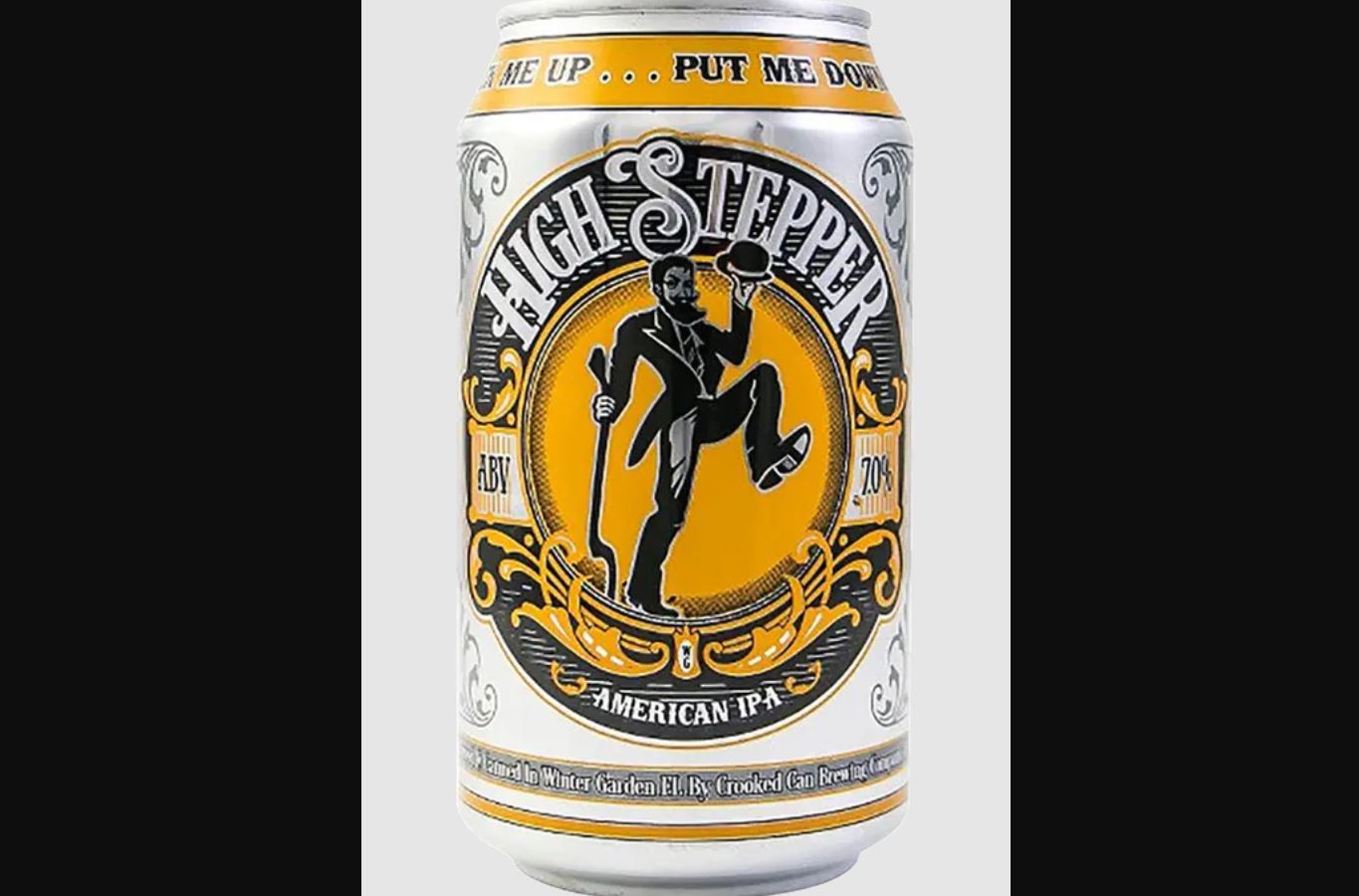 Bianca Swilley, bartender at JW Marriott Orlando Bonnet Creek Resort & Spa in Orlando
Those in search of an IPA to drink this winter should look no further than Florida's own Crooked Can High Stepper IPA. Not only is this a local gem, but it is well balanced and refreshing, from the coldest days up north to the warmest Florida days.
Average Price: $10.99 for a six-pack