The Beer:
This double IPA gets its name from the hooch imbibed on the Canadian television cult comedy 'Trailer Park Boys'. It's brewed with Maine-grown wheat, Golden Promise malt, Simcoe, Citra, and Mosaic hops.
Tasting Notes:
Sweet wheat, lemon peel, ripe mango, grapefruit, orange peel, and herbal, floral hops are prevalent on the nose. The flavor is a tropical paradise in beer form. It's centered on flavors of guava, peach, mango, honeydew melon, caramelized pineapple, tangerine, and lightly floral, piney hops. The first is lightly astringent, sweet, and dry.
Bottom Line:
This is a sublimely well-balanced hazy IPA. It's filled with tropical fruits and citrus peels and ends with a nice hint of acidity. It's a great example of the style.
23) Lawson's Finest Triple Play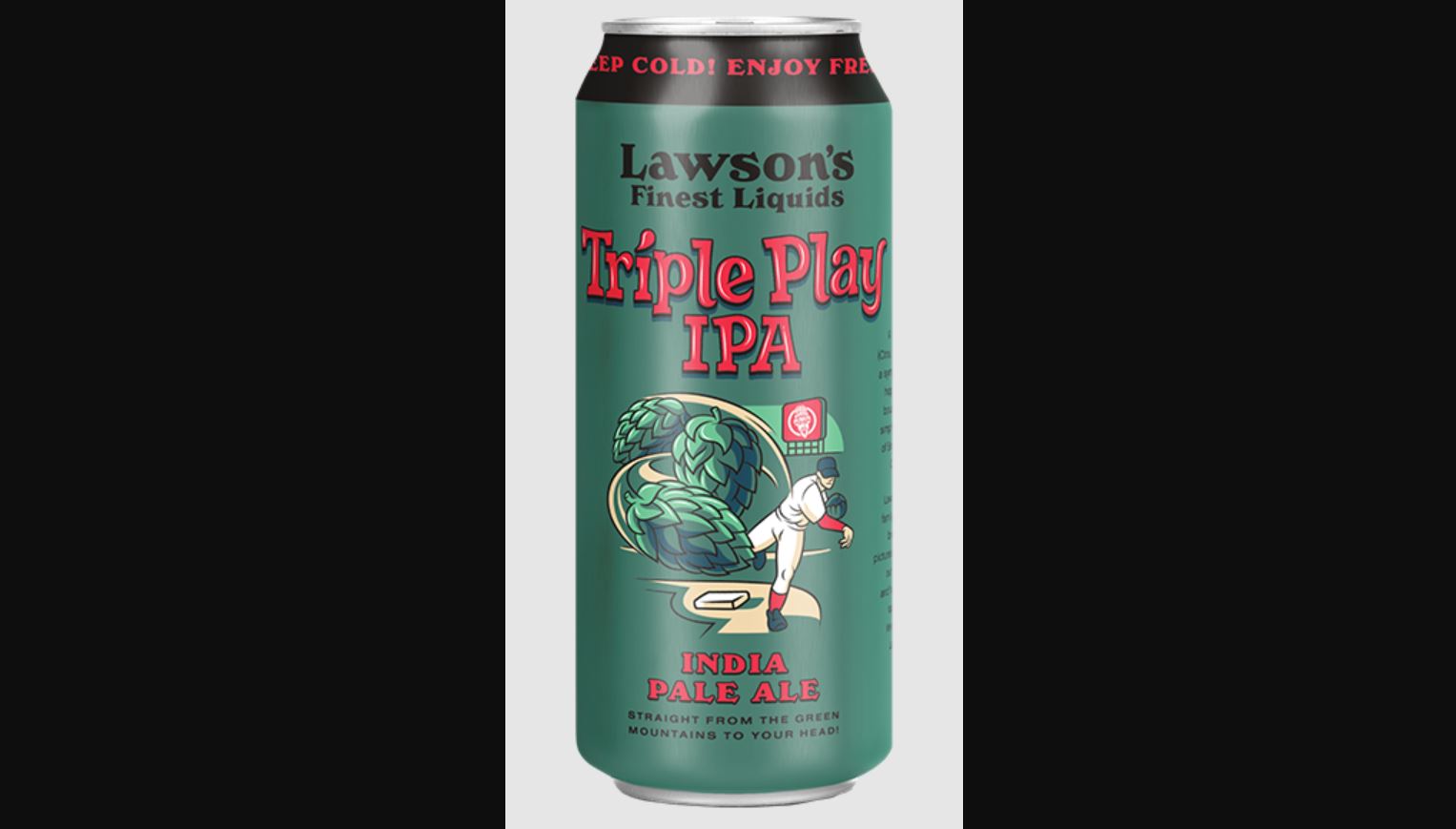 ABV: 7%
Average Price: Limited Availability
The Beer:
Lawson's Finest Liquids is a popular Vermont destination for IPA fans. Its flagship offering Sip of Sunshine is a great beer. But, if you really want to taste something special, you'll grab a Lawson's Finest Triple Play. Its name comes from the use of three different hops: Amarillo, Citra, and Simcoe.
Tasting Notes:
Aromas of honey, cracker-like malts, tangerines, mango, peach, and just a hint of floral, spicy hops make up a very welcoming nose. The palate continues this trend with notes of ripe pineapple, caramel malt, grapefruit, wet grass, tangerine pulp, mango, honeydew melon, and floral, herbal, and spruce tips. The finish is a nice mix of sweet fruit and bitter, resinous hops.
Bottom Line:
This is the type of beer that shows you just how important the included hops are to a well-balanced IPA. The three hops used work together in perfect unison to make a very flavorful beer.
22) Heist CitraQuench'l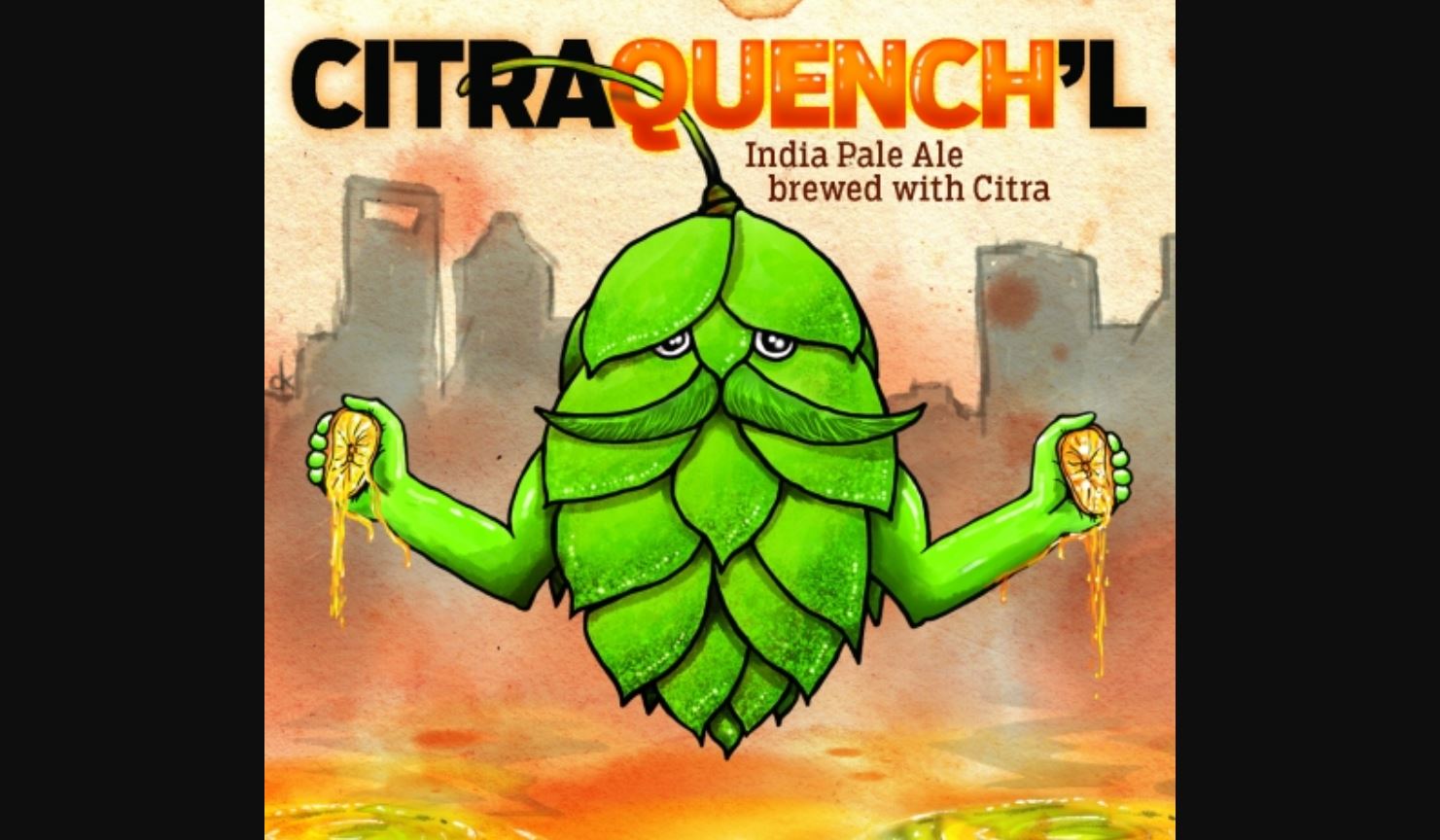 ABV: 7.1%
Average Price: $18 for a four-pack of 16-ounce cans
The Beer:
This aptly named 7.1% ABV double dry-hopped IPA was brewed exclusively with Citra hops. It's a New England-style IPA known for its hazy appearance and creamy, tropical fruit-filled, citrus, and piney hop flavor profile.
Tasting Notes:
The nose is all lemon zest, candied orange peels, tangerine, grapefruit, tropical fruits, and floral, herbal, earthy hops. Take a sip and you'll find notes of bready malts, orange juice, lemon zest, tangerine pulp, ripe pineapple, grapefruit, and light pine. The finish is resinous and lightly bitter. Overall, a well-balanced citrus-driven beer.
Bottom Line:
This is a hazy, creamy New England-style IPA that's brewed completely with Citra hops. The result is a well-balanced, citrus-filled brew.
21) Surly Axe Man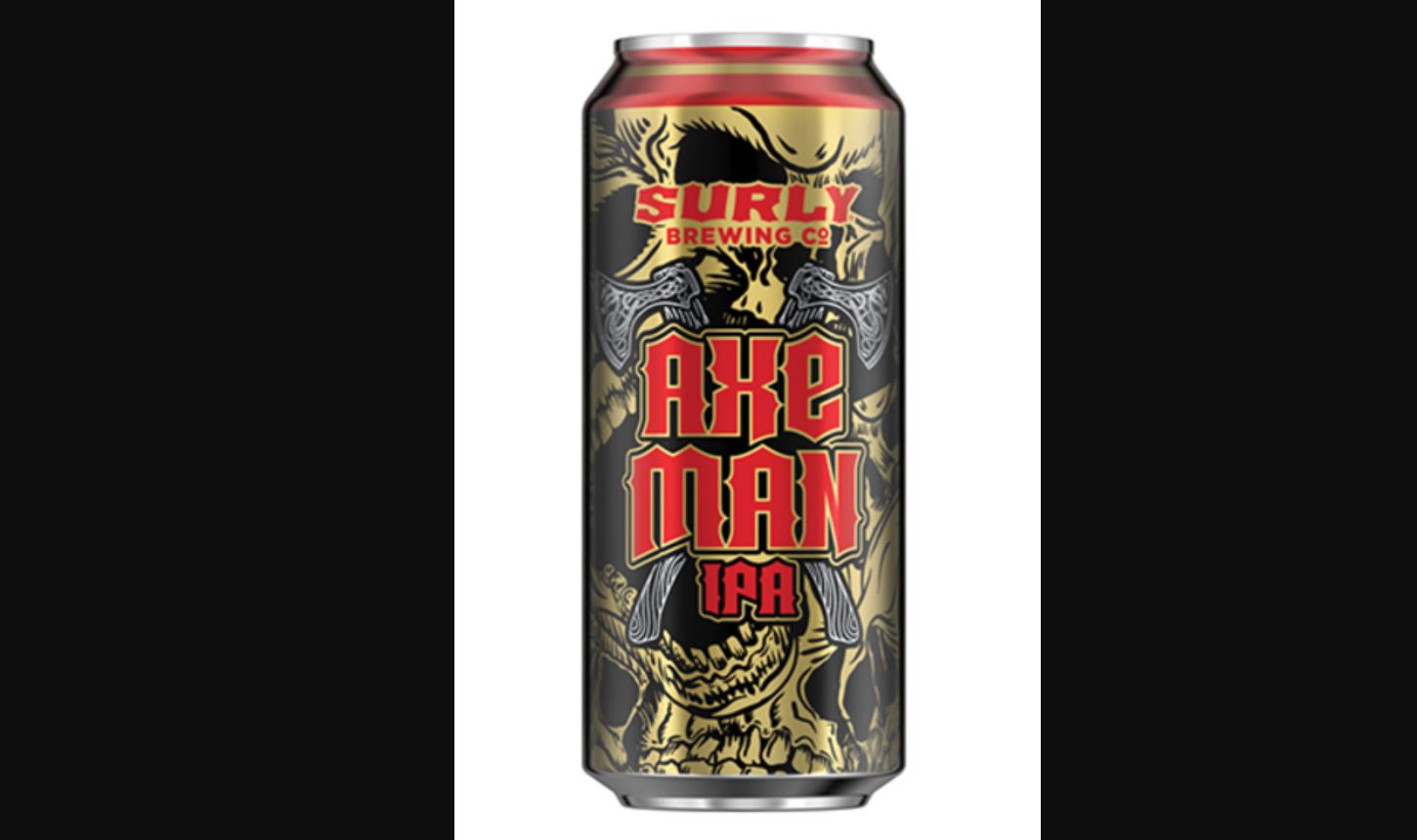 ABV: 7.2%
Average Price: $20 for a four-pack of 16-ounce cans