In the brunch cocktail hierarchy, it's hard to dethrone the Bloody Mary. This zesty, tomato-and-vodka-fueled drink is the perfect way to start your day and offers a savory balance to an all-you-can-eat brunch buffet. If tomato-based drinks aren't your thing, you're likely to go for the second most popular breakfast cocktail: the mimosa.
This simple sparkling wine and orange juice cocktail rarely gets the respect it deserves. It's tasty, refreshing, and has at least a little vitamin C. More importantly, it's quite often bottomless. When's the last time your brunch spot offered endless Bloody Marys?
This week we finally give the mimosa love on a non-Sunday Funday. Thursday, May 16th is National Mimosa Day — a solid excuse for you to call in late and show up buzzed. In honor of the very important holiday (will banks be closed? stores?), we asked some of our favorite bartenders to tell us their favorite sparkling wines to mix into mimosas. They gave us some spectacular choices, including Champagne, prosecco, and even cava.
Moet & Chandon Imperial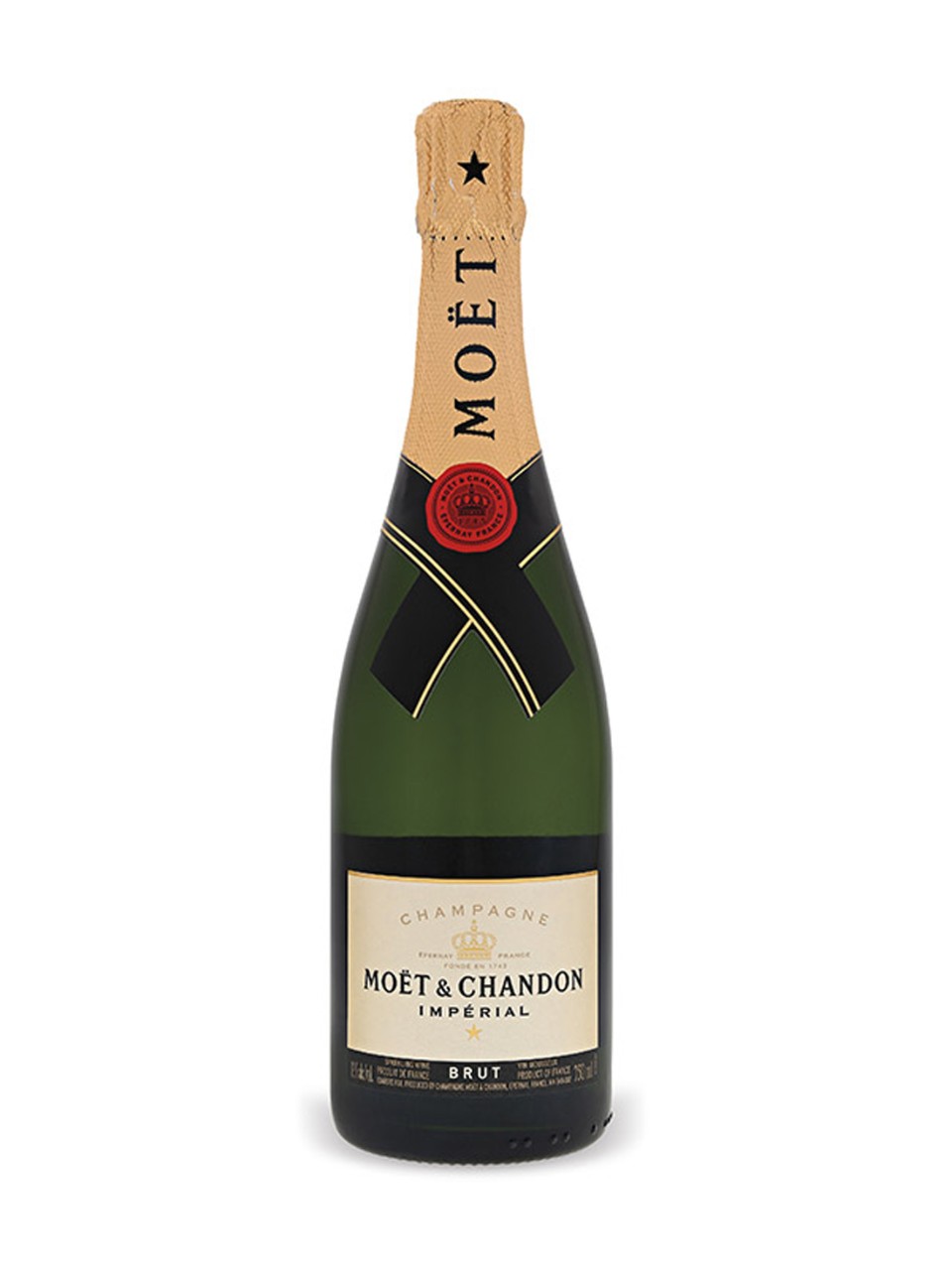 Cody Goldstein, bartender at The Flying Cock in New York City
My favorite champagne for a mimosa would have to be a tie between Moet & Chandon Imperial and Perrier-Jouet Grand Brut. I think it's totally worth getting premium champagne for your mimosa if you want to do it right. Add in some freshly squeezed orange juice, and you can avoid getting those 'bubble hangovers.' Both of these champagnes are dry, which compliments the sweetness and tartness of the orange juice.
If you really want to turn it up a notch, find seasonal oranges such as sumos, blood oranges and tangerines for an added variation on the typical Mimosa.

Mionetto Organic Extra Dry Prosecco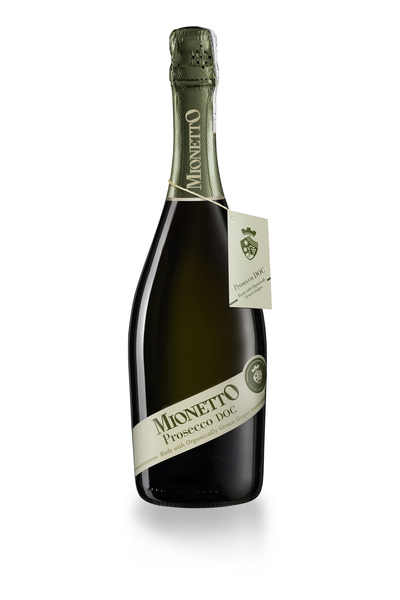 Neil Minger, head bartender of Ellington's Mid Way Bar & Grill in Nashville
I'm not even going to choose actual champagne for this, Mionetto's organic extra dry prosecco is what I would use. Prosecco in itself already offers a great fruit forwardness that I think a brunch cocktail needs and the dryness combined with that fruit forward taste balances out the acid of the OJ.
Le Mont Demi Sec
Milos Zica, beverage consultant at Infamous Bistro in New York City
What's my go-to sparkling wine brand to use in a mimosa and why? Le Mont Demi-Sec because it's a glass of semi-sweet champagne and cuts through the acid of the orange juice nicely.
Mousse Fils Brut L'Extra Or d'Eugene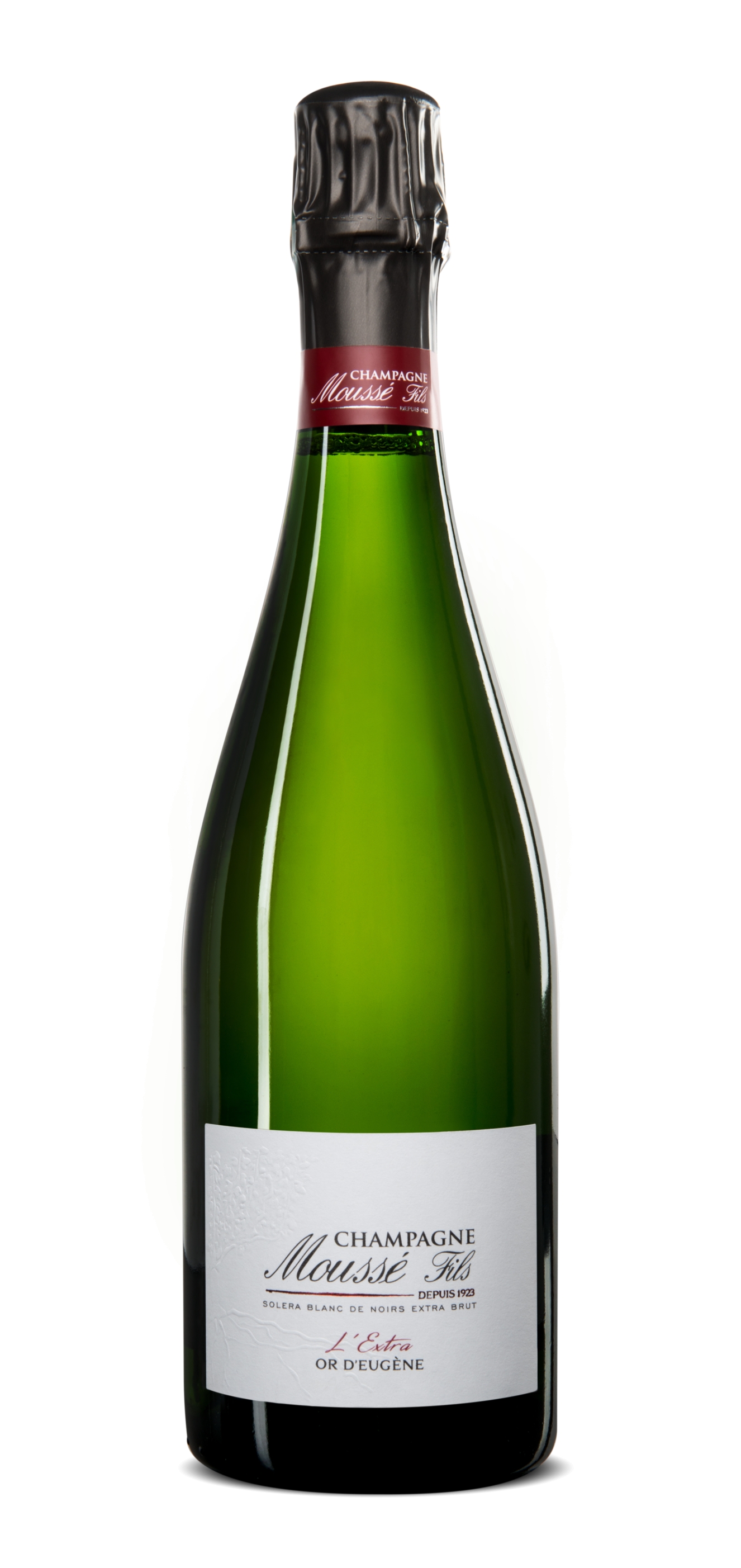 Kellie Thorn, Bar Manager at Empire State South in Atlanta
I love grower's Champagne, and right now one of my everyday affordable favorites is Mousse Fils Brut L'Extra Or d'Eugene. I was fortunate enough to visit them this past November, and their dedication to terroir expression and sustainability is inspiring.
However, you can hold the orange juice and just pass me the Champagne. We use Francois Montand, a sparkling wine from the Jura for our Mimosas at Empire State South.
Terre Gaie Sparkling Moscato
Andrew Erickson, Bartender at L27 in Nashville
For a mimosa, I rarely add true champagne. Champagne, in my opinion, is served best at a celebration on its own. I would; however, drink endless mimosa's if they used Terre Gaie Sparkling Moscato as its base. The upfront elderflower and bright citrus notes help it blend with the orange juice, but not get lost

GH Mumm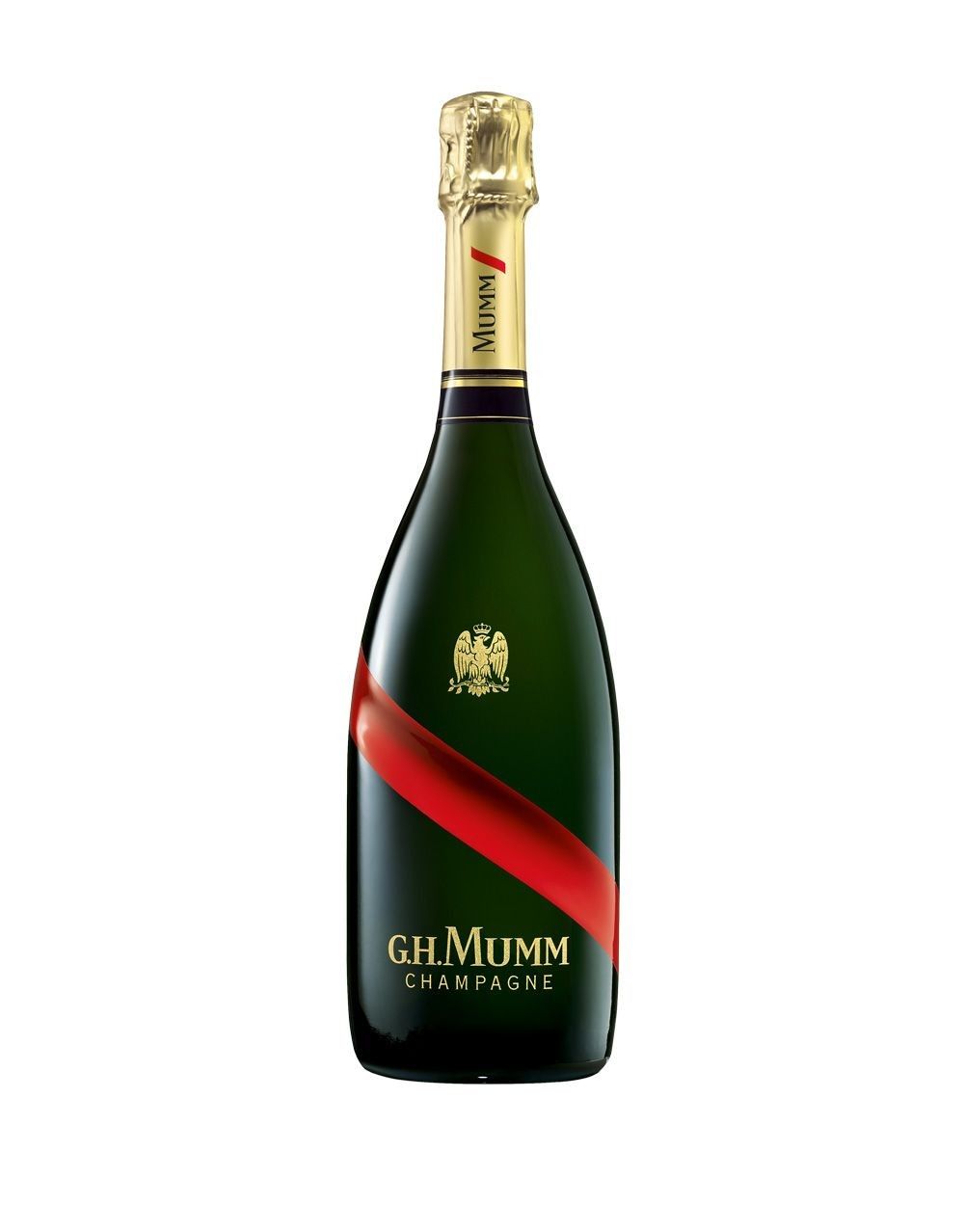 Lacy Hawkins, brand ambassador of Monkey 47 Gin
I love me some GH Mumm. I usually drink it just by itself, but since I'm so into grapefruits right now I will sometimes use it in a grapefruit mimosa. This champagne is biscuity, dry and the type of bottle I'm popping for a special occasion or just because I made a delicious meal on a Tuesday. I find it to be tasty and incredibly versatile.
Charles Ellner Carte Blanche Brut
Jason O'Bryan, spirits director at The Florence in San Diego
True champagne is always the gold standard, so for me this question is "what's your favorite inexpensive champagne?" Right now, it's the Charles Ellner Carte Blanche Brut. It's an austere style, with high, racy acidity that balances the sweetness of the OJ.
Col De Salici
Josh Cameron, Head Bartender at Boulton & Watt in New York
I love dry champagnes for mimosas, unless I'm at Applebees, but that's another story. We use Col De Salici at Boulton & Watt. It's elegant and dry, letting the fresh OJ balance the drink and hopefully not giving out too many post-brunch headaches.
Lamarca Prosecco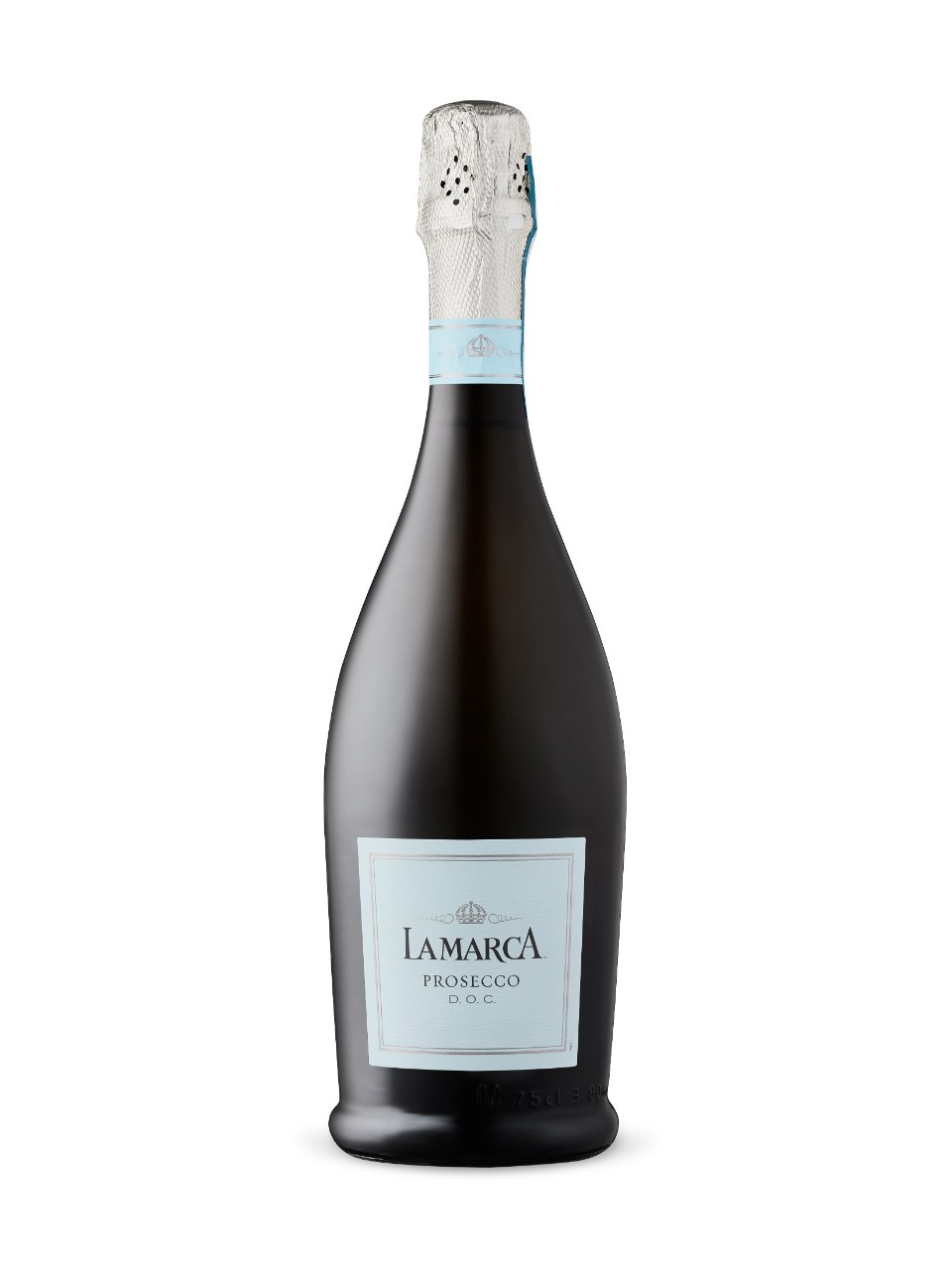 Maggie Dandrea, bartender at Hot Tin in New Orleans
I actually don't use champagne in my mimosas, I use Lamarca Prosecco. The fresh and fruity flavor of this sparkling wine pairs better with OJ.
Sumarroca Cava
Sally Gatza, head bartender at L.A. Jackson Bar in Nashville
Any champagne is going to be great but if you want to spend a little less, look for a really good Cava. Summaroca makes some great wines for the price.

Pierre Jouet Brut
Sean Stangle, bartender at Estiatorio Milos in Las Vegas
How big is your brunch budget? If you complement your mimosa with cold press OJ, just keep it non-vintage, great bottles for great prices can include Pierre Jouet Brut, and Nicolas Feuillatte. Each serves the luxuries of champagne and won't break the bank if you know how to brunch.