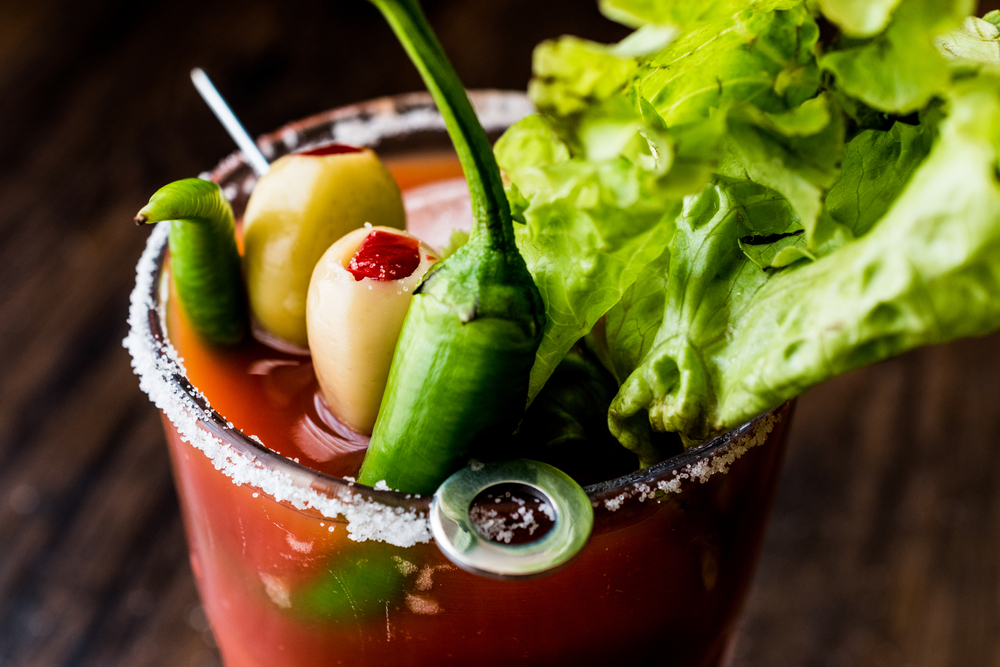 Most people agree that breakfast is the most important meal of the day. And let's face it, breakfast food is by far the best food. Wars have been waged over this. What other meal can you choose between fluffy, sweet pancakes, savory sausage, cheesy omelets, and even breakfast sandwiches. Also: Bacon. Game over.
But, what if you don't wake up until 10 am? Are you not allowed to enjoy the magic of breakfast treats because you slept in? Of course you can. Because of brunch. The first great aspect of brunch is that you can have it pretty much anytime between 7am and 2pm without getting the side eye from lunching customers. The second great aspect of brunch is alcohol. There's no better pairing than eggs and Bloody Mary's. But, why should you limit yourself to just vodka and tomato juice when there's a whole world of morning cocktails out there?
Our favorite bartenders agree and that's why they decided to tell us their favorite brunch cocktails.
Aperol Caipirinha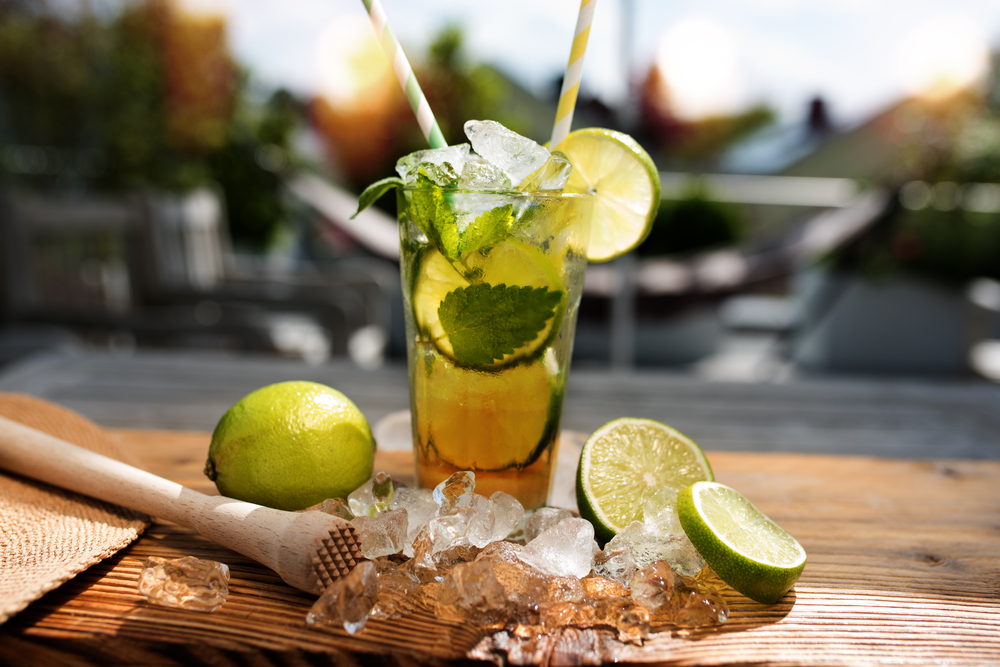 Rhachel Shaw, bar manager at Westbound in Los Angeles:
"A drink my friend Dominic Venegas came up with called Guilty Pleasure. It's basically a Caipirinha but with Aperol instead of Cachaça."

Breakfast Beer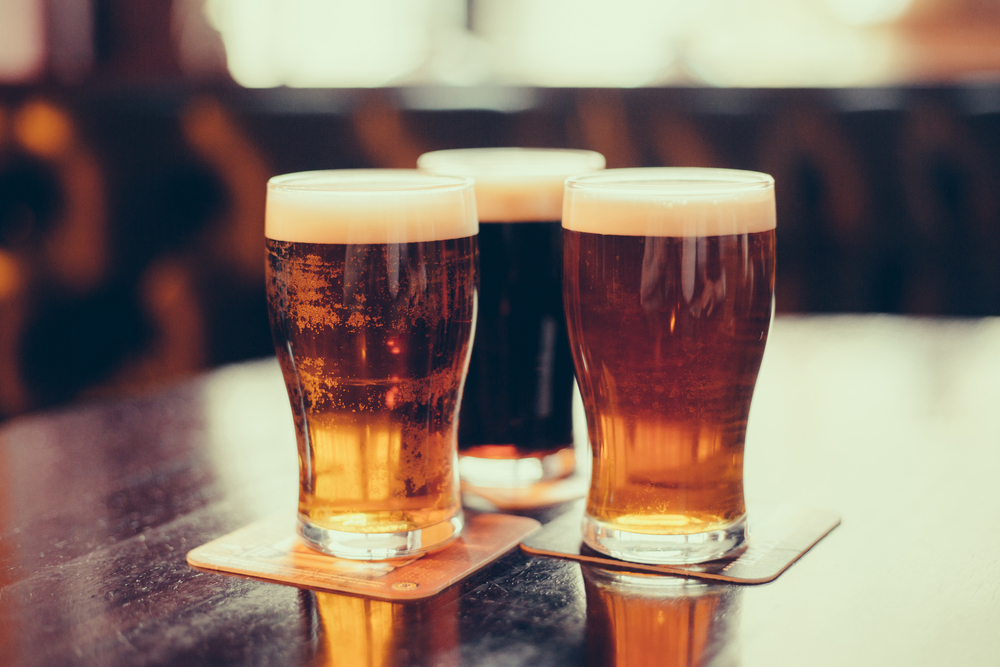 Kyle Davidson, beverage director at Elske in Chicago:
"I miss the beer mimosa with berliner wiess from the Publican, but I just want a crushable beer with some acidity like Gose or Berliner Weiss, I recall Dupont makes a nice light table beer under 4 % and Anchor Brewing does too."
Pimm's Cup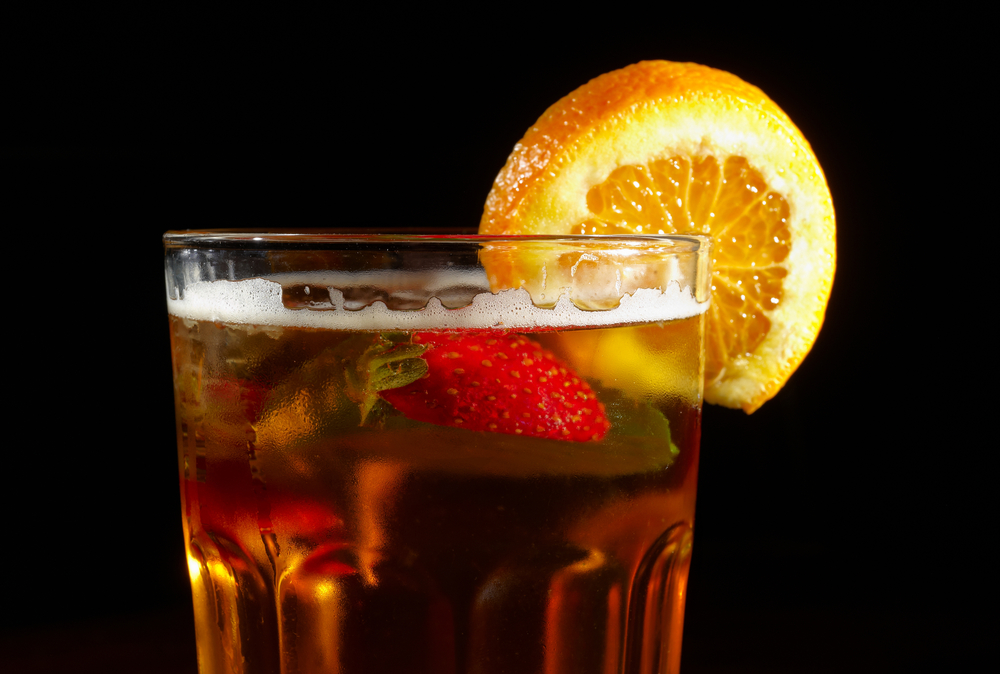 Chris Williams, bartender and manager at The Meatball Shop in New York City:
"I love a Pimm's Cup. The more fruit and herbs they can cram and muddle into it, the better.
Southside
Nate Redner, beverage director at Booth One in Chicago:
"I enjoy gin cocktails with brunch. Love a Southside or fizz, less boozy and refreshing."
Paloma
Shawn Clayton-Patrick, bar manager at P.S. Kitchen in New York City:
"I love doing a twist on a Paloma. I make it with Tequila, fresh grapefruit juice, bitters, simple syrup, and top it with sparkling wine. It's refreshing, light and a bit acidic."
Michelada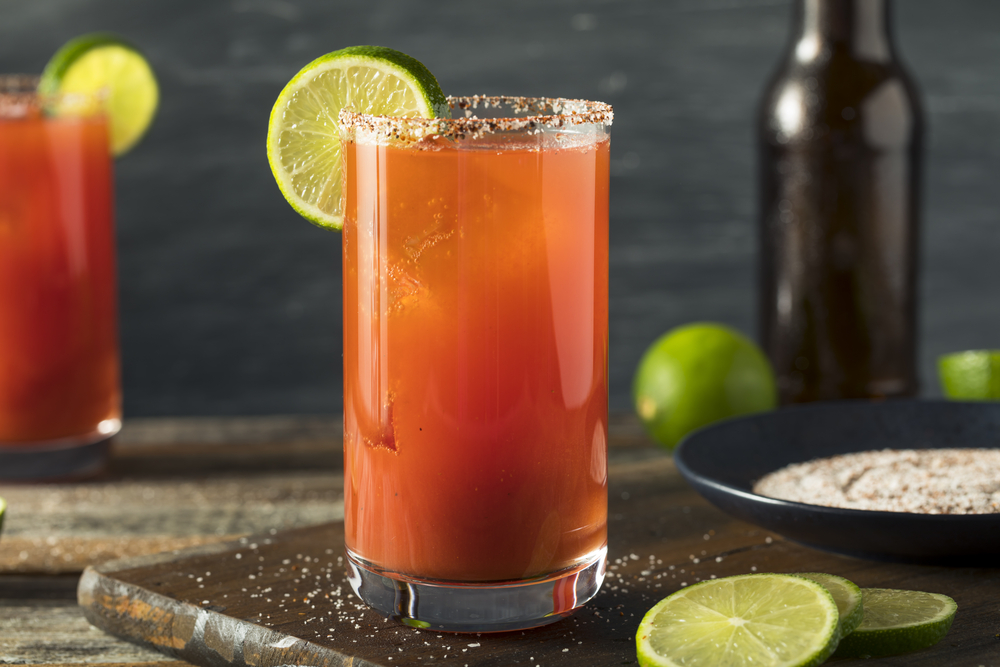 Raul Ayala, bar manager at Dirty Habit in San Francisco:
"A well done and spicy Michelada. It's a refreshing, reviving elixir with a marriage of savory, salty, sweet and spicy notes. Micheladas are based with light beer, tomato juice, spices and citrus. It's a whole meal in a glass."
Americano
Christina Russo, lead bartender at The BoardRoom in New York City:
"Personally I would go for an Americano, equal parts Campari and Sweet Vermouth topped with soda. It is refreshing, low abv, and a nice alternative to the usual mimosa or Bloody Mary. Use a vermouth such as Carpano Antica and the vanilla notes really come through in the drink."

Bloody Mary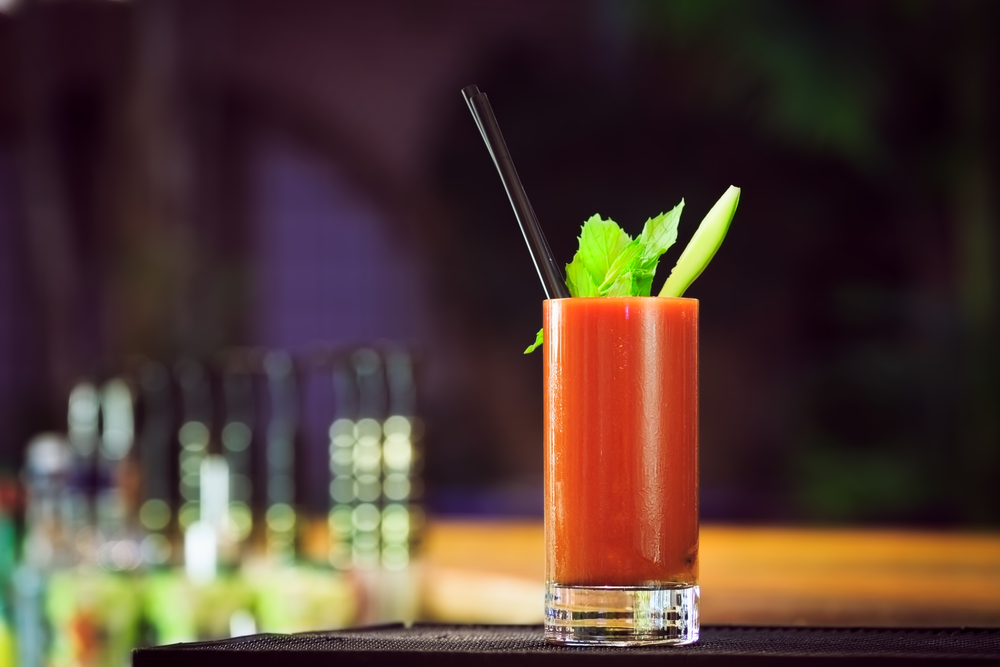 Ann-Marie Verdi, co-owner and beverage director, The Bellwether in Studio City, California:
"A Blood Mary, of course! We have one at The Bellwether that is inspired by my grandmother, called 'Mama Betty's Bloody Mary,' and is made with my house-infused habanero vodka, the perfect blend of housemade Bloody Mary mix, a bacon salt rim, and to top it all off, a mini BLT with a pepperoncini and cornichon as the garnish! A Bloody Mary should be spicy enough to wake you up, and tasty enough to order another one"
Gin Rickey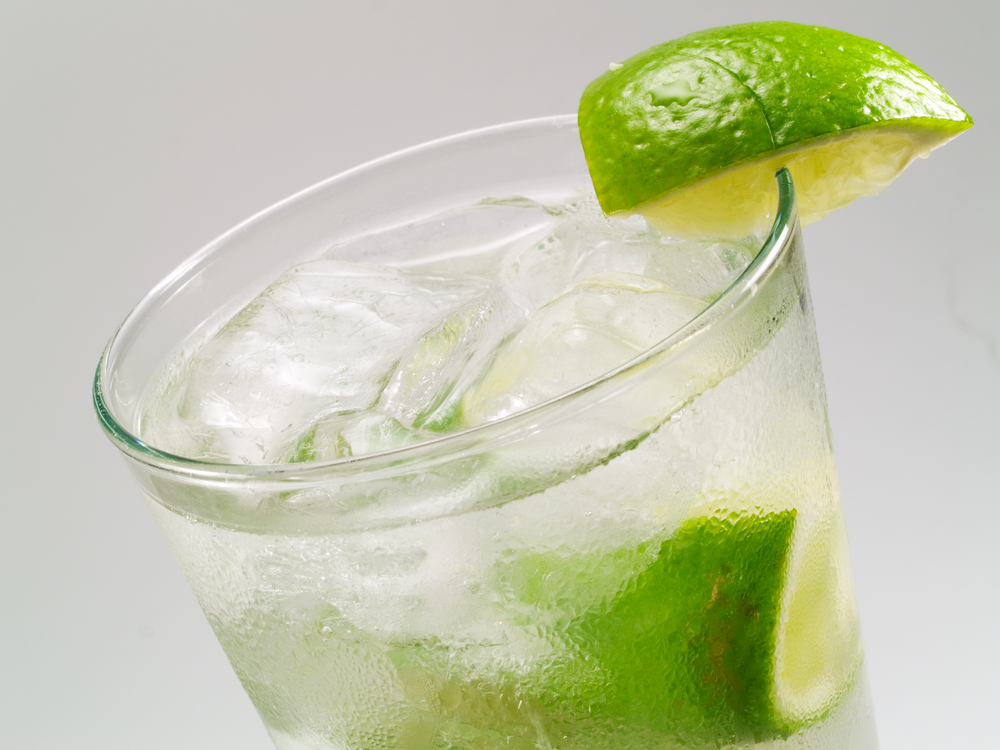 Juyoung Kang, bartender at The Dorsey at The Venetian Las Vegas:
"I'm not quite the brunching type. But if I had to drink anything, probably a Gin Ricky because those are refreshing. I figured I'd drink something refreshing."
Prosecco
Darnell Holguin, bartender at Bathtub Gin in New York City:
"I love to start off with prosecco on ice with citrus peels. It's refreshing and a great low abv drink to enjoy."
Campari and Soda
Paulina Konja, bar manager at Kettner Exchange in San Diego:
"My favorite brunch cocktail is a simple Campari and soda. It's light, refreshing, low in ABV, and delicious."

French 75
Christy Pope, co-creator of Midnight Rambler in Dallas
"A French 75 is always a perfect brunch delight! (Gin, Lemon, Simple, topped with Champagne)."