To say that lot is going on in the spirits world is a ridiculous understatement. From highly sought-after bourbons to complex rye whiskeys, bold dark rums, nuanced, vegetal tequilas, memorable single malt Scotch whiskies, and so much more. It's a chaotic, busy industry. It's not surprising that with all of these (and way more) choices, liqueurs sometimes seem to get lost in the shuffle. They're always there, we just don't seem to make room for them.
Well, we're here to tell you that you should. Especially during the winter months.
For the uninitiated, the definition of what a liqueur is might not be totally clear. Not only is it spelled slightly different from the word "liquor" (even though technically a liqueur is a form of liquor), but it's also a spirit with (usually) a lower alcohol content (from 15% to 55%) and often has extra flavors and ingredients like herbs, spices, fruits, and sugars. Many liqueurs are best enjoyed as a digestif or as a decadent, end-of-the-day drink. They're also aces to mix with.
Now that you're likely craving a nice, sweet, indulgent, warming liqueur, you probably want to know which ones to try. Well, we did the work for you. Okay, technically a handful of bartenders did. We asked them to tell us the best liqueurs to drink or mix with this winter and they didn't disappoint with their varied and exciting answers. Keep scrolling to see them all.
Kronan Swedish Punsch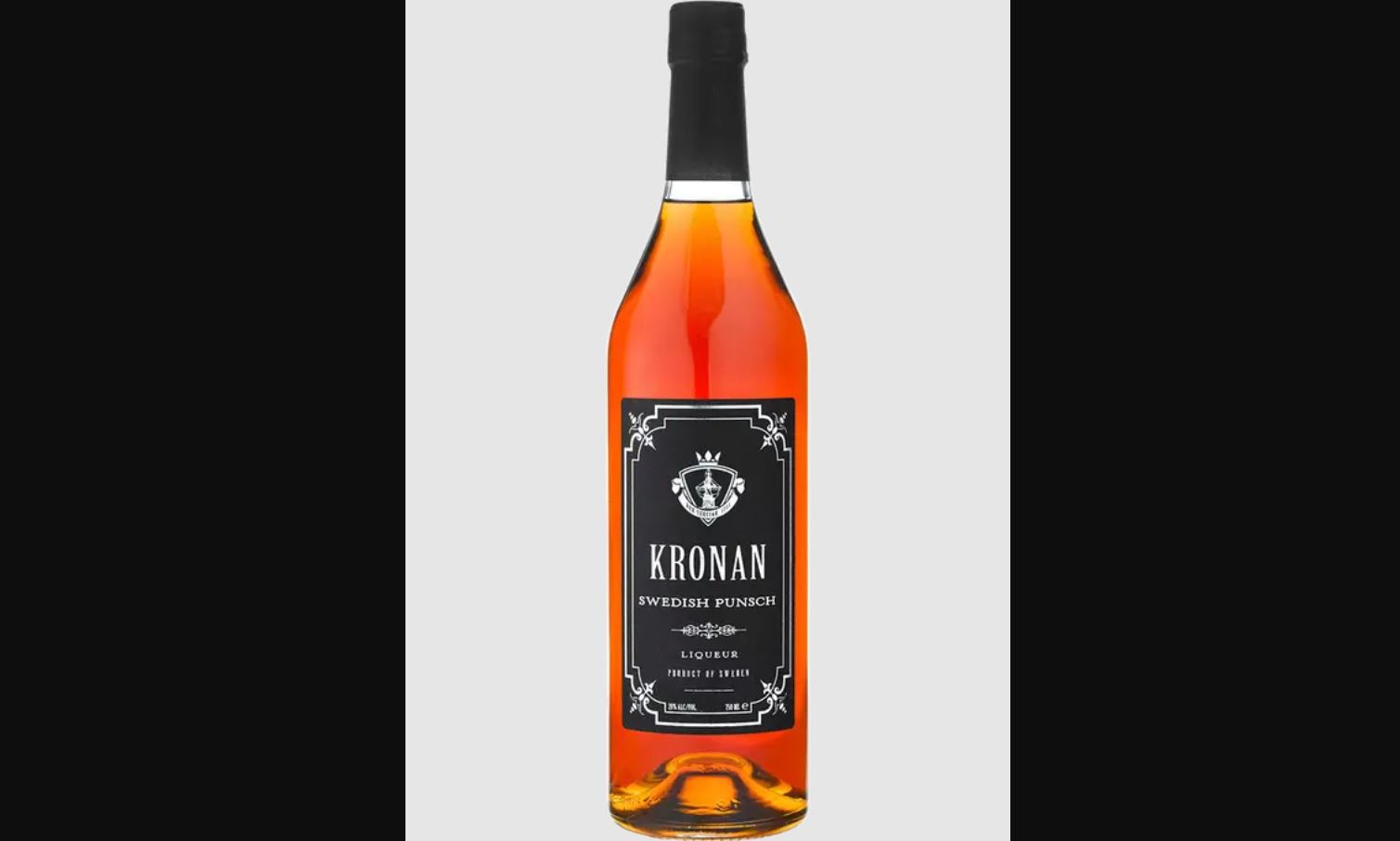 Roberto Cibrian Stockbridge, USBG bartender in Boston
ABV: 26%
Average Price: $30
The Liqueur:
Kronan Swedish Punsch. A rum-based liqueur with three different kinds of rum and excellent baking spices. We have been using a lot of this liqueur this season to bring depth and nuance to our cocktails.
Tasting Notes:
This rum-based liqueur is known for its flavors of candied nuts, vanilla beans, and gentle spices. It's well-suited for a wintry cocktail.
Drambuie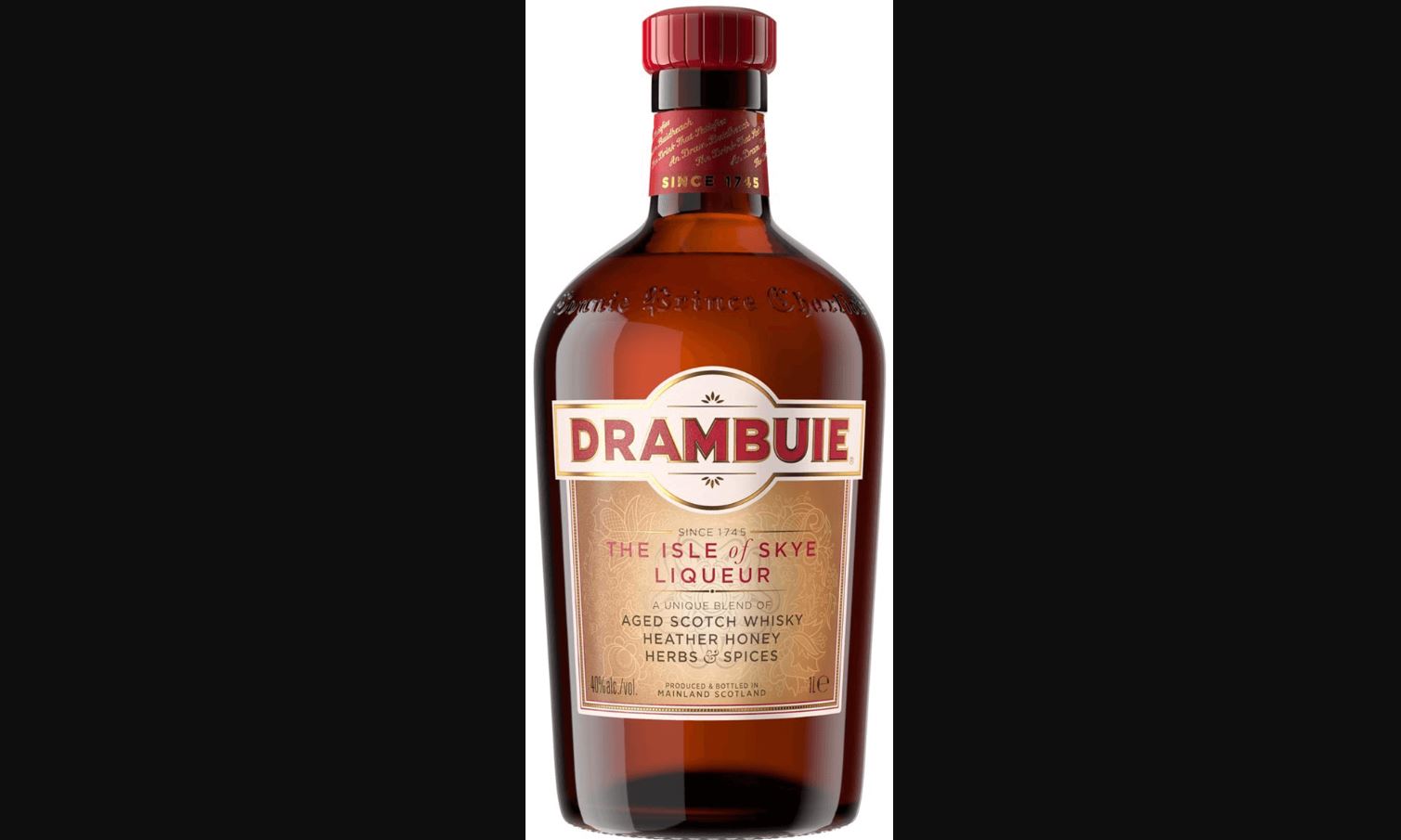 Gary Mennie, food and beverage director at The Mills House Hotel in Charleston, South Carolina
ABV: 40%
Average Price: $38
The Liqueur:
Drambuie. This is a liqueur produced from Scotch whisky, honey, herbs, and spices. Drambuie has a sweet and herbal quality to it that goes well in a glass or one of our desserts at Iron Rose, the signature restaurant of The Mills House Hotel in Charleston.
Tasting Notes:
This popular liquor is known for its mix of caramel and honey sweetness and wintry spices.
Ancho Reyes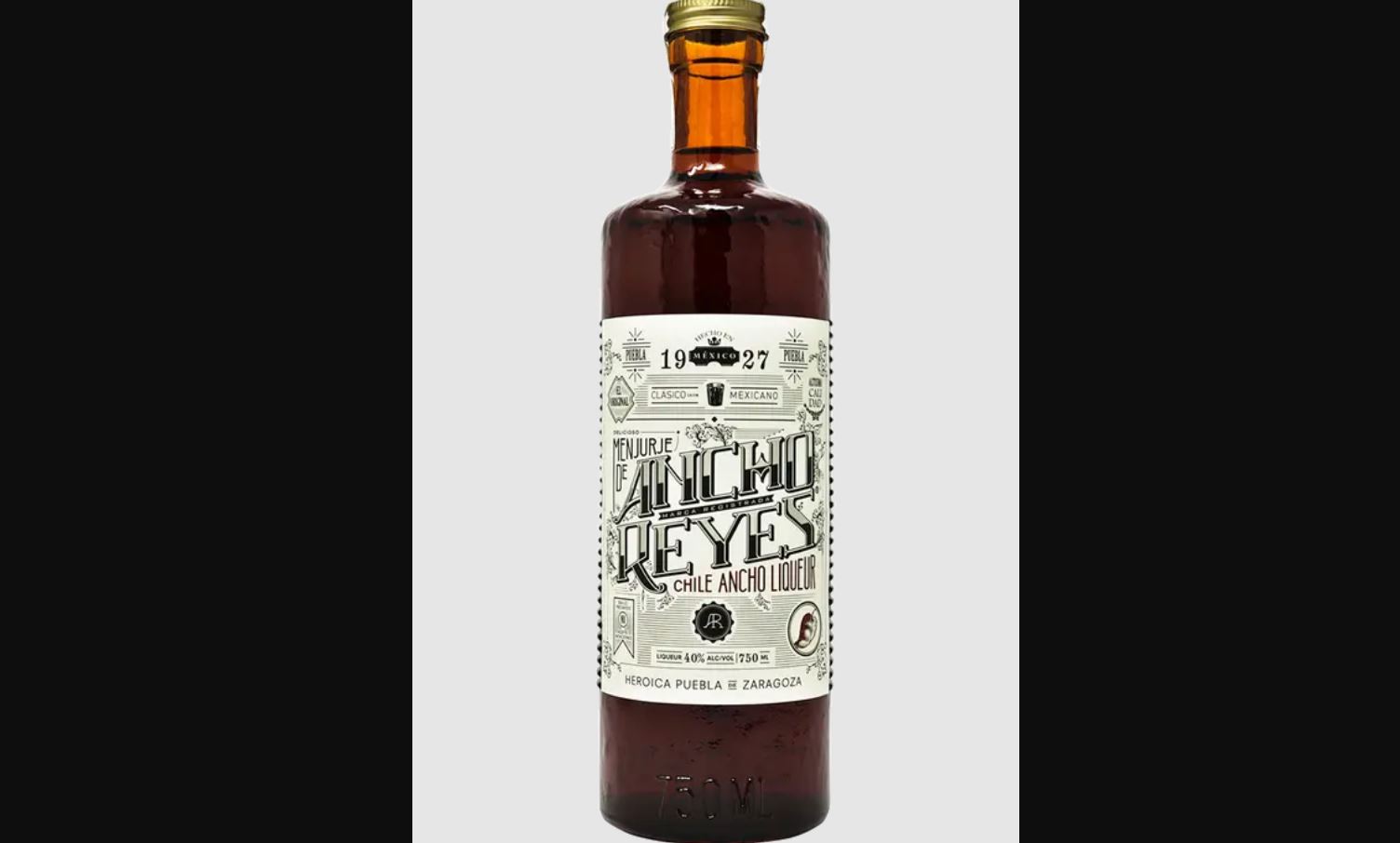 Patrick Banko, lead bartender at Stratus Rooftop Lounge in Philadelphia
ABV: 40%
Average Price: $35
The Liqueur:
The best liqueur that I would not recommend consuming straight, but rather as an addition to any cocktail would be Ancho Reyes. This product comes in both the Chile pepper and green pepper varietals. The green pepper product is the one that I have the most experience with and have enjoyed playing with it to create some unique concepts.
Tasting Notes:
When mixed with a margarita, it provides a sharp mouth feel and a very subtle heat component. This small and easy take on a spicy margarita will completely transform the cocktail and be sure to wow your friends. This a great addition during the winter to really bring some warmth to the soul.