For the unacquainted, rye whiskey can be fairly confusing. This is because there are technically two different types of rye whiskey. The first is Canadian whisky which, regardless of how much rye is included in the mash bill, sometimes gets referred to by the broad term of "rye whisky." The other is American straight rye whiskey, which has basically identical rules to those of bourbon.
For instance, bourbon must have a minimum of 51 percent corn in its mash bill (recipe). Conversely, rye whiskey has to have 51 percent rye in its mash bill. From there, the rye quotient in each whiskey can reach anywhere from a measly 51 percent rye to a very bold 100 percent. The most drunk versions (the source of many of the bottles below) are all sourced from MGP of Indiana, which primarily uses a 95 percent rye mash bill.
In our humble opinion, there are few spirits more suitable for summer sipping (especially as we get into August) than rye whiskey. Well-made rye should have the sweet, rich, vanilla flavors of a great bourbon paired with the sometimes fiery, spicy, cracked black pepper flavor and/or a green, grassy, almost herbal note often accentuated by red berries and other bold fruits that feels like late summer in a glass.
To find the best, we enlisted the help of our friendly neighborhood barkeeps. We asked a handful of bartenders for their picks for the best rye whiskeys to drink this summer. Check them all out below and click on the prices if any of these bottles feel like something you'd like to try.
Michter's US-1 Kentucky Straight Rye
Tara Gillum, bartender at Steiner's Speakeasy in Chillicothe, Ohio
ABV: 42.4%
Average Price: $47
Why This Whiskey?
There are a lot of great rye whiskeys and for me, it's hard to pick just one. But if I have to pick a rye, I'm going with Michter's Rye. It is spicy and bold with just enough heat to make you wake up and appreciate it.
George Dickel Rye
Scott Wenger, bartender The Continental in Tampa
ABV: 45%
Average Price: $28
Why This Whiskey?
George Dickel Rye is one of my favorites. Like its more popular siblings, it is a very sippable whiskey if you like to drink your rye neat. But its high rye build gives it great spice and caramel notes that are great in a cocktail or just as a highball.
Russell's Reserve 6-Year-Old Rye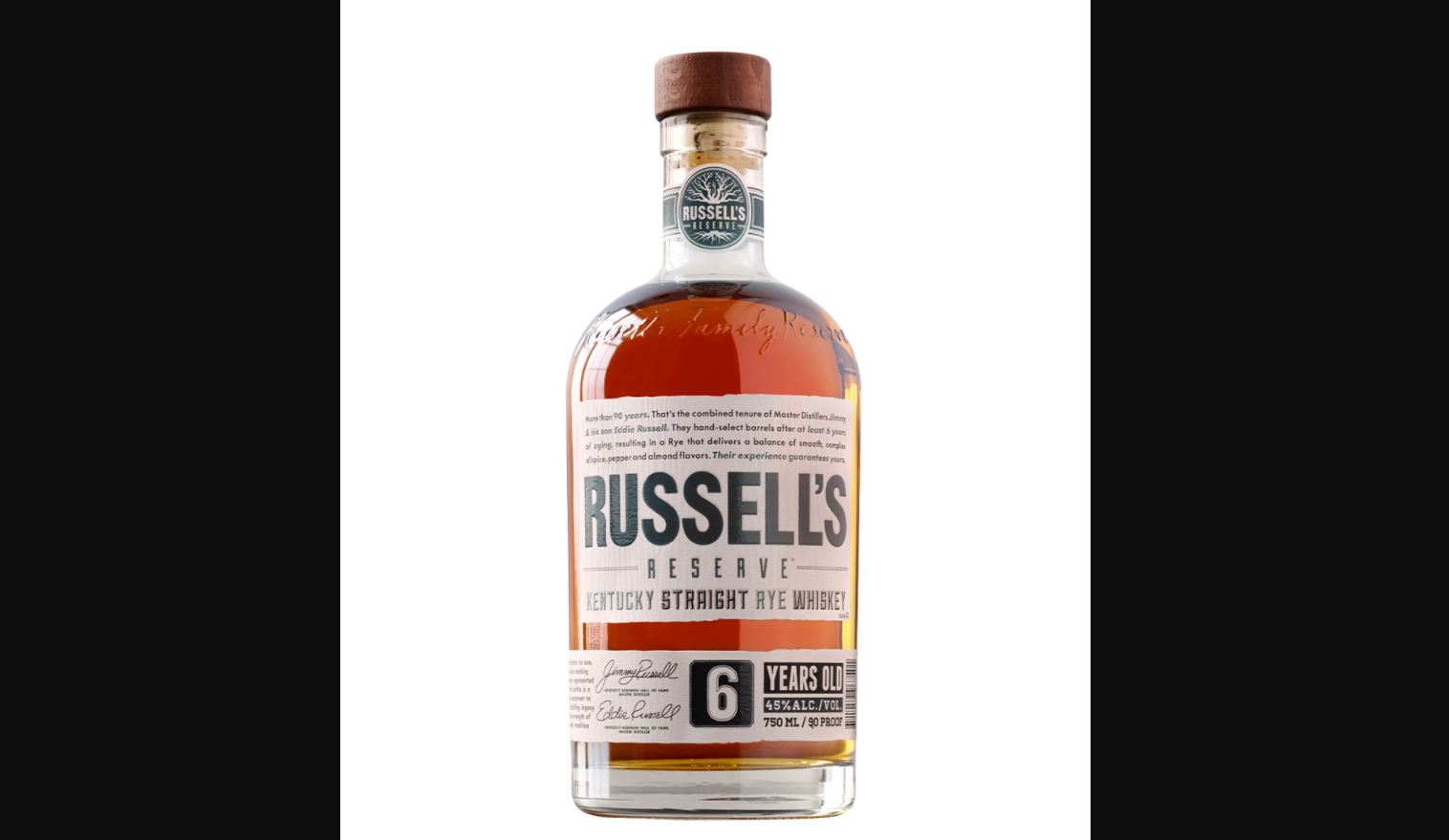 Michael Parish, head bartender at Jia in Miami
ABV: 45%
Average Price: $44
Why This Whiskey?
Russell's Reserve 6-Year-Old is the best rye whiskey to drink this summer to give the season that extra kick of spice. It's creamy, spicy, and has hints of pepper. A swirl of the glass lends to an underlying trace of the perfect amount of sweetness.