If you've paid attention to the beer world over the past decade you've probably come across the term "dry-hopped" fairly often. Especially if you're not a fan of overly bitter beers (specifically IPAs) but enjoy the dank, floral flavor of hops. This is the sweet spot where dry-hopped beers thrive.
While most hopping takes place in the brewing kettle, dry-hopping occurs late in the brewing process — typically in the fermentation tanks themselves. The technique introduces aromas and flavor notes without adding any more bitterness into the equation. It's how brewers craft epic hop-bomb beers that still manage not to pucker your mouth with over-the-top bitterness.
Those bold, hoppy beers are well-suited for any time of year but shine during the warmer months. But with so many breweries dropping dry-hopped beers, it can be difficult to wade through them all. That's why we asked some pros for help — asking a team of our favorite craft beer experts and brewers to name the best dry-hopped beers to drink right now. You might be surprised to find that not all of their picks are IPAs!
Bell's Two-Hearted Ale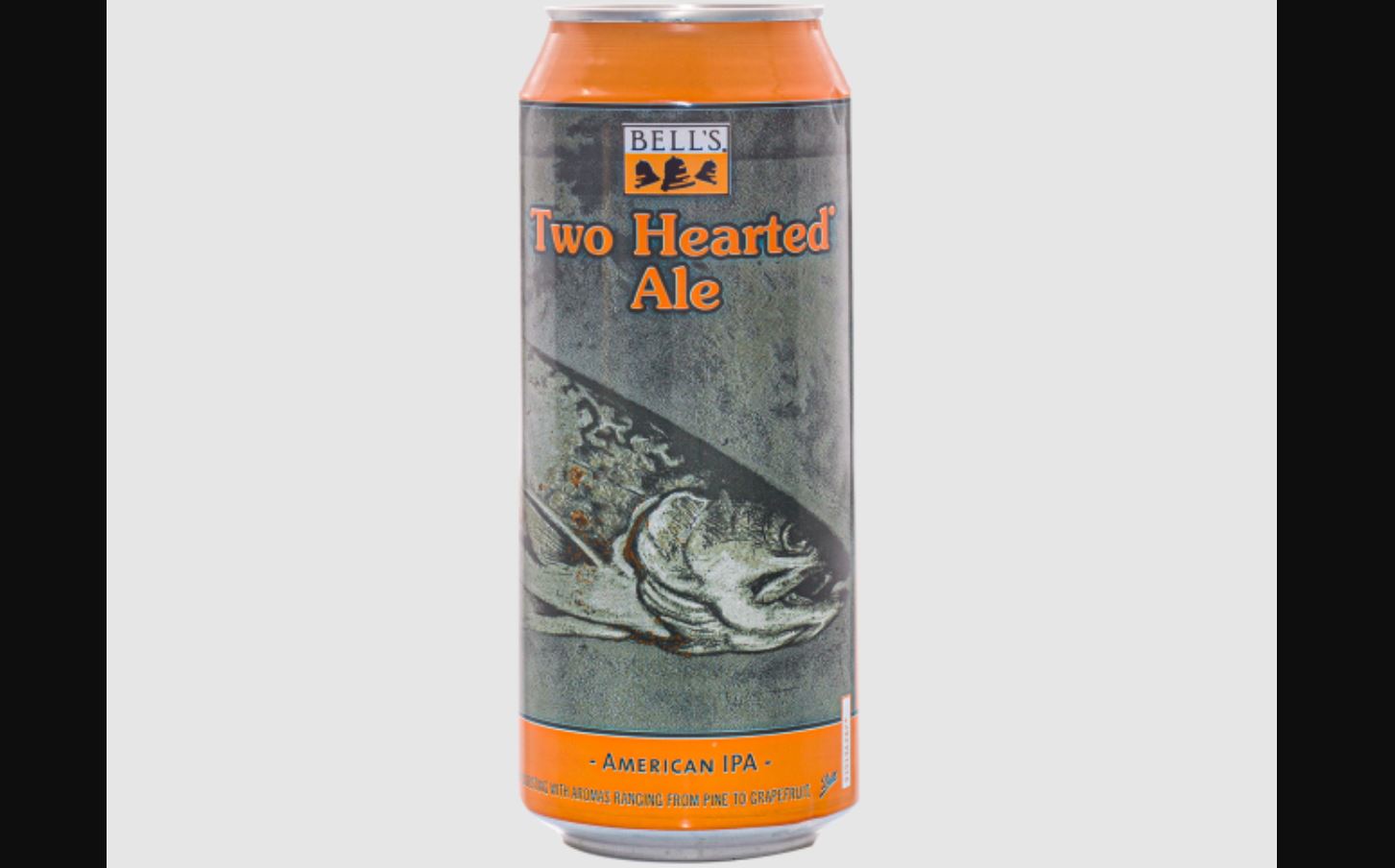 Eric Boice, senior head brewer at Iron Hill Brewery & Restaurant in Atlanta
ABV: 7.1%
Average Price: $7.99 for a four-pack of 16-ounce cans
Why This Beer?
Not to be that guy, but I'm going to be that guy. Bell's Two Hearted Ale is the pinnacle of American IPAs. It boasts huge grapefruit and pine flavors that are on full display in this centennial dry-hopped ale. There's a reason it's always listed as one of the best dry-hopped beers.
Off Color Apex Predator Saison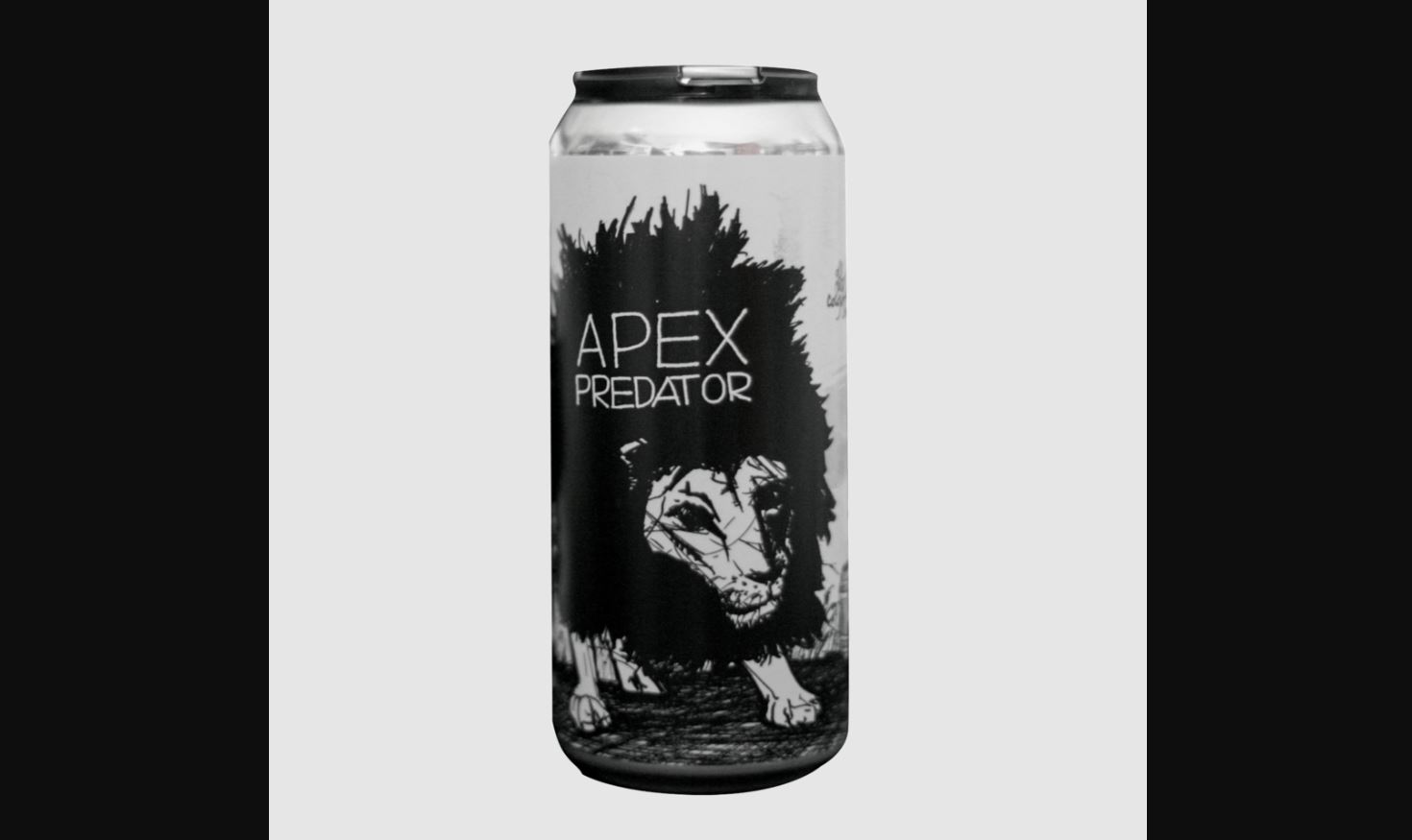 Mike Jacobs, pub brewery innovation manager at Goose Island Brewhouse in Chicago
ABV: 6.5%
Average Price: $9.50 for a four-pack of 16-ounce cans
Why This Beer?
Apex Predator by Off Color. Although a Saison, Apex Predator has everything I look for in a good IPA. The Saison yeast gives it a juicy ripe pineapple aroma that pairs nicely with the lemon zest of the dry hop. It finishes dry with just enough funkiness to remind you it's a Saison.