The unspoken benefit of Brexit for Americans has been the beating the British Pound has taken since June 24th. Travelers from the U.S. and E.U. (and most everywhere else for that matter) can currently enjoy the wonders of the U.K. at a heavily discounted rate — which has led to an uptick in tourism numbers over the last nine months. (It's important to remember that everything is still in place until Article 50 is triggered and Brexit begins in earnest)
The real problems that exist and will affect how we travel are a lot more complicated than just a currency exchange. It's about borders. Nationalist sentiment has ascended quickly in Scotland and Ireland in the wake of Brexit. This is crucial, because Ireland and the U.K. are dependent on an open border between Northern Ireland and the Republic of Ireland. This is accordance with the Good Friday Agreement of 1998 that ended 25 years of civil war called The Troubles — meaning that it's still recent and raw. The last major bombings of British cities was in 1996 when the IRA bombed London's Docklands, killing two and central Manchester injuring 200. That was only 21 years ago.
Why is this important? Well, Northern Ireland is re-radicalizing fast. They in no way want to be out of the E.U. and have already sought automatic re-entry back into the E.U. should they leave the UK behind. Two, Ireland has been colonized by the English for about 500 years — they don't want a Britain not beholden to E.U. laws.
Calling the rhetoric coming from England dismissive would be too kind. The British veneer of accountability is quickly evaporating as we head closer to ahard Brexit.
As for Scotland, they're massively reliant on their whisky, oil, beef, and tourism. They are able to do thrive more easily (and make bigger profits) in the E.U. and thereby voted to stay.
Just last week, acting Prime Minister Theresa May took a hard stance on any illusions the Scottish had of sovereignty by stating, "We all know that the SNP will never stop twisting the truth and distorting reality in their effort to denigrate our United Kingdom and further their obsession of independence." May continued, "A tunnel vision nationalism, which focuses only on independence at any cost, sells Scotland short."
How long will it be before entry into whatever is left of the U.K. is denied because someone fired off a pro Irish or Scottish tweet?

TRAVEL IN TRUMP'S AMERICA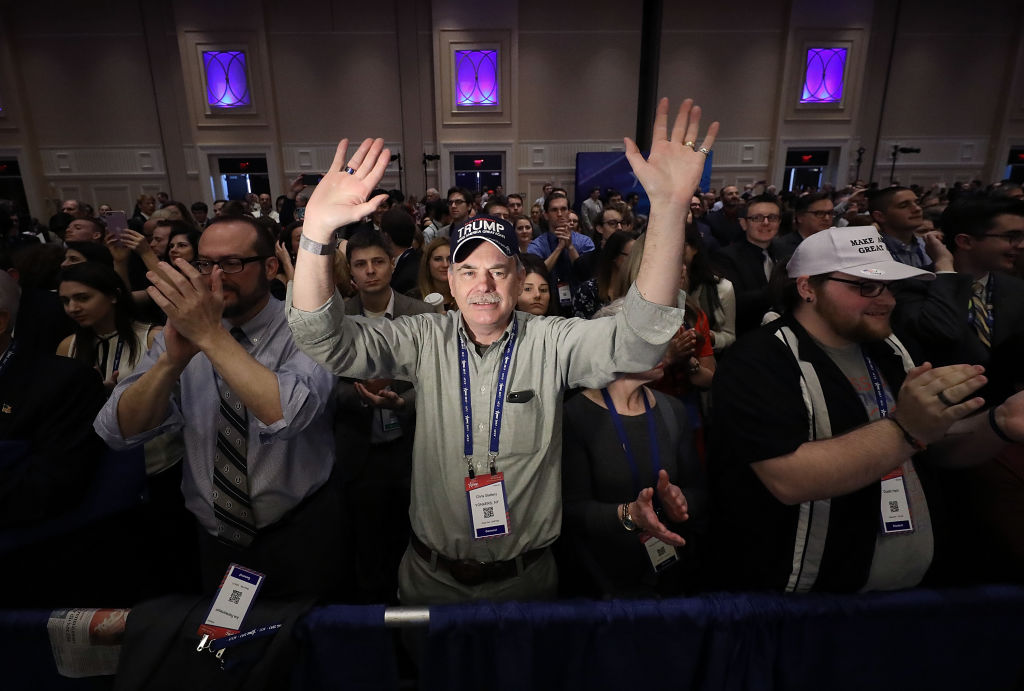 The Travel Ban. That's a real phrase that's being used now. Is that ever a good thing? The tide is starting to turn against us. Our fears of the outside world are being eclipsed by the outside world's fear of us. Increasingly, America is viewed as an extremely dangerous place with unchecked gun violence and wanton assaults on people who don't fit into straight, white norms.
Countries have started issuing travel warnings for certain U.S. states where individual human rights are being stomped upon. These warnings also highlight America's gun problems and caution citizens from traveling to parts of the country where gun violence is a real danger to civilian life. All of this, coupled with the image that the Trump Administration is presenting to the world, and U.S. travel is starting to take a major hit.