In case you missed it, the English (and Welsh) voted for chaos yesterday. The next two years will be a critical balance in renegotiation and reassessment of everything from air travel to the Scotch sitting on your grocery store shelf. All indicators are pointing to disaster. It's kinda like watching Mad Max last summer and deciding that instead of wanting a dope sequel you want to actually live out that movie, in a place where it rains more.
Already Northern Ireland and Scotland are calling for their independence from the United Kingdom. Are the Irish and Scottish the types to fight for their independence if they deem it necessary?
Yep.
As expected, the British pound took a nosedive this morning. Based solely on the exchange-rate, this is probably the most advantageous moment of your lifetime to visit the UK. If you're an opportunistic traveler, you're loving the fact that $1.35 buys you a pound. Flights, food, hotels, booze — it's all going to feel much more affordable — which is a big deal when so many U.S. travelers traditionally come home from London mumbling despondently about sticker shock. If you're a budget backpacker, areas that were once cost prohibitive are now substantially more affordable. If you're a little more established, your splurging power has just gotten a nice bump.
Here's another reason to visit: travel is the enemy of xenophobia. Every trip you take is an endorsement of a big-hearted, anti-fear-mongering world. Countries in flux are fascinating — it's why we've been so hyped on Cuba — so book your UK tickets, witness the changes, and stand for the power of travel to unite our world.
Once you get there, here are a few ideas about where to focus your energies:
WHISKY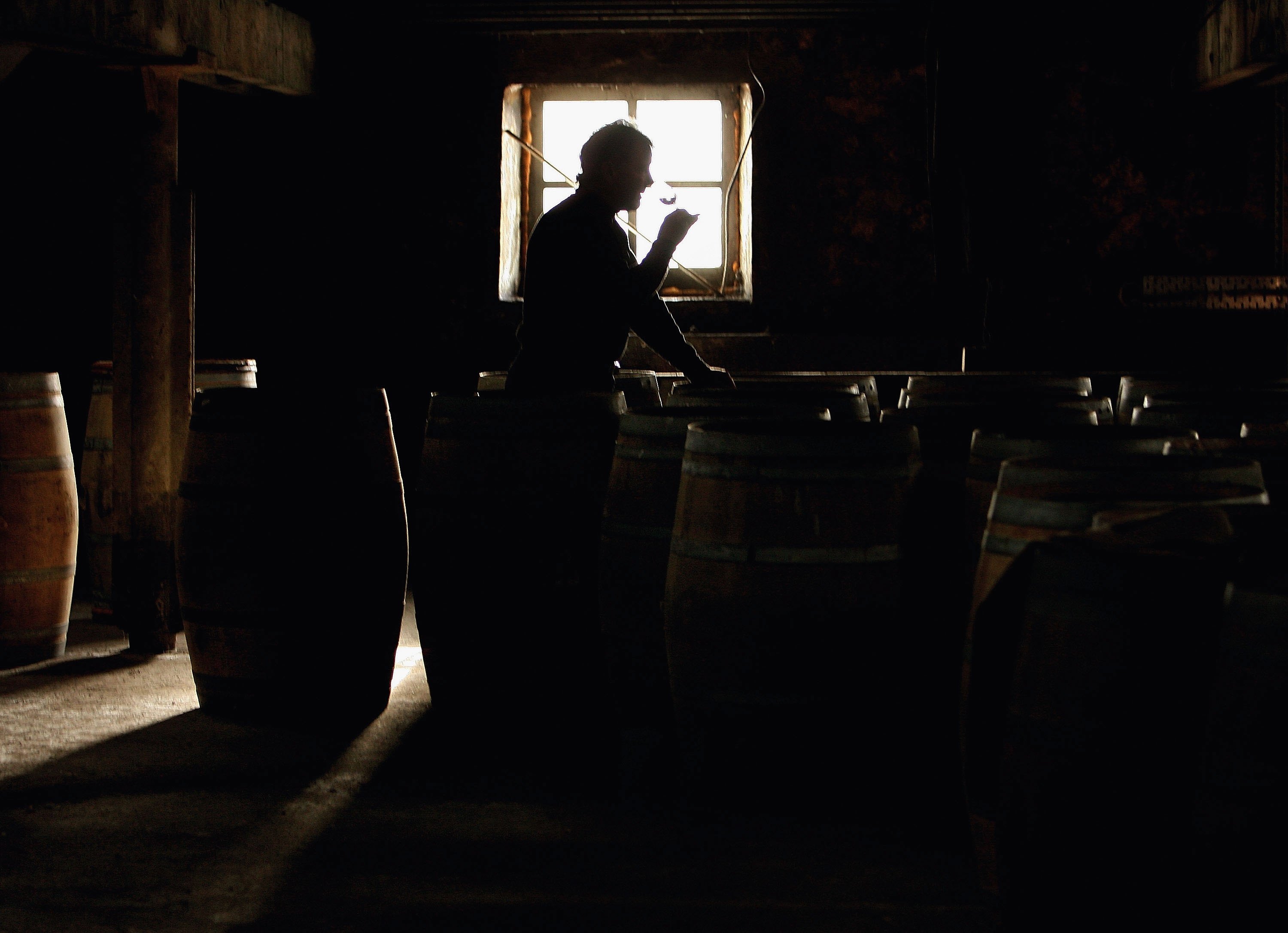 There's a old Scottish proverb, Guid gear comes in sma' bulk. Or, Good gear comes in small bulk. It basically means good things come in small packages. Scotland is kinda like a small package of all the things we love, and fear, about Britain. Their best small package is nice bottle of uisce beatha, the water of life, or whisky. (Their most paradoxical small package is that wee sheep's stomach filled with offal and herbs, called Haggis.)
The Scottish Whisky Trail is one of those bucket list destinations for anyone who likes to sip the nectar of the Scottish gods. You can visit 10 whisky distilleries across a 75-mile drive, between the Glenlivet and the Glen Moray distilleries. You'll travel from the sprawling forests of Cairngorms National Park to the rugged coast bordering the North Atlantic. Idyllic villages pepper the single lane roads. Craggy peaks give way to rolling, grassy hills and, eventually, the dark and brooding sea of northern Scotland.
Stop in at a village pub and drink a few drams of whisky with the locals. The liquid courage should be enough to convince you to order a plate of haggis with neeps and tatties (that's mashed rutabaga and mashed potatoes).
TREKKING
The isle of Britain may not have the highest peaks in the world, but they certainly have some of the most stunning ones. England, Wales, and Scotland are the homes to three parks where climbing a mountain can be done in a day. Children, adults, and the elderly can stroll to these summits without much, if any, training. That makes them accessible to the average traveler and local alike.
Snowdonia in Wales is a beautiful national park full of lakes, jagged peaks, and well-maintained trails. Wales itself is full of quirky villages with equally quirky names, like Llanfairpwllgwyngyll. Find yourself a pub and tuck into a nice bowl of Cawl (Welsh stew) to fortify yourself for that hike up a Welsh "mountain."
Deep in central England you'll happen upon the Peak District. You'll find castles, ye olde tyme villages, and, well…peaks. It's an outdoor wonderland with everything from sheer rock-climbing to leisurely strolls up and down the rolling hills.
If you want to go purely for size, Ben Nevis reigns supreme on the isle of Britain. Surrounded by a stunning landscape and whisky distilleries, you won't be disappointed by the trek. The best part is, it only takes a few hours to climb and descend, so you'll still have time to spend your strong dollars on a spa day afterwards.
MICRO PUBS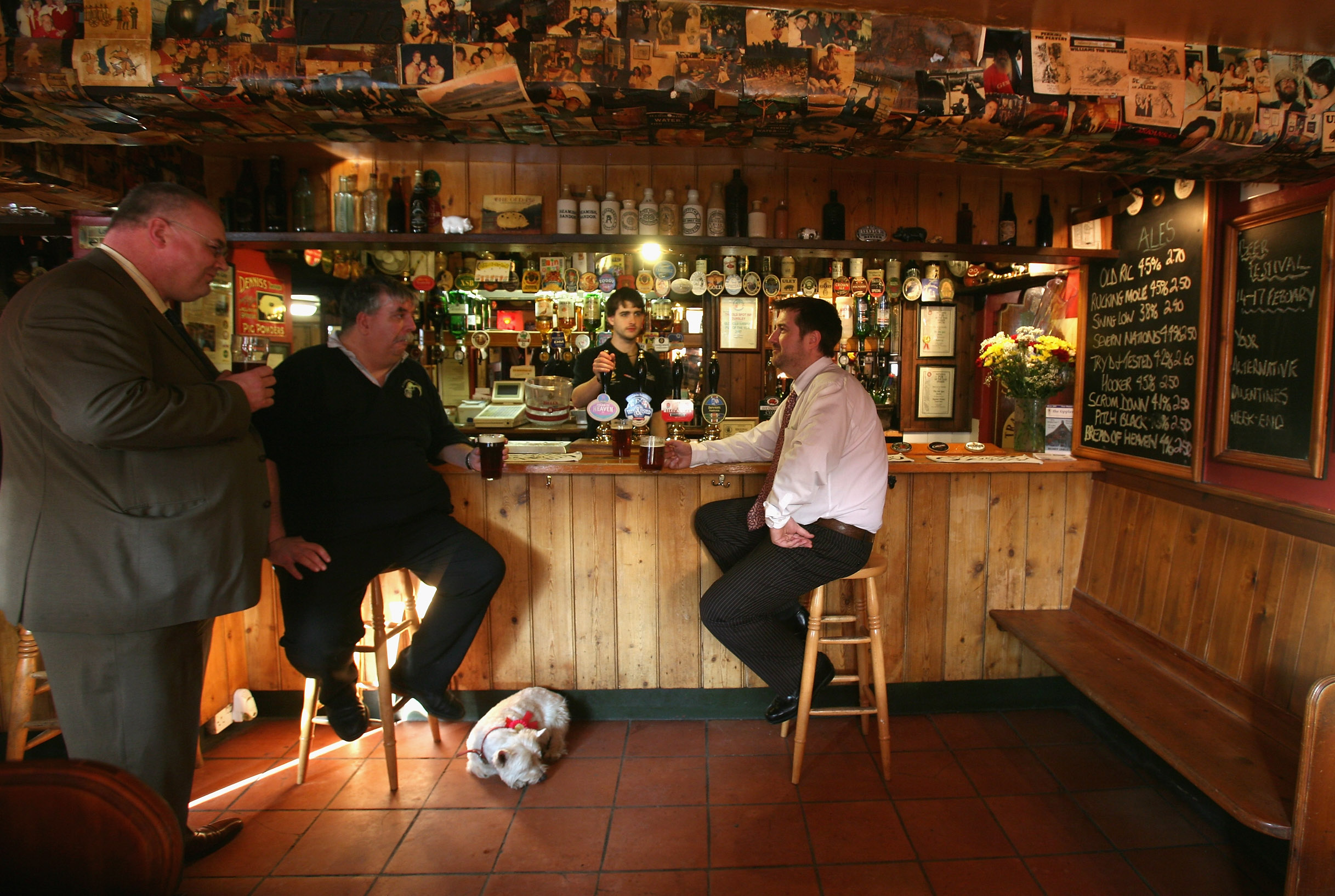 Any trip to the British Isles would be remiss without a visit, or ten, to a pub. Pub culture is hugely important across England, Scotland, Wales, and Northern Ireland. "Stopping down the pub for a swift pint" after work is ritualistic. Conversations are had. Gossip is spread. Votes are won. Oh, yeah, and beer is drunk. But traveling around the UK visiting pubs can become a bit monotonous if you don't know the right corners to explore. One of the most unique frontiers of the beer and pub world is in Kent in southeast England, home of the micropub. Micropubs eschew the big brewers for tiny local craft brewers from down the street. They are often hole-in-the-wall affairs filled with copious wall hangings. They offer a friendly ear and a nice pint of ale. Most have a no smart phone policy and no pipped in music to highlight the social aspects of going down the pub. It feels likes something you'd never see in the U.S, which is what travel is all about.
FOOD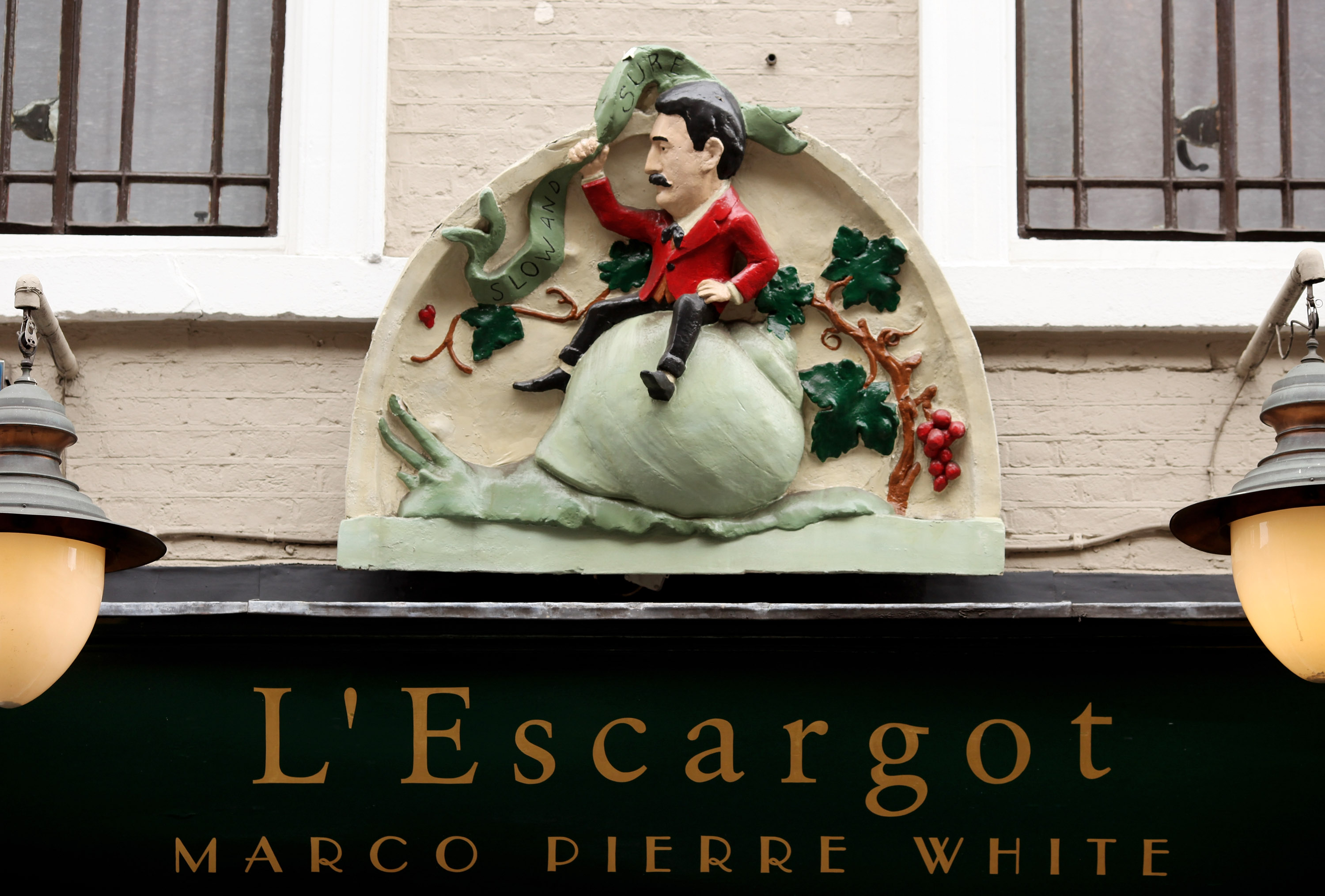 We've all heard, and probably made, plenty of jokes about British food. To be fair, it hasn't had the best history. But over the past 30 years, a few British chefs have taken the British food game to often unimaginable levels of innovation and excellence. Partly due to the desire to share what Britain has to offer, but mostly because of unfettered and tariff free access to a continent's worth of food products. Post Brexit, this is already changing for the worse quite quickly.
Marco Pierre White, Gordon Ramsay, Jamie Oliver, and Fergus Henderson are just the tip of the iceberg when it comes to British superstar chefs. A trip to any one of these chef's establishments will be a journey worth remembering — and all of a sudden you might be able to afford the food. If you still don't have the cash for the nosh, hit up London's food truck scene. It's one the biggest and best in the world. If London isn't your jam, head up to Glasgow and explore their food revolution. Or hit the English countryside in Ludlow or Chatsworth and delve deep into farm-to-table, and sometimes forest-to-table dining in the village markets.
MORE PHOTOS FROM AROUND THE UK:
https://www.instagram.com/p/BDeB3p7gDny/
https://www.instagram.com/p/BHBuiW5B4Mh/