When it comes to traditional Valentine's Day gifts, there are few presents more expected than chocolate. Roses come in a close second. Whiskey probably isn't in the top ten.
What this article presupposes is… maybe it should be?
To help you have more fun this weekend than chocolates and flowers can provide, we asked a handful of bartenders to tell us the best whiskeys to give to your Valentine. Check their answers below!
Chivas Regal Mizunara Cask Blended Scotch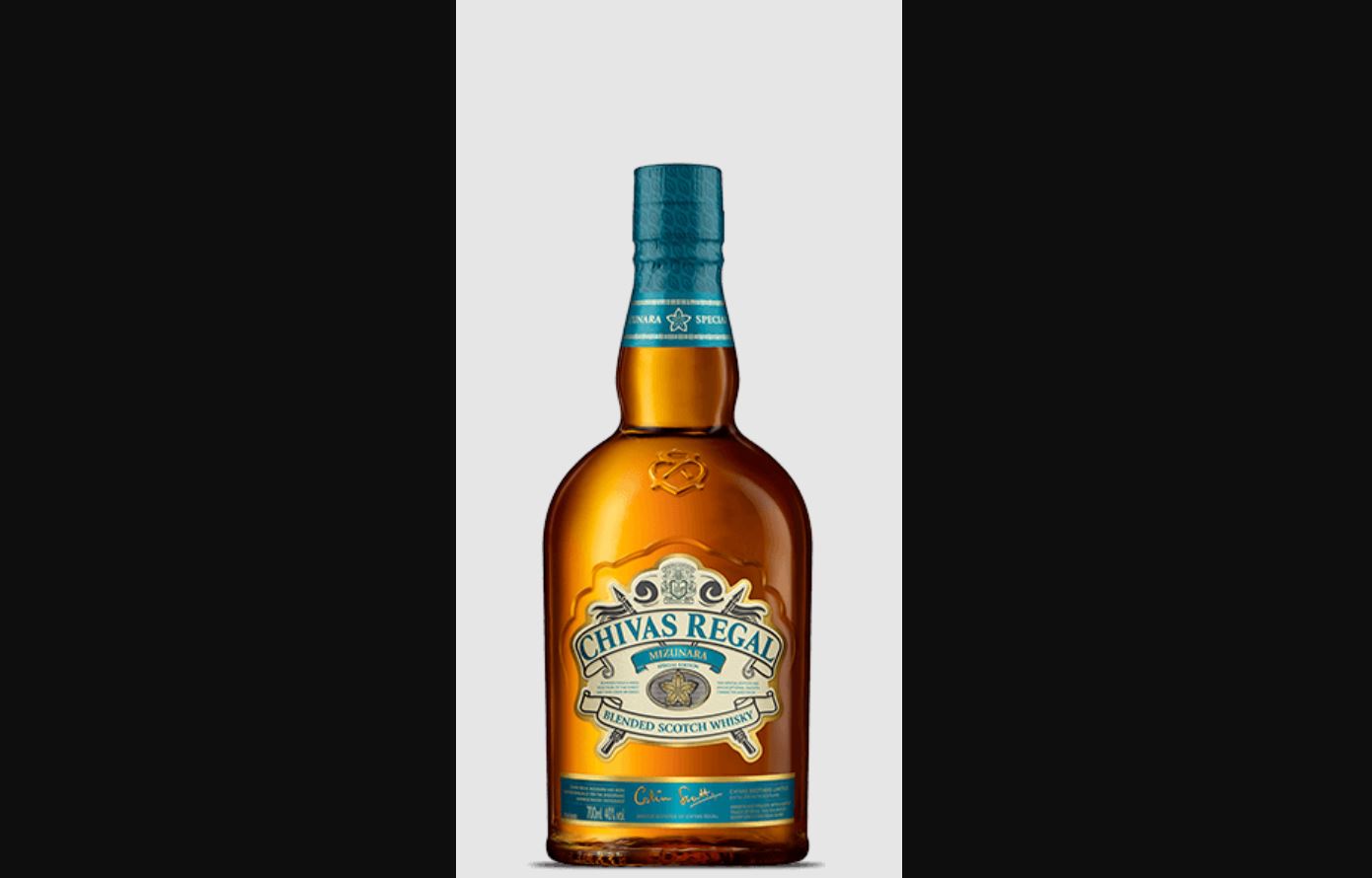 Pablo Guerrero, food and beverage manager at Azabu in Miami
Chivas Regal Mizunara Cask is the way to go. The special Japanese wood gives this whiskey depth, creamy and smooth texture. Great for a cold winter day for lovers.
Average Price: $49.99