Like whiskey, rum, and other spirits, gin is dominated by a handful of big names. We're talking about the likes of Bombay Sapphire, Tanqueray, Hendrick's, and Beefeater. Even when you jump to the more craft level of gin, you'll still find the same names over and over again — Sipsmith, The Botanist, Money 47, and others. And while you can't go wrong with any of those brands, gin is such a popular spirit that there are also countless lesser-known gins well worth your time.
Sometimes these smaller brands get lost in the shuffle. It's much easier to stroll into your local liquor store or peruse your favorite online retailer and simply grab the popular bottles. But if you don't give some of the underrated, lesser-known brands a shot, you're really missing out — this is where a lot of innovation occurs.
In an effort to find some of these proverbial juniper-filled diamonds in the rough, we went to the professionals who bide their time behind the bar for help. We asked a few well-known bartenders to tell us their favorite lesser-known gins to mix with this season. Keep scrolling to see all of their picks.
Blackwoods Classic Dry Vintage Gin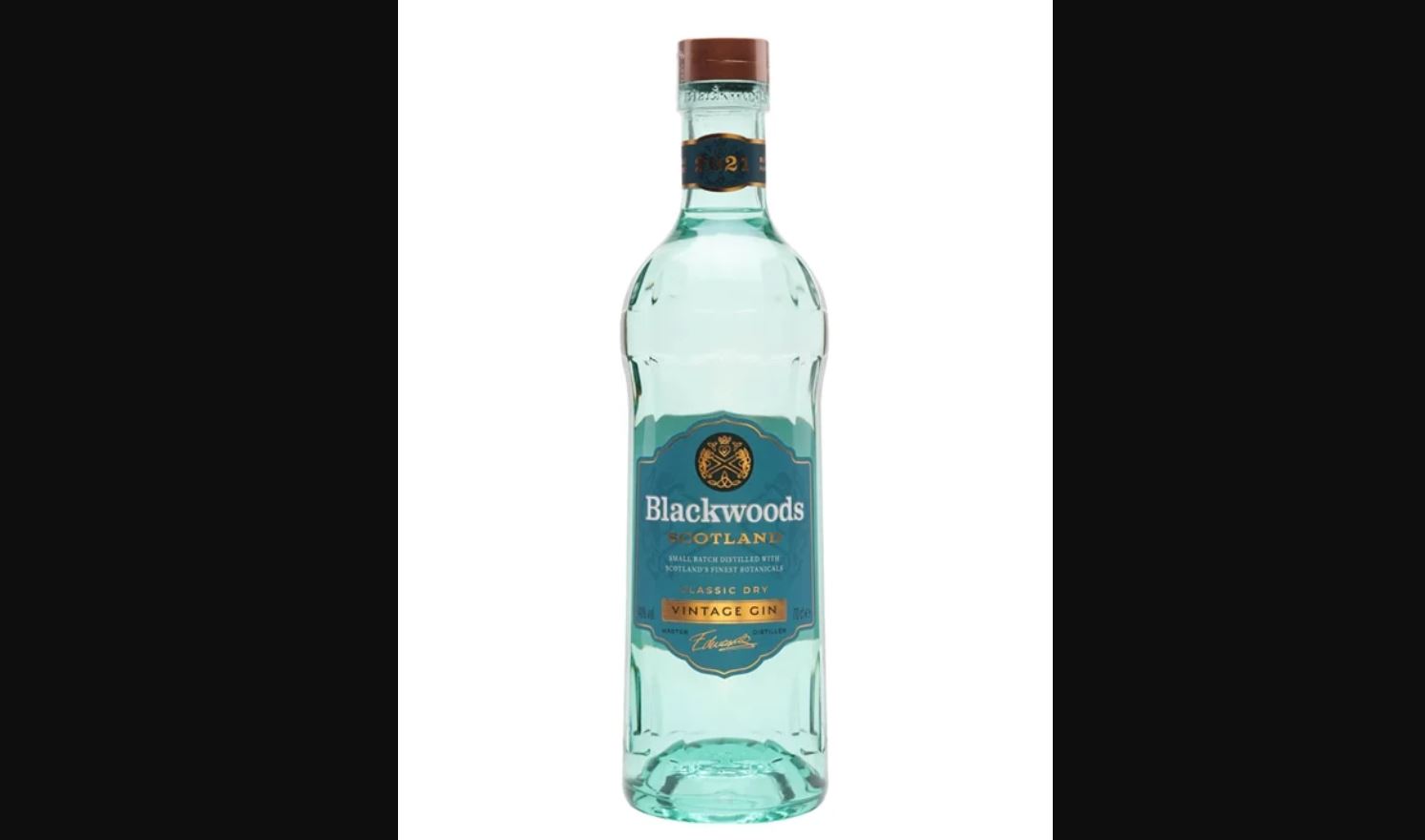 Mikee Hardison, bartender at American Barrel in Columbia, Tennessee
ABV: 40%
Average Price: $30
The Gin:
I think Blackwoods Vintage Dry Gin is a fun winter cocktail gin based on its seasonal flavor profiles. It adds to the flavor profile of the different vintages based on the regional growing conditions for the time period.
Tasting Notes:
Juniper, earthy grass, vanilla, and citrus are all prevalent flavors that will add depth to your favorite wintry cocktail.
D. George Benham's Sonoma Dry Gin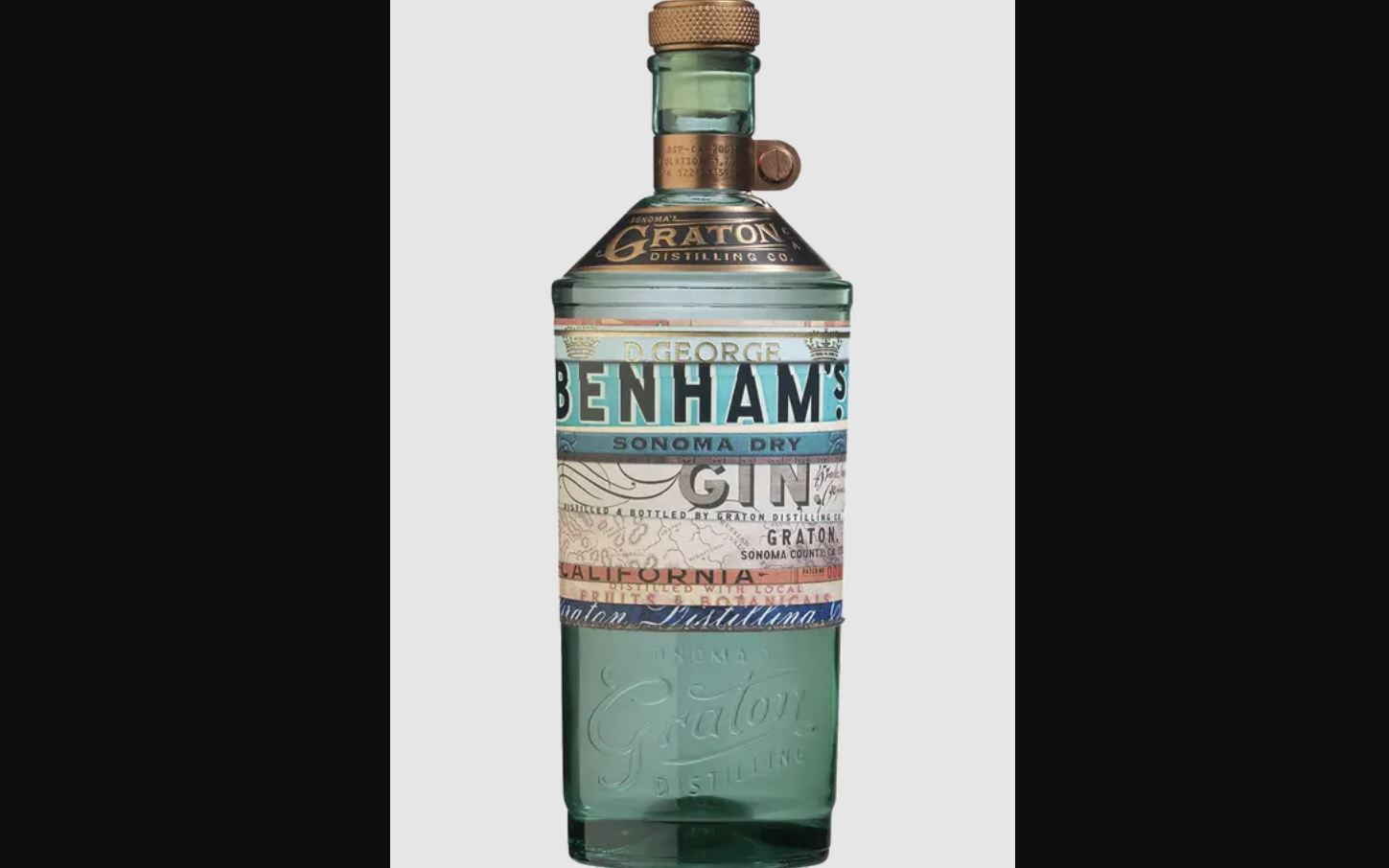 Roberto Cibrian Stockbridge, USBG bartender located in Boston
ABV: 45%
Average Price: $40
The Gin:
D. George Benham's from Sonoma. Derek George Benham created this expression after falling in love with the bold flavors of gin while on a trip to Spain. It's a great gin for cocktails year-round, especially during the winter months.
Tasting Notes:
It's very balanced botanical notes with buddha's hand lemon, mint, and juniper. One of my favorites for mixing.
Sipsong Indira Gin
Greg Coll, food and beverage director at Dawn Ranch in Guerneville, California
ABV: 45%
Average Price: $40
The Gin:
Sipsong Spirits Indira Gin is a boldly unique Sonoma County favorite, distilled using grapes and corn with cumin, cardamom, and coriander dominating the palate.
Tasting Notes:
Something about the combination of flavors like juniper, coriander, and lime is just magically warming the soul. Simply mix with tonic or venture out of the box for a whole new winter cocktail experience.
Ransom Old Tom Gin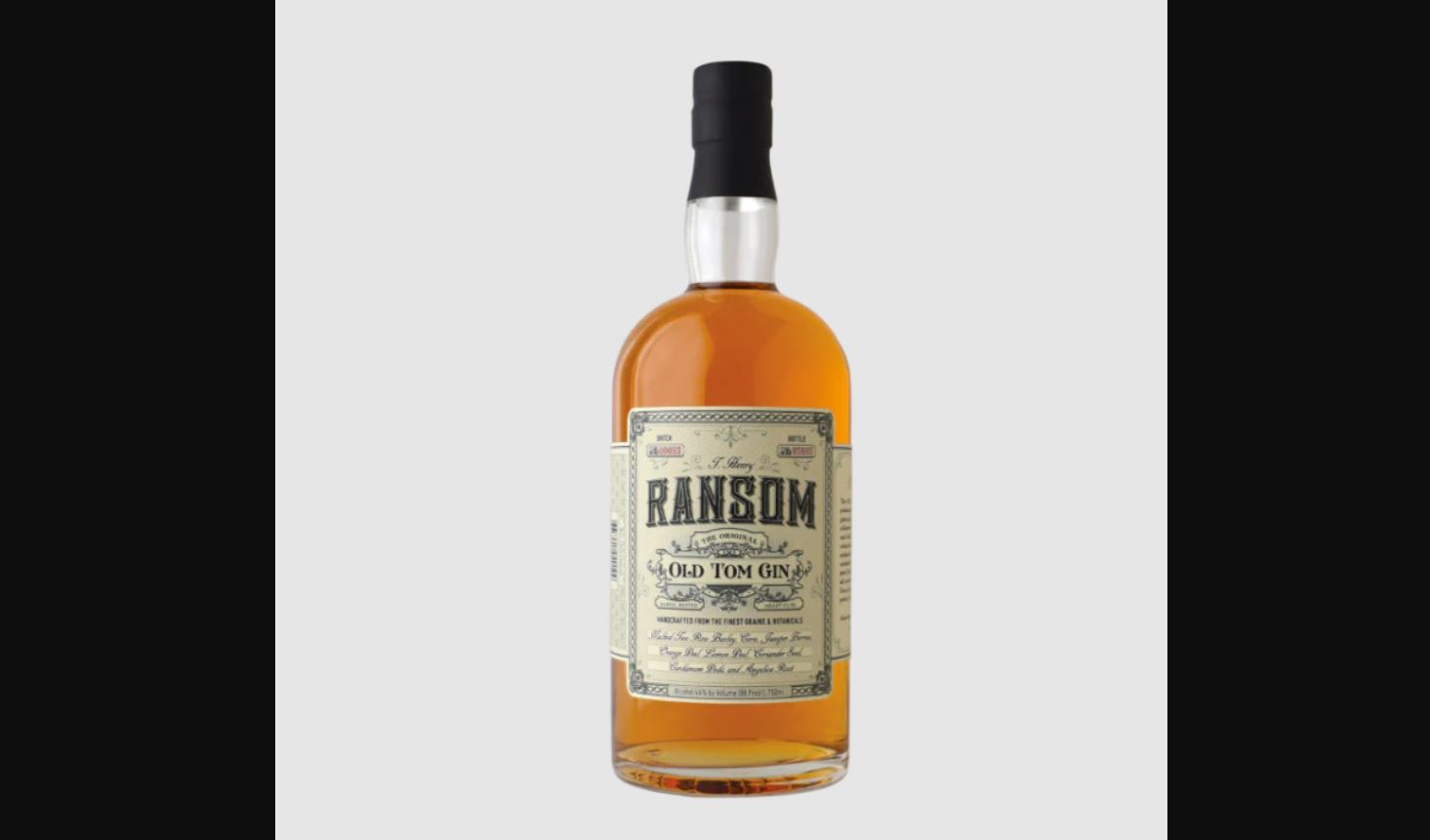 Raul Ayala, lead bartender at Shelby's Rooftop in San Francisco
ABV: 44%
Average Price: $38
The Gin:
One of my favorite Gins to mix during wintertime is Ransom Old Tom Gin from Seattle Washington, because of its clean taste and provocative coastal flavors and aromas.
Tasting Notes:
Malty and woody with hints of orange and seductive evergreen shrubs. Perfect for straightforward drinks like a Martinez or an old fashioned.
St. George Dry Rye Reposado Gin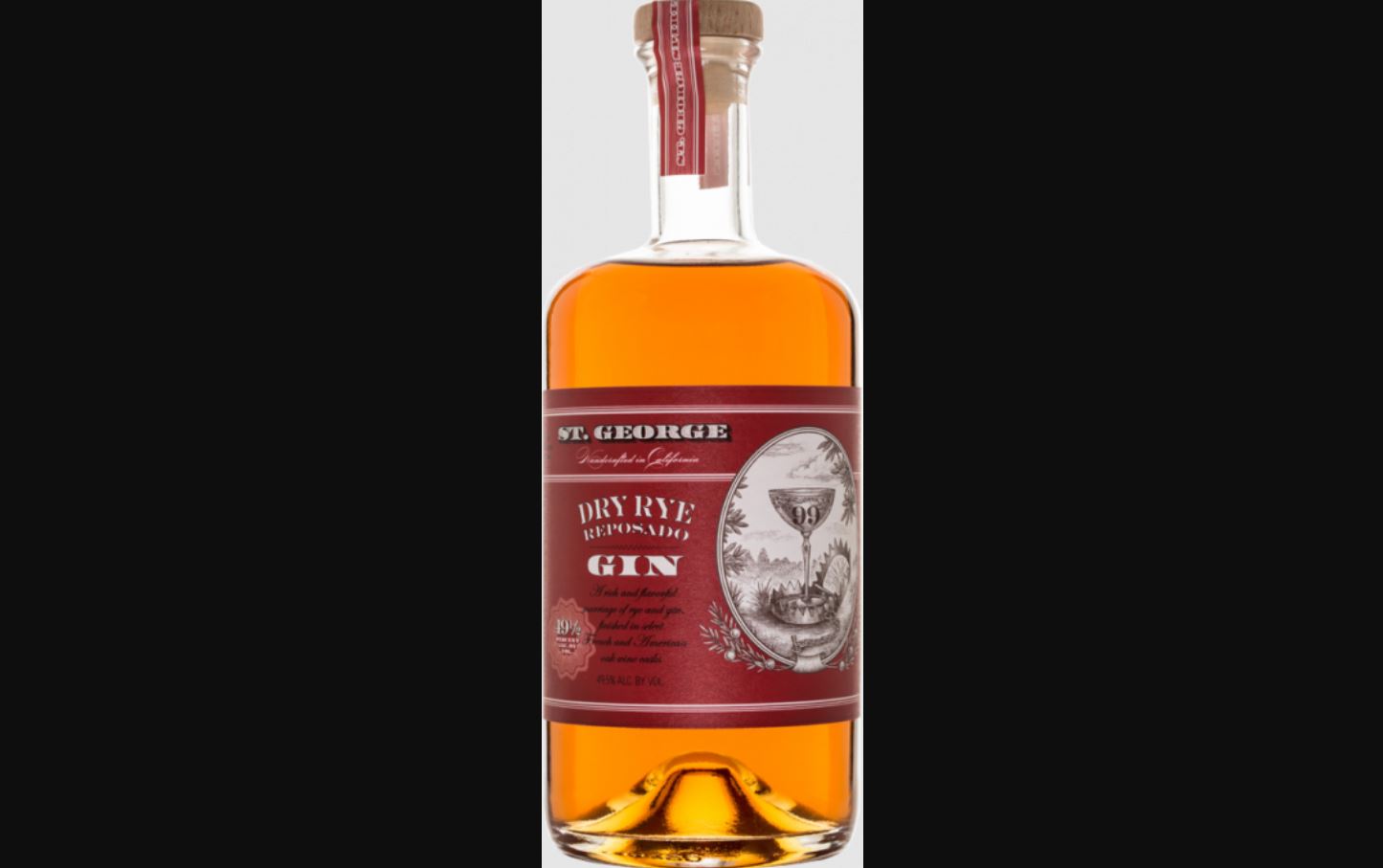 Brandon Ristaino, co-founder and beverage director at Good Lion Hospitality in Santa Barbara, California
ABV: 49.5%
Average Price: $50
The Gin:
The St. George Dry Rye Reposado Gin is perfect for wintry cocktails. The gin is made from 100% pot still rye, which is then rested in French and American oak wine casks. It makes a world-class Martinez and can be subbed in for most whiskey and cold-weather classics.
Tasting Notes:
The flavors of heavy malt, spicy rye, and barrel sweetness really add up to being a cold month classic ingredient.
Gray Whale Gin
Kirk Paganelli, taproom mixologist at The Clancy in San Francisco
ABV: 43%
Average Price: $35
The Gin:
Gray Whale gin is a California-curated gin and is great for a winter mix. The ingredients are sourced from well-known places throughout the state. Its Juniper comes from Big Sir, the Sea Kelp comes from Mendocino Coast, and its almonds are from Capay Valley, alongside several other unique ingredients from other local areas.
Tasting Notes:
While most gins are powerful and heavy on botanicals, this is a much softer, balanced product. Having such balance, Gray Whale can be poured over a large ice cube, enjoying all of its raw flavors, or it can be mixed with our house-made Earl Gray syrup, a splash of lime juice, and topped with tonic.
Porter's Tropical Old Tom Gin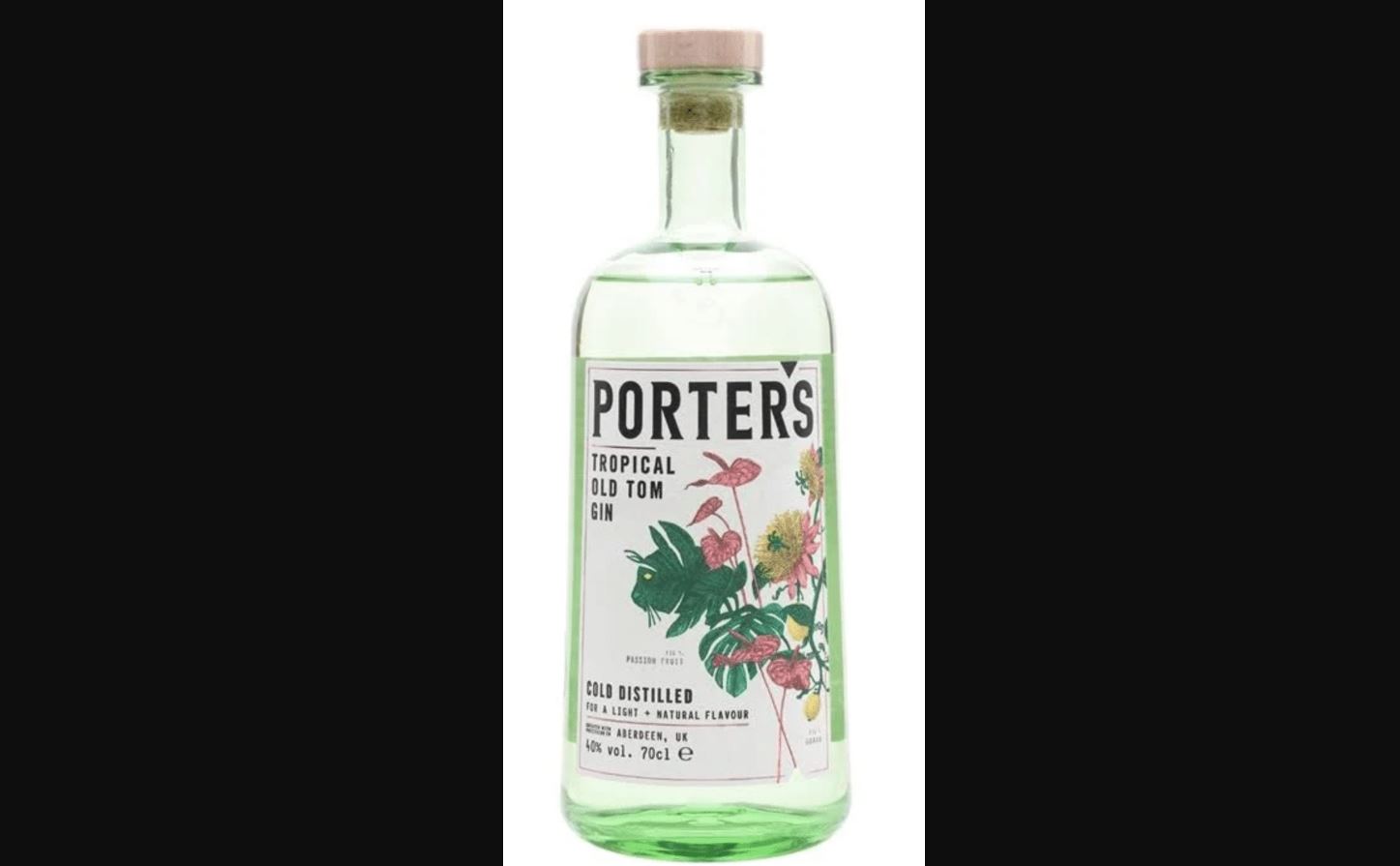 Alex Barbatsis, head bartender at The Whistler in Chicago
ABV: 40%
Average Price: $30
The Gin:
Porter's Tropical Old Tom Gin. With botanicals like passion fruit, guava, and white tea, it makes for a wonderful base for your favorite tropical cocktails.
Tasting Notes:
While there are noticeable juniper flavors and aromas, there are also a ton of orange peel, honey, and dried fruit flavors.
District Made Barrel Rested Ivy City Gin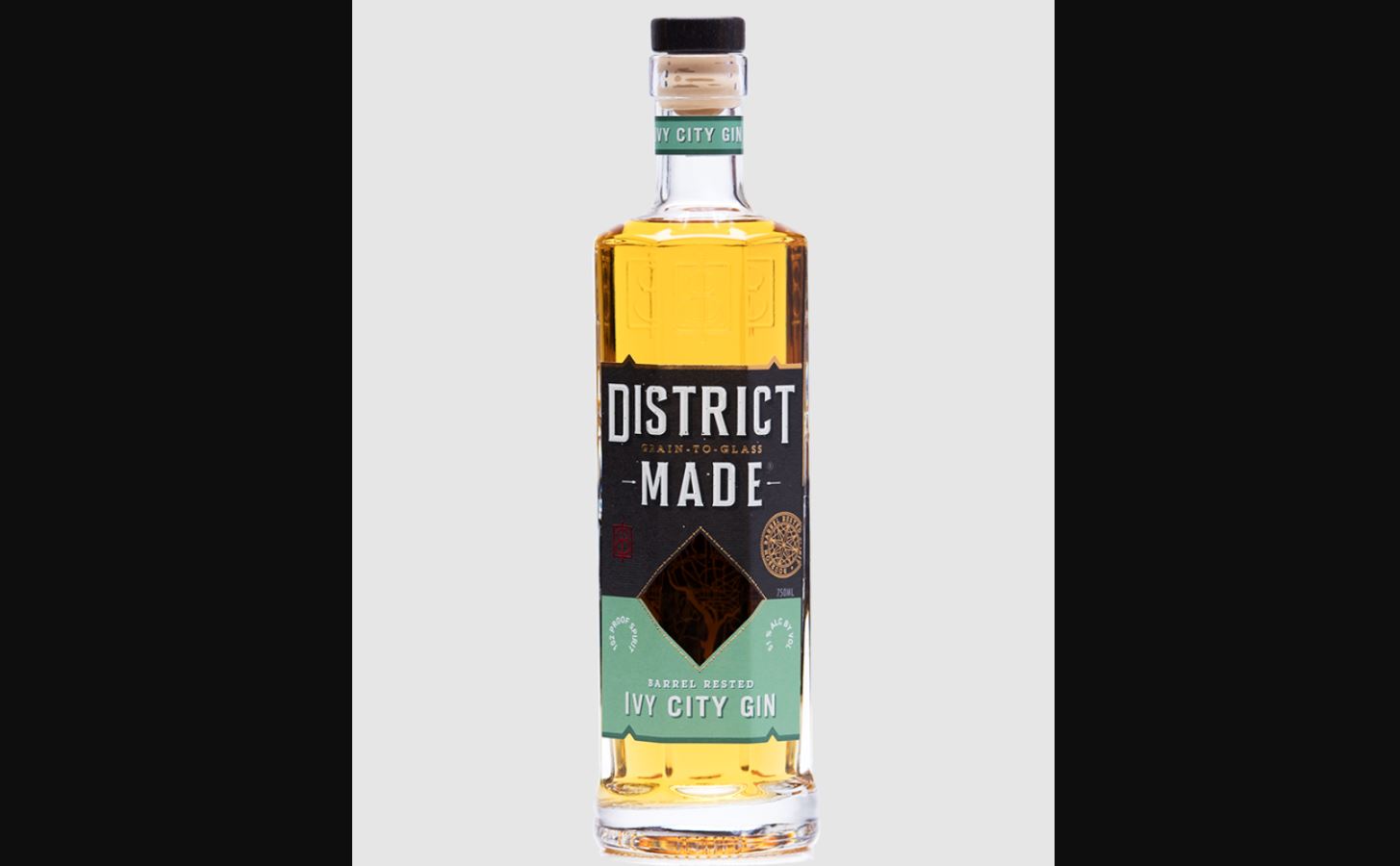 Shaun Stewart, bar manager of The Bluebird Cocktail Room in Baltimore
ABV: 51%
Average Price: $40
The Gin:
I gravitate to District Made Barrel Rested Ivy City Gin because of the flavor bomb that it brings to cocktails. As a martini paired with Lo-Fi Aperitifs Dry Vermouth or as a cocktail like our Juniper Tree, a high ball riff with a house turmeric syrup, this gin shines like no other.
Tasting Notes:
The nose has a lot of wood, honey, and citrus notes. The mouthfeel has a beautiful creaminess to it. On the palate, there's a lot of juniper, bitter citrus, and a nice roundness of warming spices. The gin finishes with a little bit of heat (from the gin being a bit overproof) which I'm a huge fan of.
Matchbook The Land of Muses Gin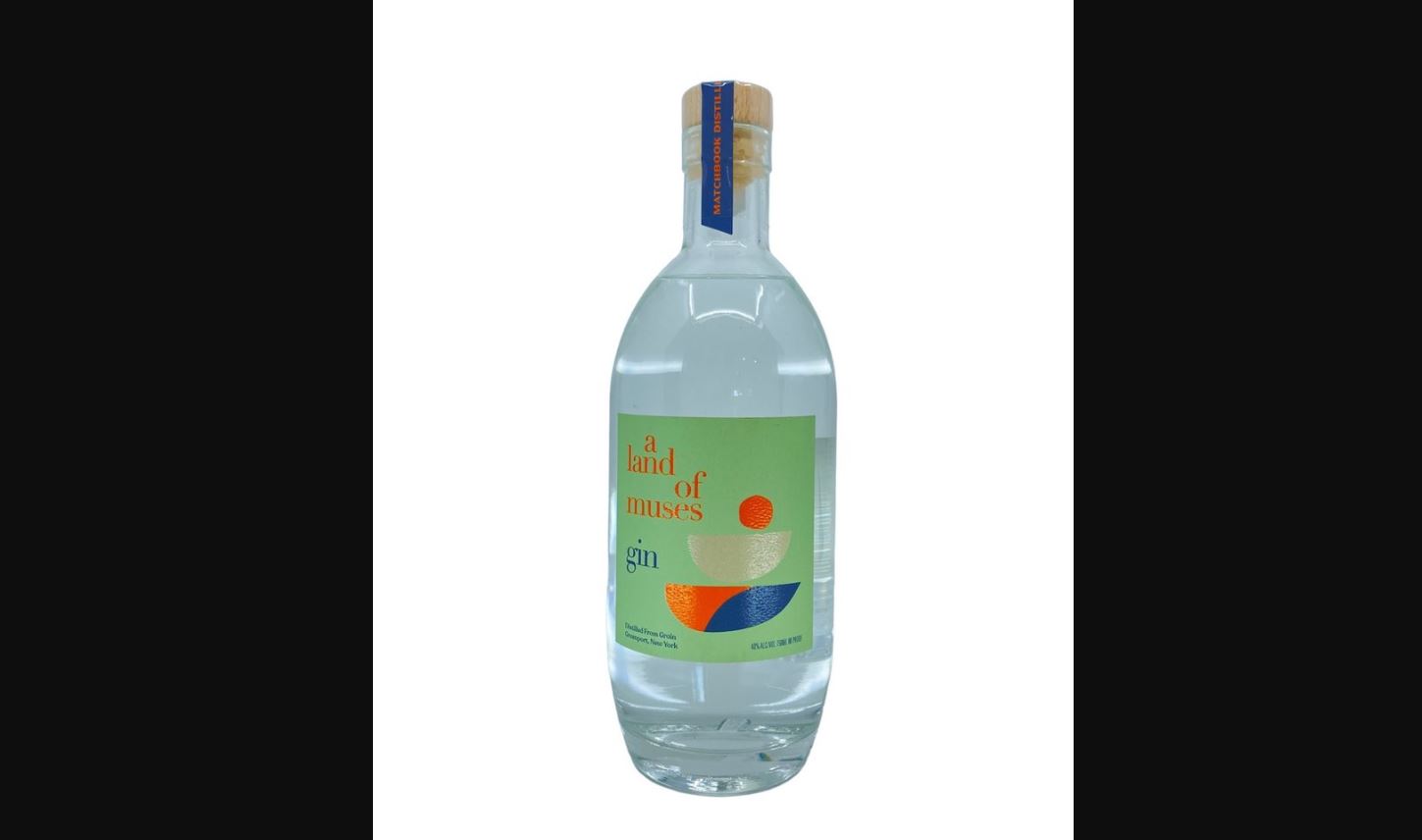 Nick Akira Amano Dolan, general manager at Trick Dog in San Francisco, California
ABV: 40%
Average Price: $48
The Gin:
The Land of Muses gin from Matchbook Distilling Co. out of Brooklyn has been one of my favorite gins lately. The team is led by a female distiller who has been putting out some killer products.
Tasting Notes:
The incorporation of Brooklyn Kura's Shochu creates a very unique flavor profile of almonds and tropical fruit.
Old World Blade Gin
Roque Medina, executive director of Menlo Tavern at The Stanford Park Hotel in Menlo Park, California
ABV: 47%
Average Price: $40
The Gin:
Old World Blade Gin belongs on your radar. It's from Morgan Hill, California, and is a single pot still distilled gin flavored with California and Italian blue juniper, ginger, cilantro, citrus peels, and other herbs and botanicals.
Tasting Notes:
It's crisp, rich, and full-bodied with aromas of orange peel, chili pepper, and cardamom. You'll savor freshly zested citrus, ginger spice, and blue juniper blossoms.
FEW Breakfast Gin
Andrew Bone, food and beverage manager of Devereaux at Viceroy in Chicago
ABV: 42%
Average Price: $35
The Gin:
FEW Breakfast Gin is a great lesser-known expression from the popular distillery. It's infused with earl grey tea and bergamot making it a fun twist to stirred cocktails. Try it with a Martinez for a little intrigue.
Tasting Notes:
Black tea, bergamot, juniper, lemon zest, cinnamon, and vanilla beans take center stage in this highly flavorful, mixable gin.
Bulrush Gin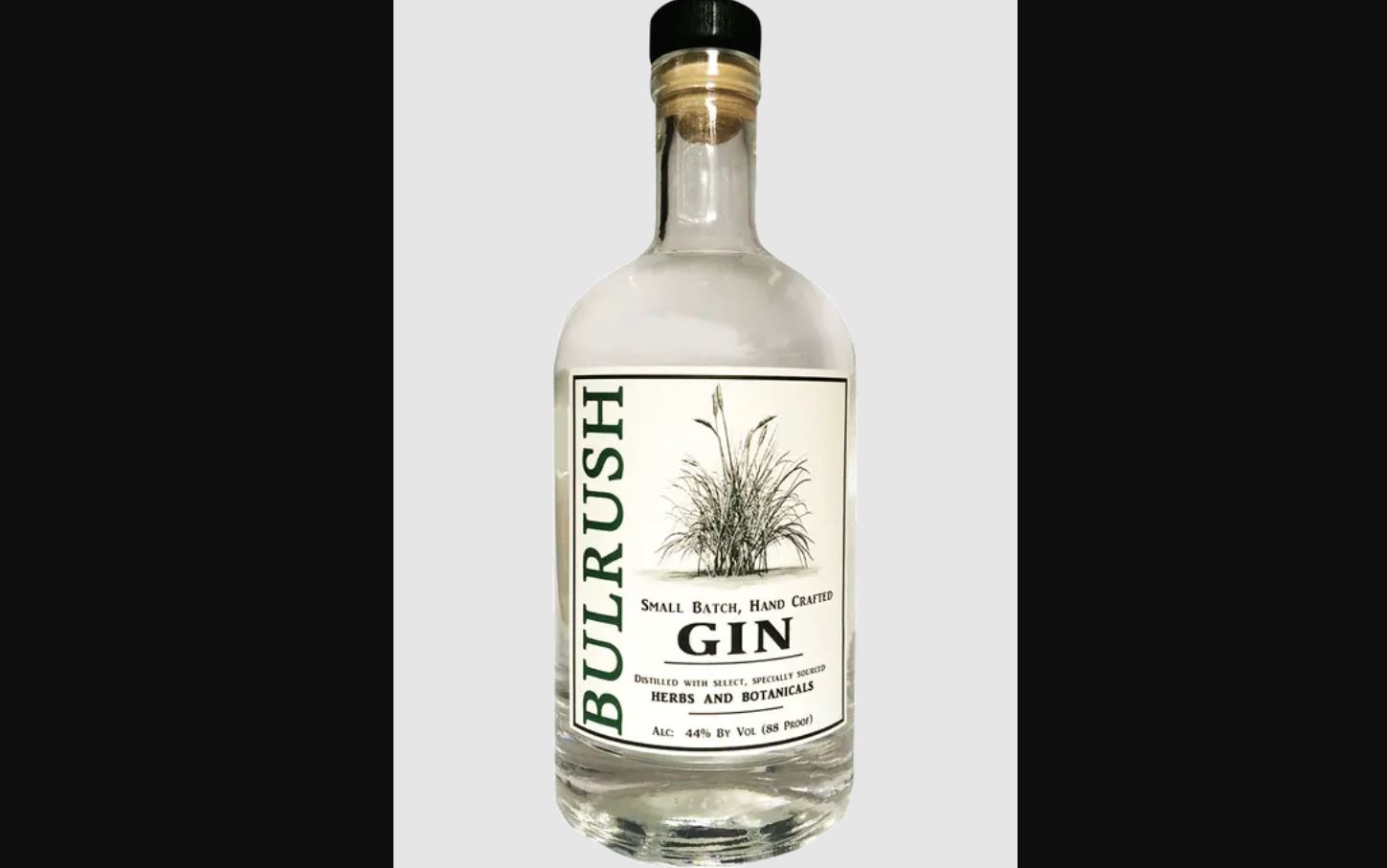 Ryan Christensen, bartender at Lucky Rooster Kitchen + Bar in Hilton Head Island, South Carolina
ABV: 44%
Average Price: $38
The Gin:
I love using Bulrush Gin — it's locally made and has great cucumber, melon, and juniper flavors — very herbaceous, which I think makes it perfect in winter drinks.
Tasting Notes:
This memorable gin has a perfect mix of citrus, juniper, and floral aromas and flavors. This results in a mixable, versatile gin.