Last Updated: January 22nd
Who doesn't love a good adventure? Netflix is hoping to appeal to the explorer in all of us with a line-up of adrenaline-pumping action flicks that speak to the thrill-seekers, the swashbucklers, and the wanderers who want the experience of a memorable journey across oceans, continents, and planets without putting in the legwork. These are adventures you can enjoy from the comfort of your own home — stories seeped in history and danger about scholars, rebels, and unlucky schmucks who are thrust into life-changing expeditions.
Get ready to go venturing. These are the best adventure movies on Netflix right now.
Related: The Best Action Movies On Netflix Right Now, Ranked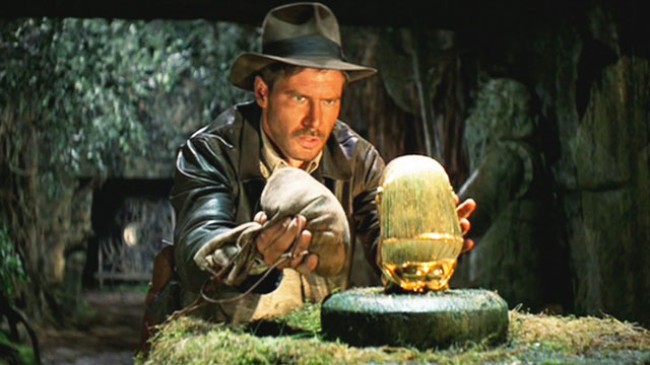 Indiana Jones: Raiders of the Lost Ark (1981)
Run Time: 115 min | IMDb: 8.5/10
As far as travel and adventure go, this movie has everything you could possibly want. A hero with a love for archeology and whips? Check. An adventure to recover a stolen artifact with destructive powers? Check, check. Harrison Ford beating up Nazis while uttering sarcastic one-liners with a twinkle in his eye? Did movies even exist before this?
The Lord of the Rings: The Return of the King (2003)
Run Time: 201 min | IMDb: 8.9/10
Peter Jackson had the nearly impossible task of wrapping up dozens of storylines and character arcs in a way that satisfied and challenged fans of Tolkien's fantasy epic. Luckily, he was more than up to the task. Return of the King marks the final battle of Middle Earth as Sauron's power reaches its height, and Frodo attempts to destroy the ring once and for all. There are plenty of epic battles and neatly-tied conclusions to be had here in the same visually-stunning style as Jackson's previous films even if the ending is bittersweet.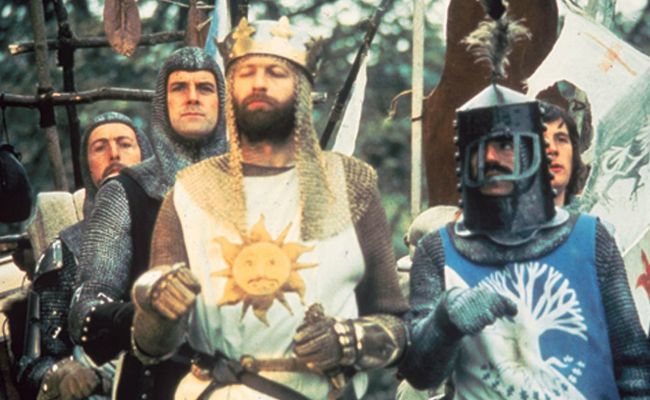 Monty Python and the Holy Grail (1975)
Run Time: 91 min | IMDb: 8.3/10
Even if you've never seen any of the Monty Python films, you most certainly know of Monty Python and the Holy Grail. It's been quoted, memed, GIF-ed, and idolized by comedy fans for generations. At its core, it's a parody of the legends of King Arthur and his knights. It's stocked with an impressive cast — John Cleese, Graham Chapman, Terry Gilliam, etc — and its full of eccentric characters, bizarre adventures, and gut-bustingly funny jokes. Think failed Trojan Rabbits, modern-day murder investigations, animated monsters, and musical numbers. Intellectual midgets everywhere will love it.
Solo: A Star Wars Story (2018)
Run Time: 135 min | IMDb: 6.9/10
Solo answers the question: What if Star Wars did a heist film set in space? The answer: It'd be a pretty darn good time. The film follows a young Han Solo (Alden Ehrenreich) as he joins with a group of intergalactic smugglers in order to pay off a debt to a notorious gangster. He meets Chewie, Lando Calrissian, and a few other notable characters along the way. The film wasn't a massive success, at least by Star Wars standards, but it does have a stellar cast and an origin story that makes for a hell of a ride.
Inception (2010)
Run Time: 148 min | IMDb: 8.8/10
Christopher Nolan's imaginative sci-fi adventure will most likely be remembered as one of the best genre films in cinematic history, and for good reason. The movie — which stars everyone from Leonardo DiCaprio and Tom Hardy to Ellen Page, Joseph Gordon-Levitt, Cillian Murphy, and Michael Caine — is the ultimate heist flick, following a group of thieves who must repurpose dream-sharing technology to plant an idea into the mind of a young CEO. DiCaprio pulls focus as Cobb, a troubled architect with a tragic past who attempts to pull off the impossible so that he can return to his family.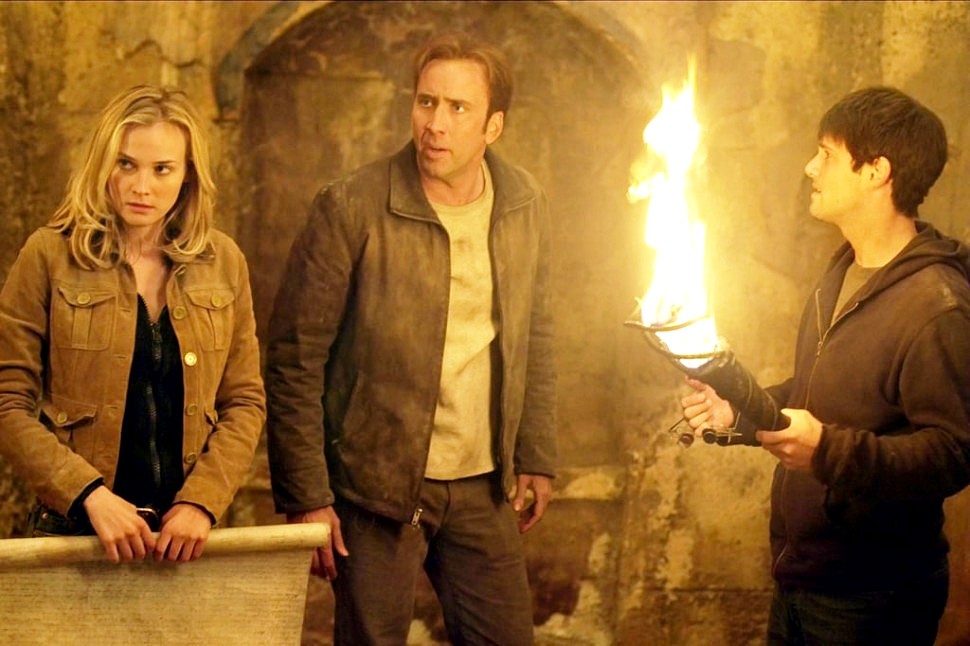 National Treasure (2004)
Run Time: 131 | IMDb: 6.8/10
Nicolas Cage and Diane Kruger star in this adventure flick tailor-made for history nerds everywhere. Cage plays Ben gates, a bad-boy historian (much like Indiana Jones), who races to find the legendary Templar Treasure before a group of mercenaries can. He's joined by a tech-savvy sidekick and Kruger's Abigail Chase, as the trio evade secret organizations with nefarious intentions to preserve America's most treasured historical artifacts.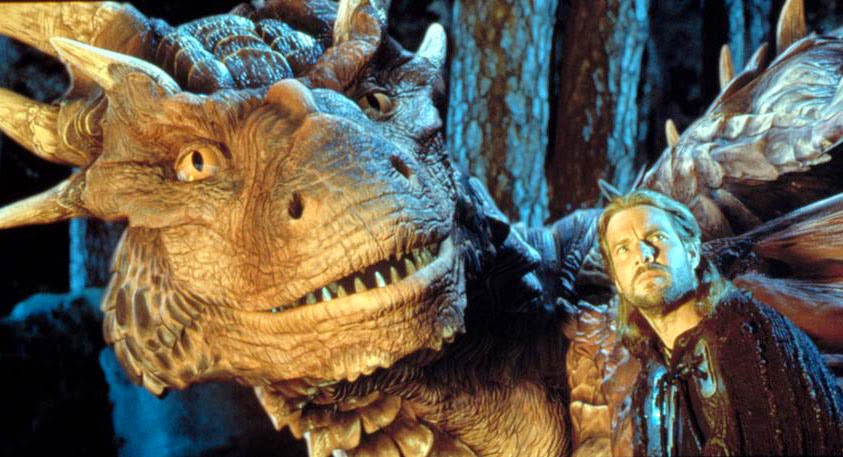 Dragonheart (1996)
Run Time: 103 min | IMDb: 6.5/10
Dennis Quaid stars in this totally '90s fantasy adventure about a washed-up knight who strikes up a surprising friendship with the dragon he's supposed to slay. Quaid is Bowen, a man disillusioned with his service to the crown who passes the time by hunting down the last of these fire-breathing beasts, and Sean Connery voices Draco, the sole remaining dragon who's hiding out in a cave because humans really are the worst. The two end up working together to con farmers and lords out of their coin, traipsing across the English countryside like a medieval Bonnie & Clyde.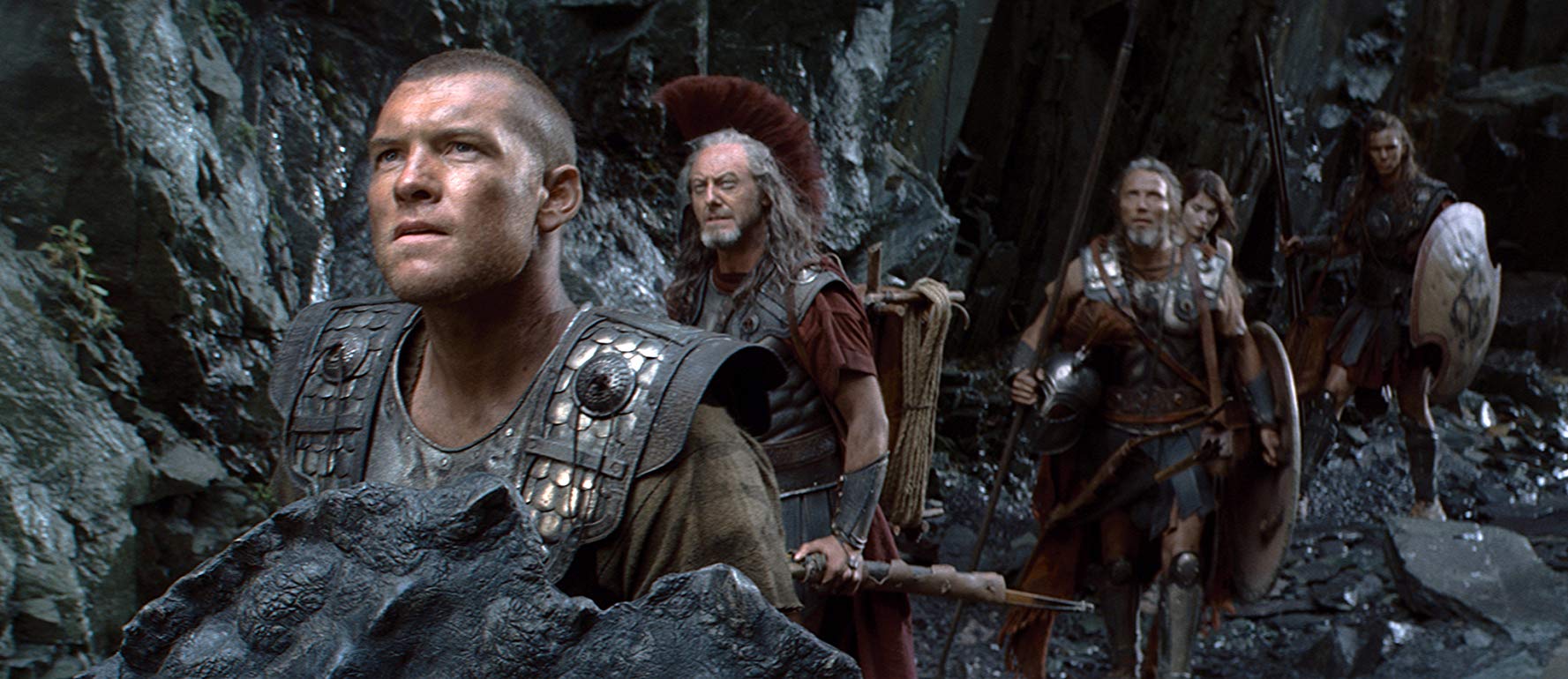 Clash of the Titans (2010)
Run Time: 106 min | IMDb: 5.8/10
Liam Neeson and Sam Worthington star in this fantasy adventure that's full of monsters, myths, and men in leather skirts. Worthington plays Perseus, a demigod and son of Zeus (Neeson, naturally) who's tasked with fighting the minions of the underworld who wish to conquer Earth and, eventually, Mount Olympus. Ralph Fiennes has a bit too much fun playing the scheming Hades, and while the plot is meh, the action and the epic journey our hero goes on makes up for it.
Avengers: Infinity War (2018)
Run Time: 149 min | IMDb: 8.5/10
We're in the end game now. The Russo brothers return to direct the first of this two-part wrap-up. Josh Brolin plays the ultimate villain, a purple meat-head named Thanos, who's insistent upon solving the Universe's overpopulation problem. The film does a good job of giving fans some long-awaited pairings — Thor meets the Guardians of the Galaxy crew while Tony Stark and Doctor Strange square off — and it manages to fit its enormous, A-list cast into an over-two-hour flick that never feels like it's running too long.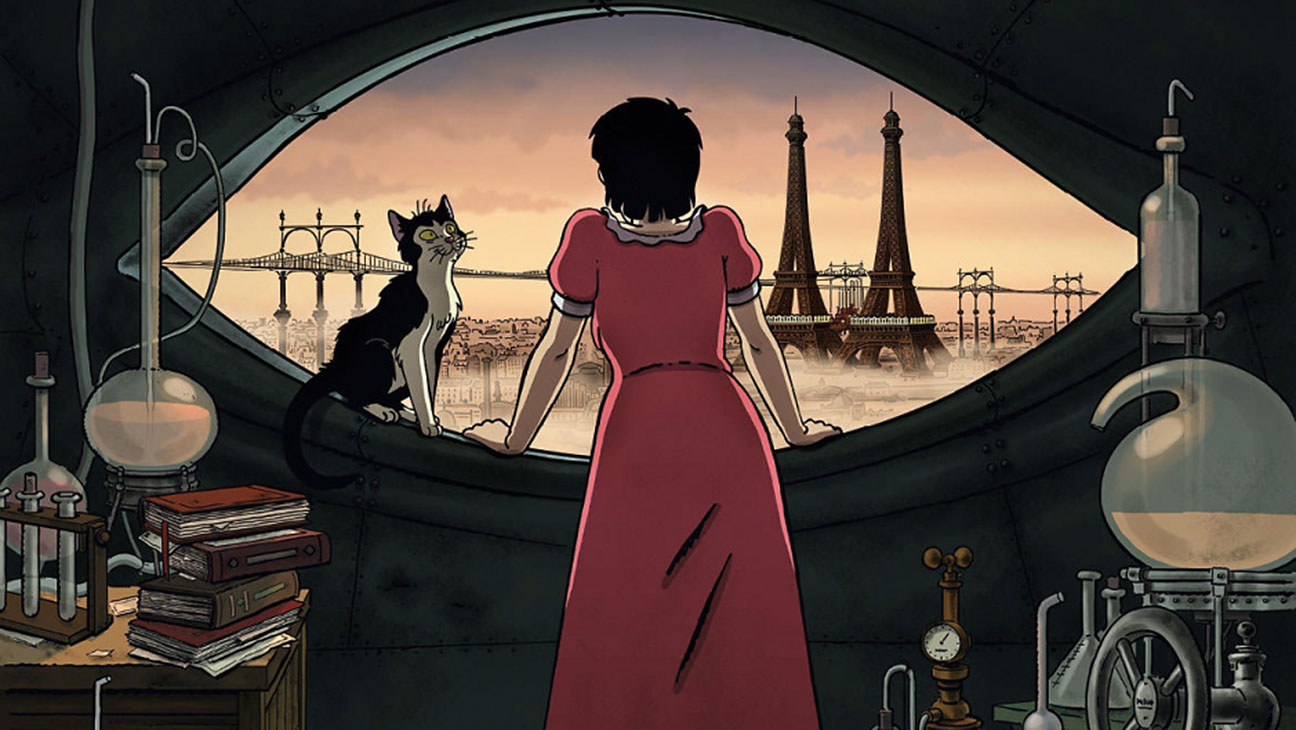 April And The Extraordinary World (2015)
Run Time: 105 min, IMDb: 7.3/10
In an alternate version of 1941 where France has been led by a line of Napoleons and leading scientists mysteriously disappear, young April, her talking cat Darwin, and the shady Julius go searching for April's missing parents. It's an interesting take on a history where technological advancement isn't a thing, where "steampunk" is reality, and TVs and cars don't exist. April's journey starts in the dreary, stuck-out-of-time France but leads her to fantastical advancements that still make sense in the world we're presented with. The heart of the film lies in the love that plucky, stubborn April has for those she cares about, and the film's driven by charming animation and a genuinely interesting concept. It's a fun trip that's just out-there enough for adults while being accessible for the young and young at heart.