We live in the age of the teaser trailer, which is quite annoying. But it is funny that Paul Feig and team would choose Valentine's Day to release a tease for the reboot of Ghostbusters with Melissa McCarthy and Kristen Wiig. Mostly because it is likely "the end of the world" for many critics of the film.
The teaser itself is heavy with the drama, with panic seeming to overtake the scene and the military riding in to a situation that can likely only be solved by the Ghostbusters. We get a look at the classic logo and a release date for the first trailer on March 3 — giving it plenty of time to filter ahead of films like Batman V Superman, 10 Cloverfield Lane, and a few others.
What can we expect? Who knows. Obviously there's going to be some action involved because that is more universally accepted than witty banter and comedy, but you also have to feel that this teaser is a bait and switch for the real thing. The best hope is that this first trailer blows everybody away and all of the concerns about Lady Ghostbusters can melt away, leaving a fun movie experience for all.
Seems easy enough, right?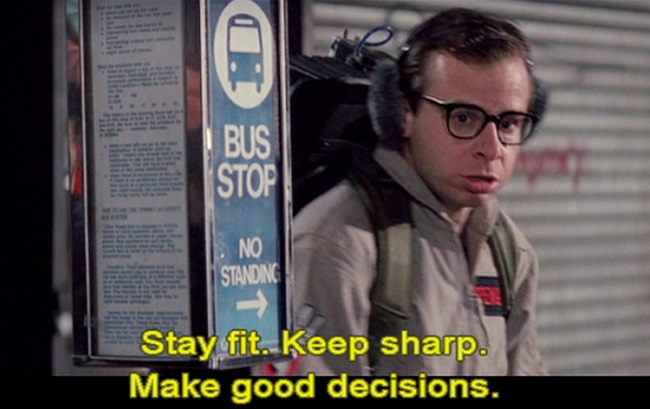 (Via Paramount)