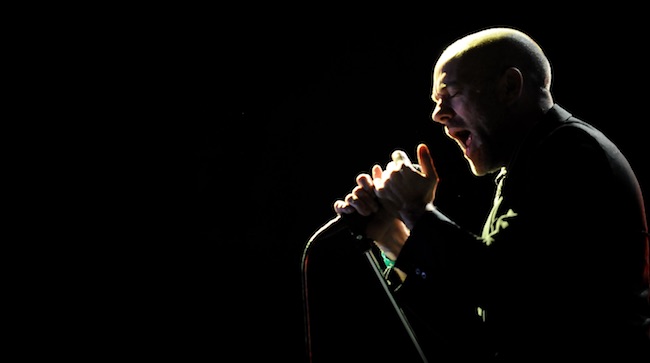 On October 5, one of the great albums of the '90s turned 25 years old. R.E.M.'s Automatic For The People sold four million copies in the US and spawned hits like "Man On The Moon" and "Everybody Hurts," even though the album's somber chamber-folk scene was utterly unlike the raging grunge sound that was in vogue in rock music at the time. For R.E.M., one of the most acclaimed bands of the era, Automatic For The People represented an artistic pinnacle that many fans believe the band has never topped.
To help me pay tribute to this landmark release, I called up friend of the podcast Brian Koppelman, a passionate music fan who also happens to be a successful screenwriter and producer known for the hit Showtime series Billions and films such as Rounders, Oceans 13, and The Girlfriend Experience. Brian and I often disagree about music, but we happen to share the opinion that Automatic For The People is the best R.E.M. album In our conversation, we try to place Automatic in the context of the band's career, and R.E.M.'s overall place in the history of rock.
After my talk Brian, I hopped on with podcast producer Derek Madden to talk about why younger music seem to underrate R.E.M. in comparison to contemporaries like The Smiths and The Pixies. Warning: There is a lot of finger-wagging in this episode!
If you like what you hear, please subscribe to Celebration Rock on iTunes, Audioboom, or Stitcher, and listen above.