We still don't really know what's going on with WWE Crown Jewel, the planned November 2nd event in Saudi Arabia. Recent world news has led to widespread criticism of WWE's plan to do a propaganda-filled show for the Saudi royal family. Guys like Randy Orton and JBL defended WWE's plan to do the show, and it began to look less and less like WWE would back out, particularly considering the money they'd likely lose if they did.
A persistent rumor from the past few days appears to be growing in likelihood, however, and that may end up changing the whole story. As WrestlingInc.com reports, the original rumor was that John Cena and Daniel Bryan were both refusing to take part in Crown Jewel. Bryan's involvement is still up in the air, but on the new Wrestling Observer Radio, Dave Meltzer reports that John Cena has indeed been removed from the show, and will have to be replaced in the WWE World Cup tournament.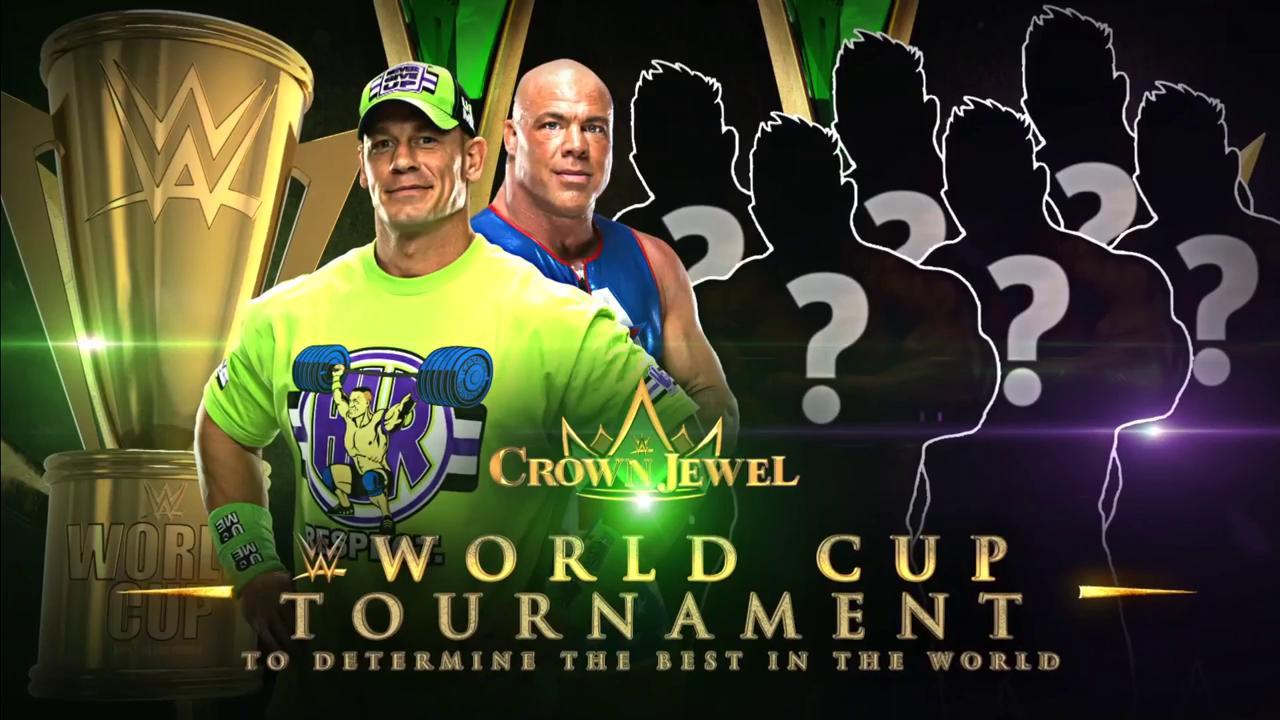 Meltzer also claims that the event is now in jeopardy, and definitely less likely to happen than it seemed last week. The tickets to Crown Jewel were meant to go on sale Friday, and apparently they still haven't.
Whatever ends up happening, it makes a lot of sense that Cena would be the one to make this stand. It's not just that he has a lot of sway within the company, it's that he wants to be a mainstream star outside of it. Given that, it surely must have stung when John Oliver specifically singled him out for taking part in pro-Saudi propaganda. Only time will tell (and there's not much time left) what effect Cena's departure will have on the show as a whole.