"Don't worry, nobody will remember what we did last week." — WWE, then, now, always.
Remember last week's Raw and Smackdown where WWE presumably laid out their plans for the next calendar year by moving a bunch of stars from Smackdown to Raw and a bunch more from Raw to Smackdown? It turns out they were just kidding about that.
Per WWE.com, Andrade — who was moved to Raw last Monday along with his manager, Zelina Vega, and defeated the Intercontinental Champion Finn Bálor in a non-title match — has been arbitrarily moved back to Smackdown. Vega's currently listed as a Smackdown star as well, so it looks like wherever Andrade goes, she goes. Pro Wrestling Sheet adds that the "decision was made internally by upper brass following last week's Shake-Up."
Finn Bálor showed up on Smackdown on the Tuesday after that non-title loss, so at least they'll get to keep that rivalry going? Maybe? [looks around] Anybody?
Update X2: Per PWInsider, one of the major reasons Andrade and Vega were moved back is that Fox wants Latino stars on the show when it moves to Fox in the fall. You'd think that WWE might've asked Fox about this stuff before they shook up the rosters, but it is what it is.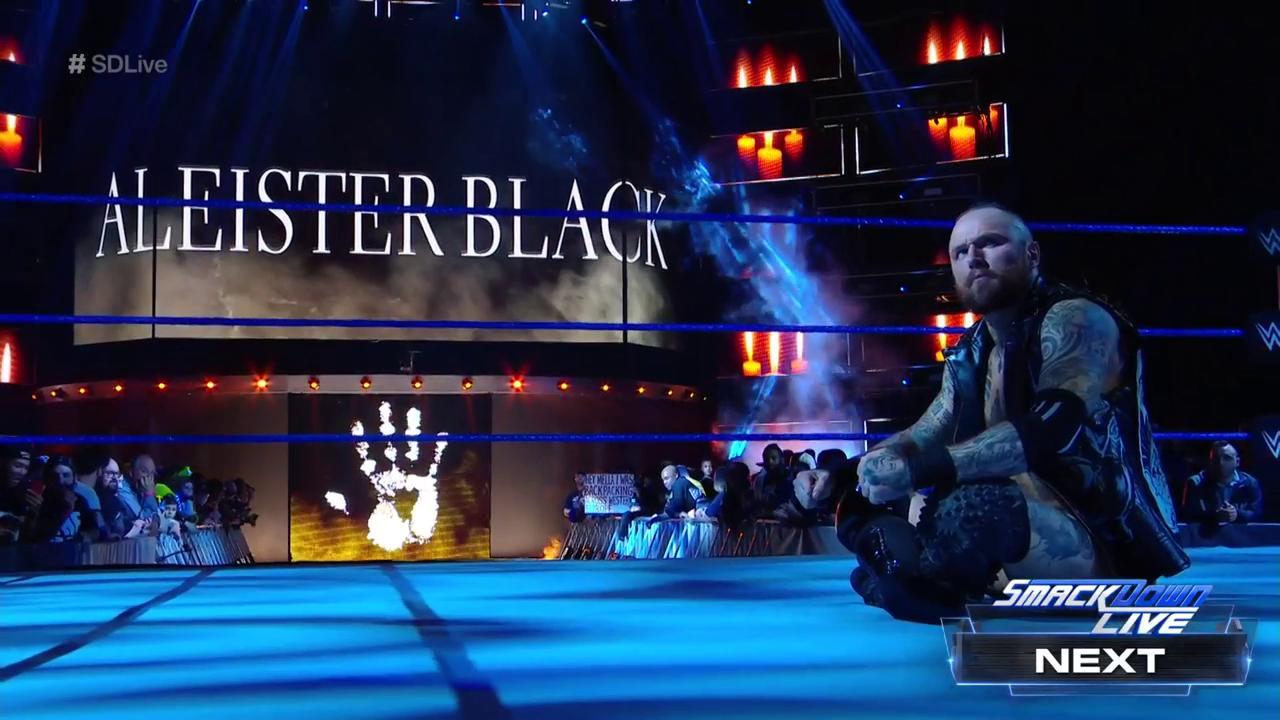 Part of the reason for the move is rumored to be the real life relationships of everyone in question, as Andrade and Smackdown's Charlotte Flair have been dating and going on fun beautiful people beach vacations for a while now. "Real life relationships" would also explain why Zelina Vega's husband, Raw Superstar per-the-Shake-Up Aleister Black is suddenly, inexplicably also on Smackdown now.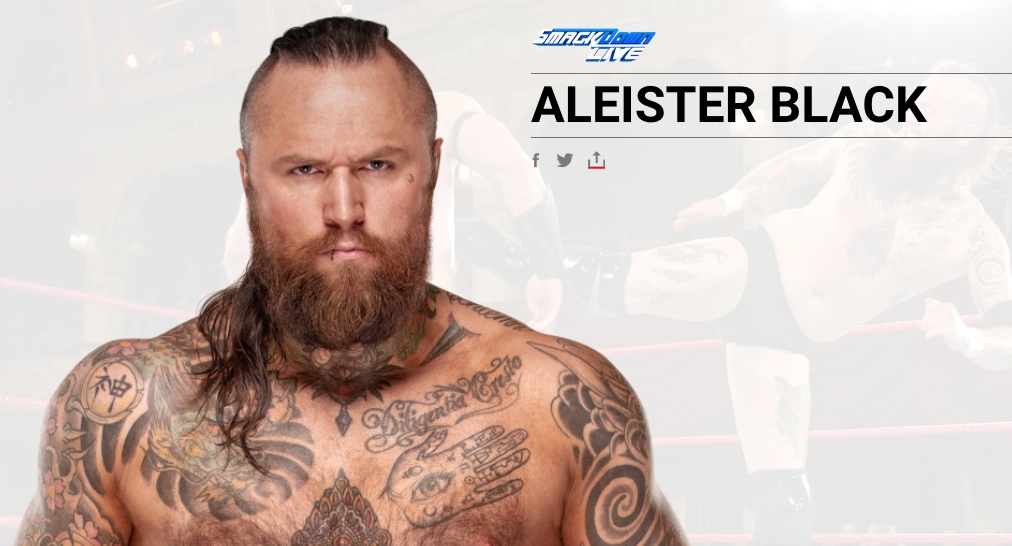 Black's tag team partner, Ricochet, is still listed as a Raw Superstar, so unless plans change again between now and this weekend's shows going live, that team's been broken up off-screen.
If we're taking back parts of the Superstar Shake-Up, can we go back to calling Hanson and Rowe the War Raiders instead of living with Ivar and Erik of The Viking Experience?
Update:
Per an update from the Observer, it looks like Cesaro has been moved over to Raw, meaning The Bar is also breaking up off-screen.
Additionally, Meltzer has confirmed that Cesaro has been moved to the Raw brand. This would effectively break up The Bar tag team with him and Sheamus. John Pollock was the first to report the move.
They also note that Samoa Joe is expected to show up on Raw, to balance out the Intercontinental Champion heading to Smackdown. More on all of this as it develops.