Nine Perfect Strangers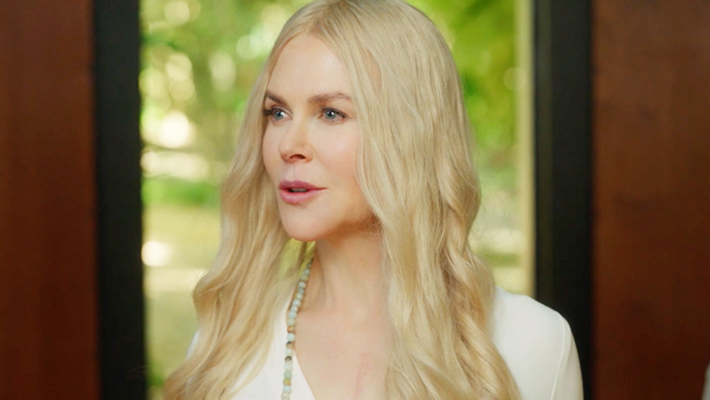 1 season, 8 episodes | IMDb: 7.4/10
Nicole Kidman plays an ambiguously accented wellness guru in this mindf*ck of a dramedy about a group of privileged and plagued people searching for enlightenment in the strangest of places. Kidman's Masha is the ringleader, a woman with a mysterious past and an even more muddled plan for the future of her psychedelic-minded commune. She tries to heal various mental and emotional ailments — a family mourning the loss of their son, a woman swindled by an internet predator, a couple on the rocks, a divorcee with anger issues, and a former pro-footballer with a drug problem — but you quickly get the feeling that whether she succeeds in that is secondary to her greater ambitions for the group. Everyone from Melissa McCarthy to Bobby Cannavale and Michael Shannon is in this thing, and they're all terrific.
Reservation Dogs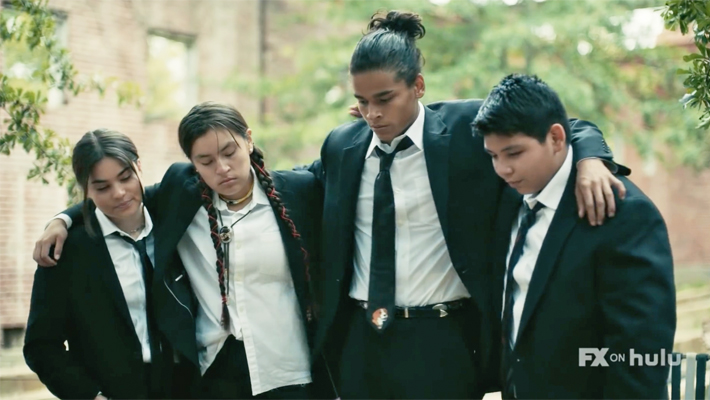 1 season, 8 episodes | IMDb: 8.1/10
Reservation Dogs is proof we've come a long way in terms of representation on TV. Not only is this a comedy show about Indigenous people, made by Indigenous people, on Indigenous land – it's also a story that doesn't relegate its characters to background noise. A story about Native American kids that focuses solely on their triumphs and struggles – as hilarious and ridiculous and low stakes as they may be. It pulls from tones in other shows like Betty and Atlanta, so if you vibe with those, you'll probably enjoy the comedic atmosphere here.