The Walking Dead universe will soon be putting Fear The Walking Dead down for the count (the final season launches on May 14), but several zombie-hydra heads will spring up in its place. That Rick Grimes/Michonne spinoff, for example, is finally seeing some movement and will arrive in 2024. Before that happens, we'll see the Daryl In Paris spinoff, but first, the Negan and Maggie spinoff will bring the unlikely traveling partners together for a New York City mission in The Walking Dead: Dead City, starring Jeffrey Dean Morgan and Lauren Cohan.
This spinoff's location, of course, seems like a bad idea. From the very beginning of these series, common sense (and Rick Grimes' poor horse) told the characters to stay away from heavily populated areas because, you know, more Walkers. Yet there's a method to Negan and Maggies' madness here. TV Guide has revealed that Maggie is searching for her son (and that of the late Glenn), Hershel Rhee, so named for her father. Negan's own (*cough*) Glenn-related history likely figures in here, too, and apparently, the cities are an even worse place to visit than previously thought or seen in this universe.
Showrunner Eli Jorne spoke with Collider to discuss how NYC's particular type of Walker is even grosser than viewers have seen already:
"It is one of the most awesome, disgusting, terrifying walkers that I've seen in the history of the show. There are a number of horrific walkers, but there is a mind-bendingly horrific walker coming up that I wasn't on set for, and I'm glad I wasn't. I got to experience the horrific magic at home, and it is magic. It quite possibly will make you throw up. I would just have something handy nearby, as you watch it."
That's a big promise, considering that The Walking Dead fans surely have been desensitized to the franchise's endless bloody mayhem already, but hopefully, this isn't an exaggeration. AMC has revealed new images to preview this series, too: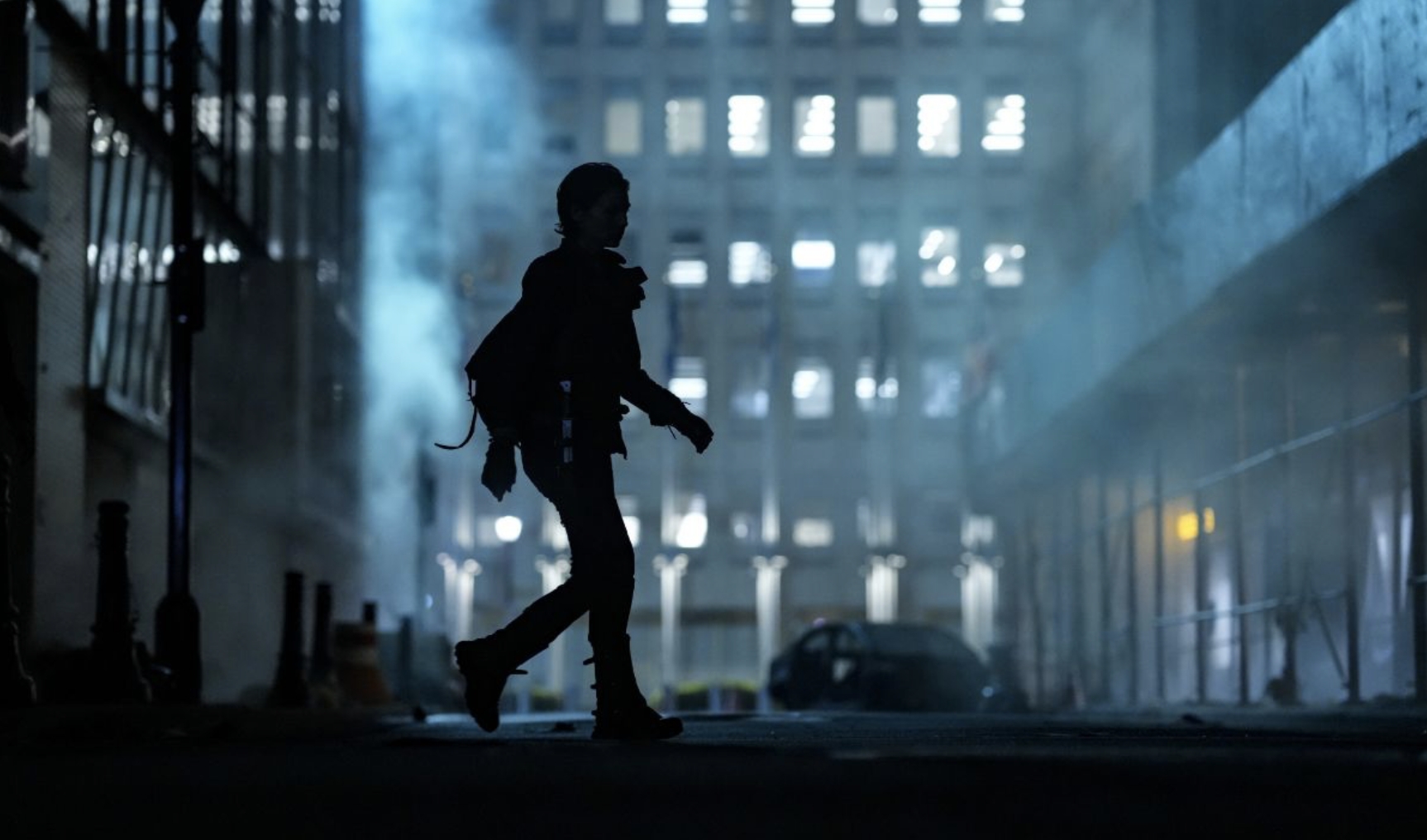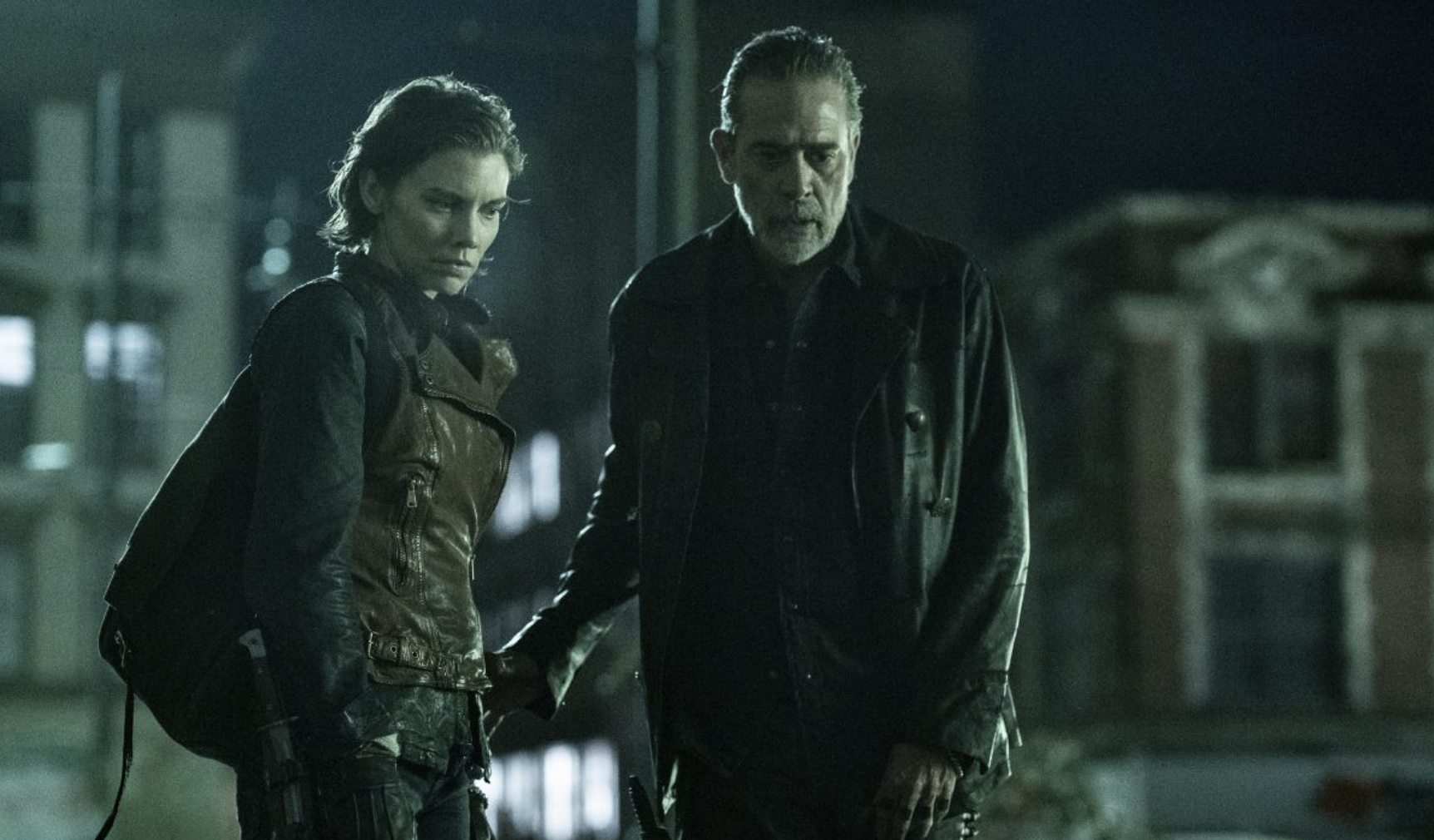 The Walking Dead: Dead City should arrive in Spring 2023 and pave the way for Rick Grimes' long-awaited return to the franchise.