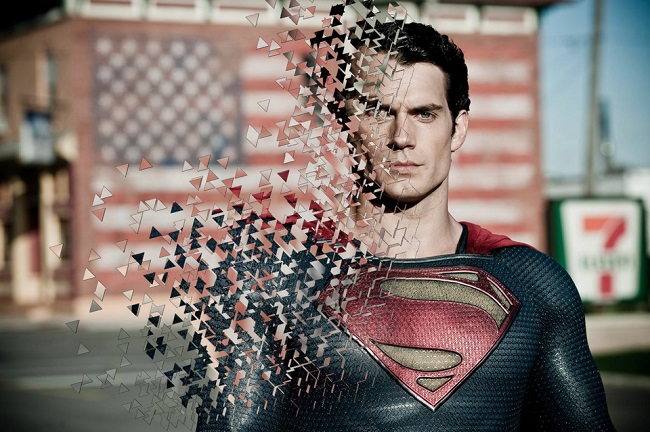 On Wednesday, The Hollywood Reporter claimed Henry Cavill will no longer be playing Superman, which just stokes more confusion around a cinematic universe that is already restructuring, hired multiple Jokers, and might have lost their Batman. For what it's worth, that report may prove to be wrong, as Cavill's manager, Dany Garcia, denied it:
Warner did issue a statement, but it's vague, pointing out that "no decisions have been made" and that they have "always had great respect for and a great relationship with Henry Cavill, and that remains unchanged." Okay, but does he still work for you?
Meanwhile, Tatiana Siegel, deputy film editor at The Hollywood Reporter, said Warner were the ones who decided to part with Cavill, and Cavill himself posted a cryptic message on Instagram.
People are, not surprisingly, confused:
And Reddit took the news well, if by "well" you envision the GIF of Kermit the Frog frantically waving his arms and screaming.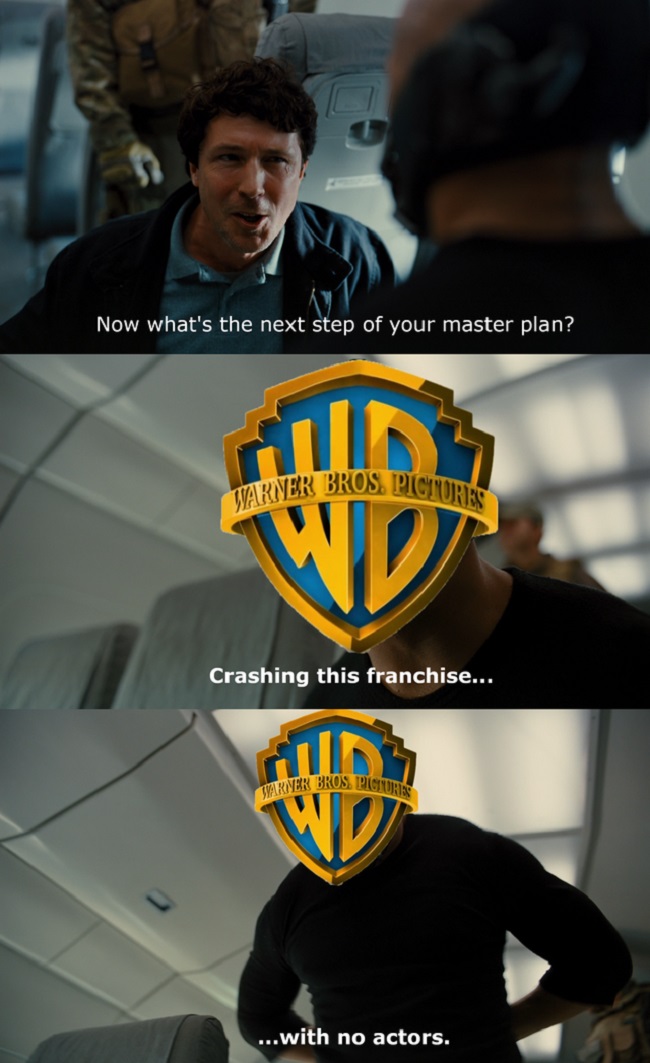 Meanwhile, on Twitter, shots were fired:
And many people had one specific replacement in mind:
That picture is just a photoshop of Nic Cage's head on a doll's body, but Nic Cage really did suit up for a shelved Superman project that sounds fittingly bonkers. You can see pictures of that costume test here, or check these out:
Some suggested other possible Superman replacements:
Others spun a conspiracy about how convenient it is that this news broke just as the ever-chipper Werner Herzog revealed he's filmed scenes in a mystery franchise.
Some made a catty reference about another actor who was gone too soon, and an actor who's managed to stick around without even being in a movie yet.
People offered constructive criticism to Warner Brothers:
Others offered support to Henry Cavill, who really did seem to do the best he could with what he was given:
Finally, people gave suggestions for what Cavill could do next:
(Hat tip to Blastr, Dorkly, We Got This Covered, and /r/DC_Cinematic)