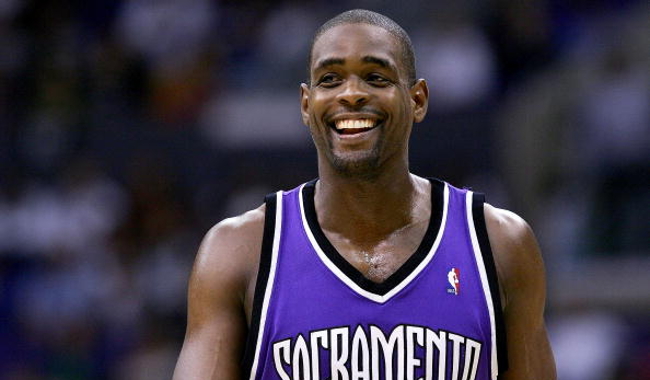 One of basketball's highest and most prestigious honors is to have your name immortalized among the game's many luminaries at the Naismith Memorial Basketball Hall of Fame in Springfield, Massachusetts.
It's an honor that's bestowed on only a select few each year, from a vast list of deserving candidates who have in various ways left their mark on the hoops world during their illustrious careers.
On Friday, as the All-Star Weekend festivities kicked off in Charlotte, the Hall of Fame announced this year's list of finalists, which includes retired stars Ben Wallace and Chris Webber, among many others.
Via NBA.com:
This year's list includes four first-time finalists: consensus National Collegiate Player of the Year Marques Johnson, seven-time NBA All-Star Jack Sikma, four-time NBA Defensive Player of the Year Ben Wallace, and five-time NBA All-Star Paul Westphal.

Previous finalists included again this year for consideration are the all-time winningest high school coach Leta Andrews, 28-year NBA referee Hugh Evans, two-time NBA Coach of the Year Bill Fitch, eight-time NBA All-Defensive First Team member Bobby Jones, five-time NBA All-Star Sidney Moncrief, five-time Division II National Coach of the Year Barbara Stevens, four-time National Coach of the Year Eddie Sutton, five-time WNBA All-Star Theresa Weatherspoon, and five-time NBA All-Star Chris Webber.
Wallace, of course, was the defensive anchor of the Pistons team that won the 2004 championship and made five straight conference finals in the mid-2000s. Webber burst onto the scene as a member of the Fab Five at Michigan before going on to become an NBA All-Star and one of the league's premier big men during his heyday.
The current finalists still have to earn 18 of the 24 possible committee votes that will qualify them as inductees at the Class of 2019 ceremony next summer. The inductees will be announced during the NCAA Final Four in Minneapolis in March.
(NBA.com)