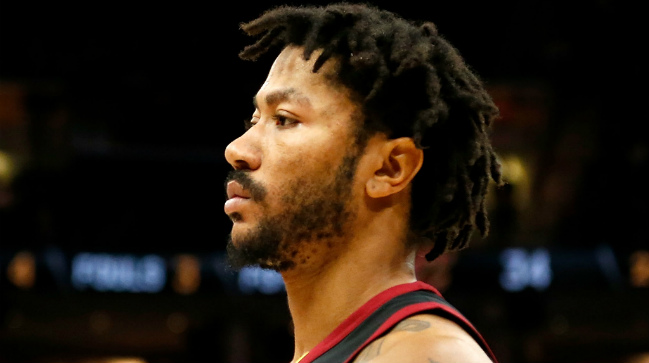 The Minnesota Timberwolves are all out of sorts these days. They cancelled practice on Thursday, a day after Jimmy Butler showed up and practice unannounced and took it to just about anyone who would ask.
Butler's trade demand, the drama around the trade talks, and his subsequent return to the franchise days before the regular season begins has thrown a huge wrench into the best-laid plans of Ton Thibodeau and co. The results on the floor, without Butler and amid all the drama surrounding his status, seems to have weighed on the Timberwolves in preseason.
Minnesota looked all out of sorts in a 143-121 loss to Milwaukee in the preseason finale on Friday night. Giannis Antetokounmpo had a triple-double in just 25 minutes on the floor in a game that dropped the Timberwolves to 1-4 in exhibitions this fall.

According to ESPN, Karl-Anthony Towns is pretty frustrated by the lack of effort the Timberwolves have shown in preseason.
"I really don't damn know," Towns told ESPN. "But if you find out, let me know. You can get beat. Everybody in this league — I don't care if you're the Golden State Warriors my rookie year, the 95-96 Bulls — you're gonna lose some games. But you can't get embarrassed. That's just unacceptable."
Derrick Rose, meanwhile, made it clear that this isn't about Butler and the drama that is surrounding the organization.
"Jimmy doesn't have anything to do with how hard we play out there. He's going to make up his mind soon, or they will make up their mind soon," Rose said. "It's our job to go out there and make sure that pressure and intensity is there throughout the entire game."
Butler says the Timberwolves need him, and right now, it looks like they do. With his status completely up in the air and the start of the regular season so close, it also doesn't look like there will be any kind of cohesion in Minnesota anytime soon. This whole thing is a mess, and there might not be a resolution, even if Butler gets traded.