Matt Bonner is apparently a big fan of things that are smaller than normal. The San Antonio Spurs forward has used some of the money he made from repping mini carrots to pay for his new mini home.
That's right; the veteran big man loves himself some tiny houses, so much so that he recently decided he wanted to own one for himself. However, since he stands at 6'10, Bonner had to have one specially made so that he could preside comfortably in his tiny kingdom.
That's where FYI's Tiny House Nation came to the rescue, designing a 276-square foot tiny house complete with personalized specs — including custom doorways and raised ceilings — to fit a guy of Bonner's tall stature. They even got creative with the bed, adding a custom footboard that helped make sure Bonner's feet wouldn't hang off the end.
From the looks of it, the finished product came out pretty sweet. Sure, the living space isn't exactly plentiful — though if that were the case, it wouldn't be called a tiny house — but you could definitely hang your head in a worse abode, even as an NBA player.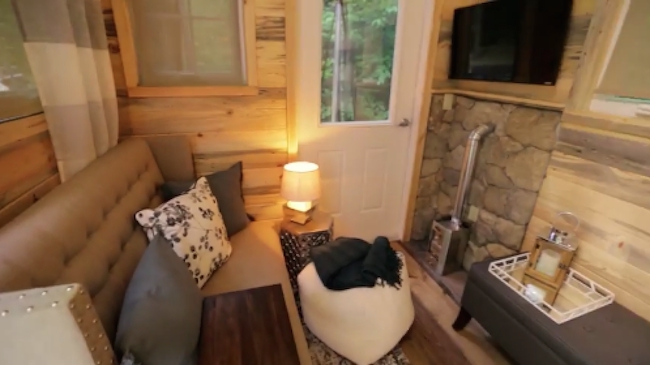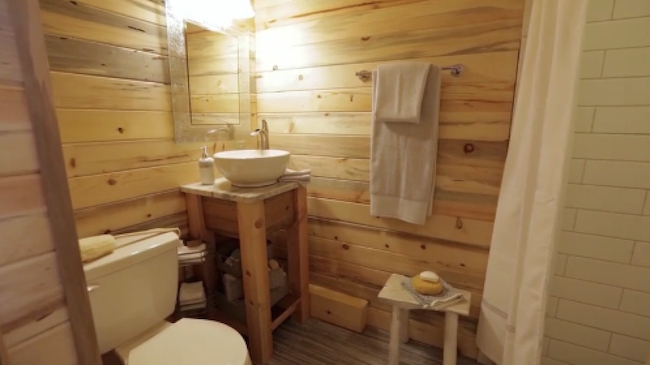 And look, it even comes with a sneaky ol' basketball hoop attached to the outside of the home.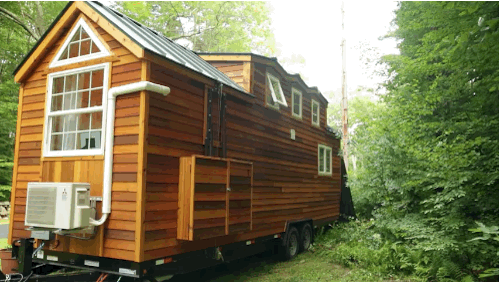 As a tiny person, I would greatly enjoy living in this tiny home.
(Via FTW)