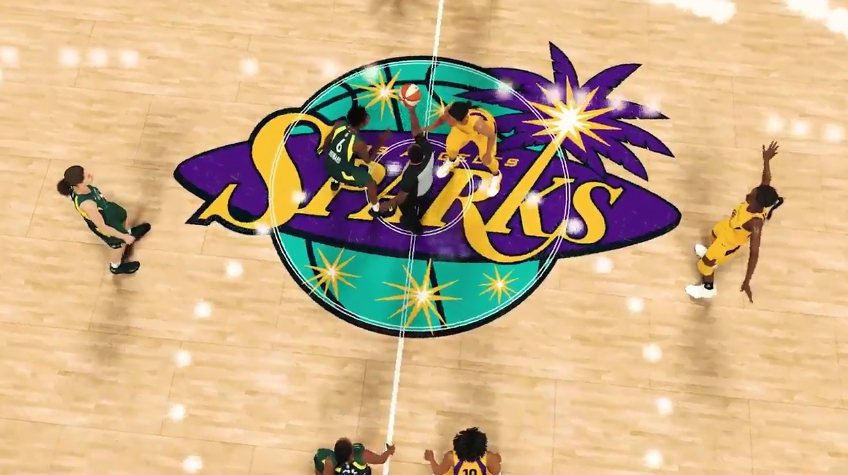 For the first time in the franchise's history, NBA 2K20 will feature all 12 WNBA teams with their full rosters available to play in Play Now and Season game modes.
While 2K is the most popular of the two NBA video games by a healthy margin, in this instance they are catching up to NBA Live, which introduced full WNBA rosters in the '18 edition of the game. It's great that 2K will finally allow players to play as the best women's ballers in the world, and the game announced the addition in a trailer featuring Candace Parker and Breanna Stewart, showing them going through the motion capture process.

"Just like my counterparts in the NBA, I grew up playing NBA 2K," Parker said in a release. "After getting myself scanned and integrated into NBA 2K20 earlier this summer, I was amazed at how 2K is able to replicate women's basketball at such a realistic level. You can tell they are taking the time to capture the essence of the WNBA and have created an immersive experience that all fans of basketball will love."
Additionally, 2K is taking the time to create a full WNBA game play engine. The WNBA modes will be available when the game is release on Sept. 6, 2019, and hopefully this is just the beginning of the WNBA becoming a bigger part of the game, like with opportunities for career modes.