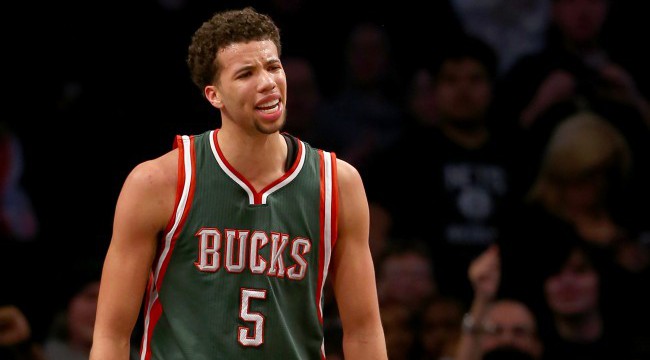 Rumors have been floating around about the status of the Milwaukee Bucks, or more specifically, where the Milwaukee Bucks will be playing in the future. Their arena deal is approaching its end, and they have yet to secure funding for a new arena.
With that in mind, Seattle and Las Vegas are more than prepared to welcome an NBA franchise. Las Vegas hosts the NBA's summer league, so when Michael Carter-Williams tweeted about Vegas, Bucks fans were apoplectic.
As of right now, there is nothing in the works for a Bucks relocation. But the words Vegas and Seattle are sure to be taboo until an arena deal gets done.