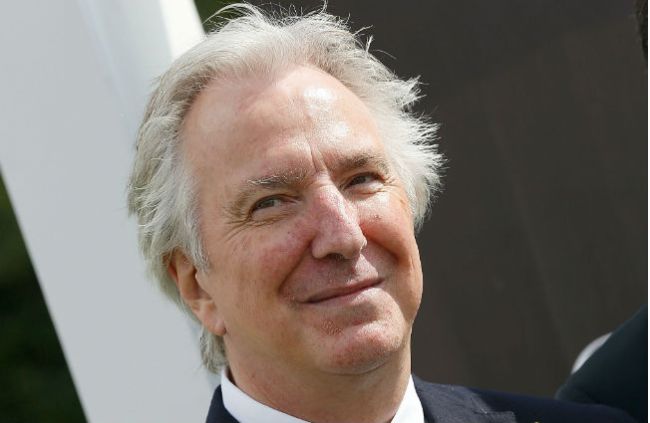 Alan Rickman was an iconic actor for any number of roles, but to a lot of people, he was Severus Snape of the Harry Potter movies. And J.K. Rowling is as torn up about his passing as the rest of the Internet. Here's what she had to say about the actor, who passed away today due to cancer.
This is more than just condolences expressed to a family. Rowling worked closely with the main actors of the Harry Potter franchise, and Rickman was no exception. He was initially hesitant to take the role, with just three books out at the time and no idea where it was all going, and Rowling rather crucially sat down with him and explained the full backstory of Snape, just so he would take the role. That said, she kept some things close to her chest; not even Rickman knew about a crucial moment for Snape before it was published.
After he finished the role of Snape, Rickman wrote an open letter for Empire that really sums up the warm feelings the two had for each other:
It is an ancient need to be told stories. But the story needs a good storyteller. Thanks for it all, Jo.
(via Twitter)